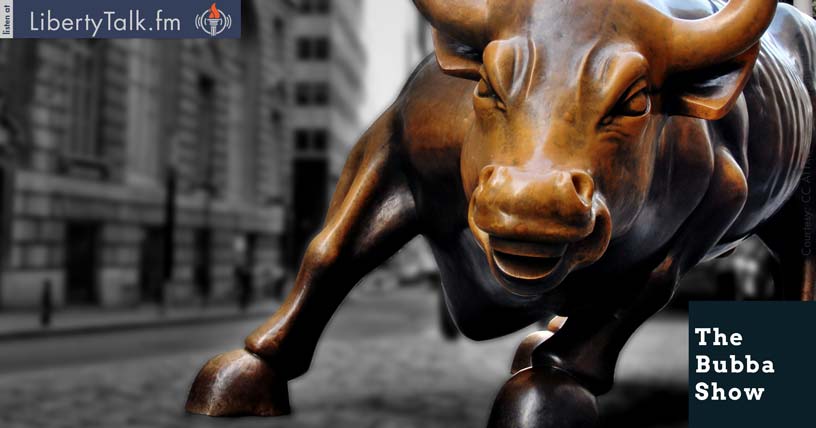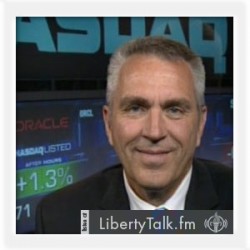 BY: Todd Horwitz, Host & Senior Contributing Analyst
PUBLISHED: January 29, 2016
Is the Central Bank of Japan Driving its Economy in to the Ground?
A
wild week has come to an end, Apple got drilled on good earnings, and Facebook exploded on great earnings, pushing up against all-time highs. The FED did the usual and kicked the can down the road.


Taylor Blaisdell stopped by for a visit and discussed her market opinions from the perspective of a floor trader. Bubba and Taylor talk about their disappointment in the Central Bank manipulation.


Taylor introduces and talks about her computerized trading model and fascinates bubba with the style of trade. Bubba lives by the model of making one trade a day turning off the Machine and coming back at the end of day to close. The model takes out all emotions leaving no chance for human error.
Bubba reviews the lunacy of the Bank of Japan and more currency manipulation. We also looked back at the Varney Show from Tuesday where Bubba actually talked about the currency wars.
About Taylor Blaisdell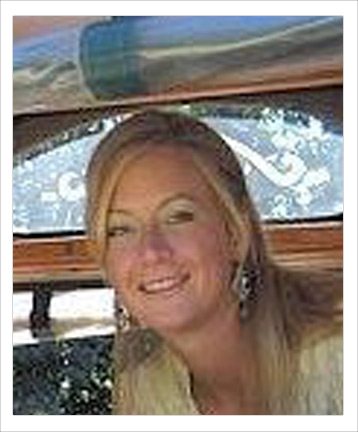 Taylor is a founding partner of The Tidal Group LLC, Miss Blaisdell has extensive experience in trading and systematic portfolio management. TTG is an emerging portfolio trading group with a systematic & disciplined approach to portfolio management & risk. The proprietary model driven approach sets TTG apart; TTG believes systematic decision making and a disciplined approach to risk drive performance. The TTG proprietary models provide a superior approach to portfolio management.
[Follow Taylor on LinkedIn] • [Tidal Group Website]• [Join Tidal Group on Twitter]