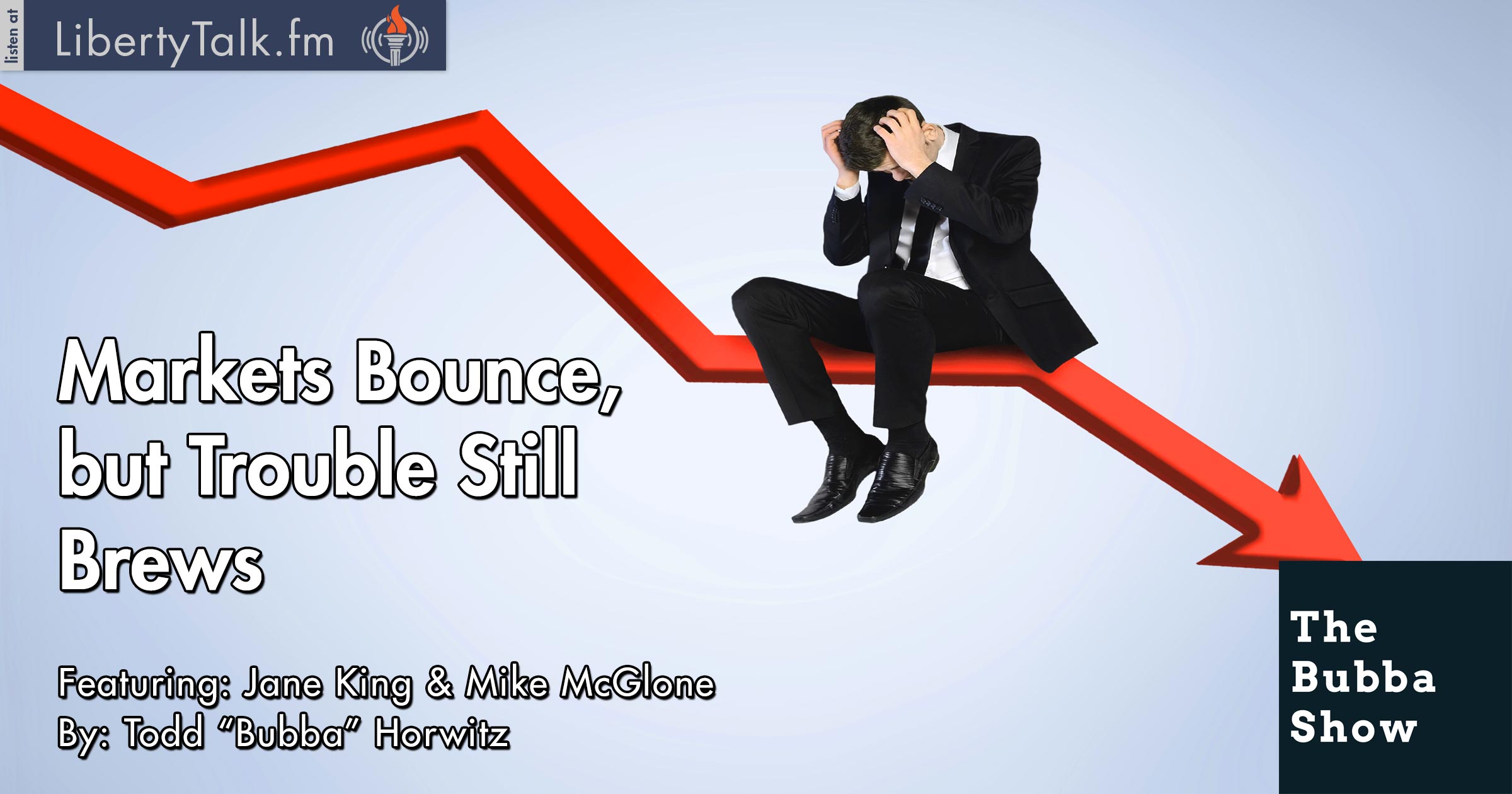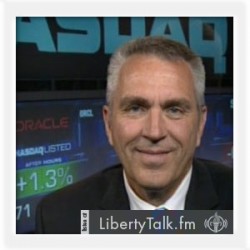 BY: Todd Horwitz, Host & Senior Contributing Analyst
PUBLISHED: January 25, 2016
Will the FED Tighten as Economic Woes Continue to be Revealed?
After the first week of market movement to the upside for the year, Bubba looks at the overall markets and feels that this is just a dead cat bounce partially propelled by Super Mario Drahgi. The problems are mounting as Bubba takes a very bearish posture here maintaining that the markets are in big trouble.
Jane King stops by for her weekly chat and talks about her concerns with the markets and the overall commodity space. She then talks about oil and agrees with Bubba that oil and the stock market are not correlated. Jane being from a farming family knows the full scope and damage of the deflationary situation.
Mike McGlone joins in and remains, in his words, protect, protect and then protect some more. His concerns are the same as growth is really lacking and believes Drahgi is blowing hot air again. Mike feels the dollar is too strong and that the FED cannot possibly tighten this week.
Bubba and Mike discuss the FOMC meeting and the FED's inability to reign in the situation they have created. Gold and silver remain stagnant with the strong dollar as everyone is concerned that there is a meltdown coming and find that bonds are the place to be.
About Jane King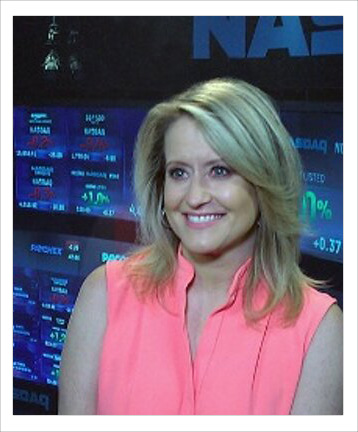 With 15 years of covering money news, Jane King has been bringing her audience not just breaking economic news but also "pocketbook" issues. The decisions moms make at the supermarket, high school students weighing various colleges, helping young couples buy their first home.
About Mike McGlone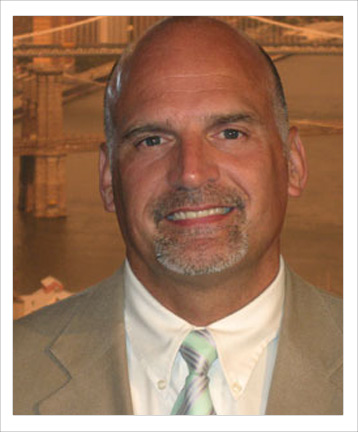 Mike is Director of US Research at ETF Securities. In addition to writing the ETF Securities Precious Metals Weekly and his other research and strategy responsibilities, hes a frequent guest on CNBC, Fox Business News, and Bloomberg. Prior to joining ETF Securities, Mike was the Product Manager and head of commodities at S&P Indices where he led the development and oversight of the S&P Goldman Sachs Commodity Index.