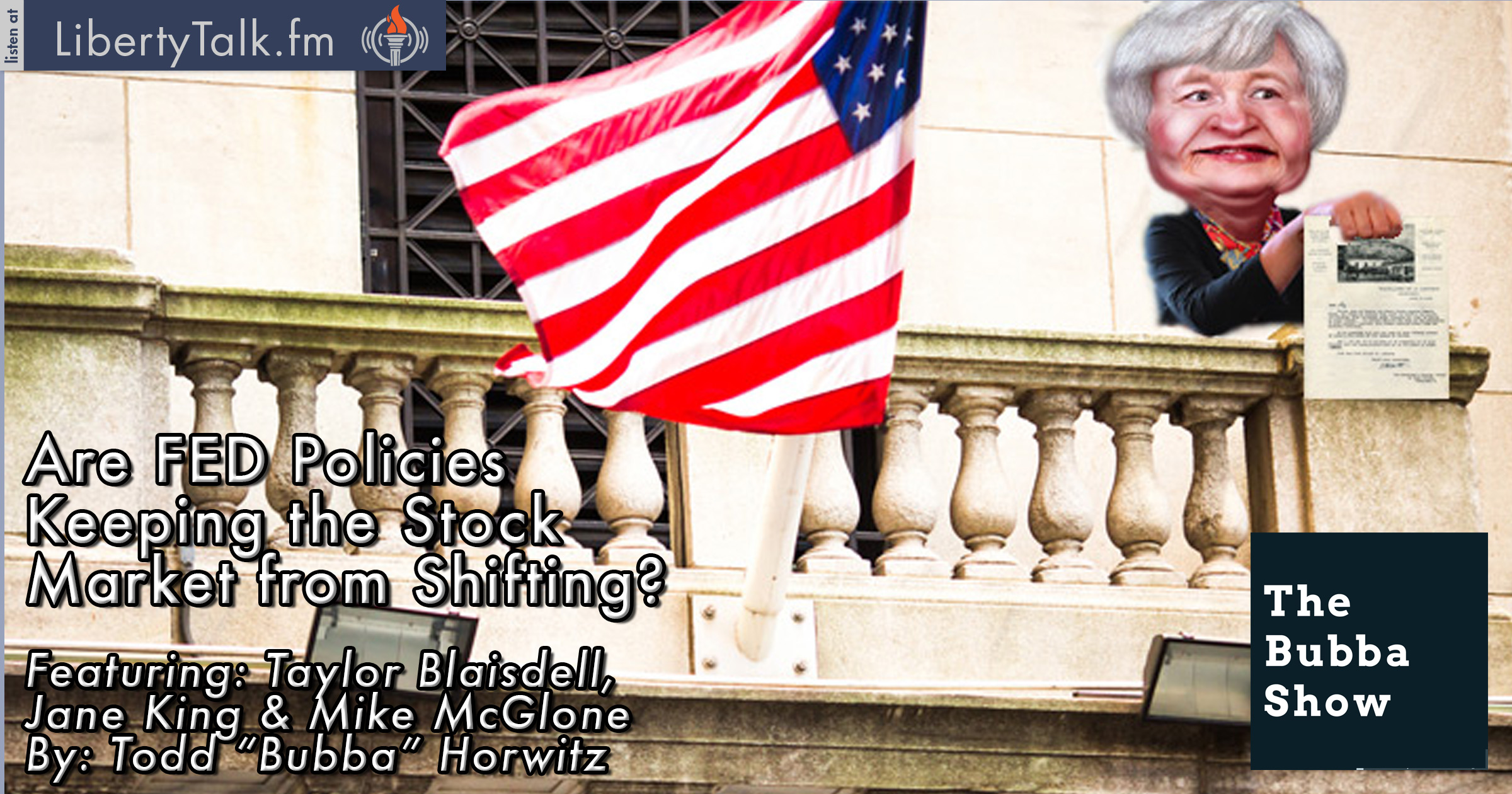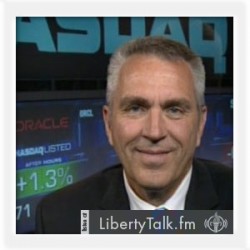 BY: Todd Horwitz, Host & Senior Contributing Analyst
PUBLISHED: October 19, 2015
What is Driving the U.S. Stock Market?
T
oday, on The Bubba Show, Todd introduces Taylor Blaisdell and she comments that the market doesn't want to shift. She feels that the market is now controlled by the Fed policies of keeping their interest rates near zero. They are forcing investors into risk on trades. She believes that the market should be selling off but with the Fed refusing to raise rates at all this
manipulation is what keeps sending the markets higher
. 
Bubba introduces Jane King and they discuss what she believes is driving the markets now. She thinks that it is now an earning based market. She comments on the recent report by Walmart that retail spending of middle class Americans is declining and this should be a negative but because bad news is not good news the market ignores declining retail sales and chooses to focus on the Fed policies of near zero interest rates.
Bubba and Mike McGlone discuss market conditions, they agree that you can't always be right but when you are wrong you must have risk control in place. Bubba comments that he doesn't think the fed has learned that lesson, he believes that they are totally confused right now. He feels that the Fed isn't doing a good job right now and comments on Bernanke's book about how the fed judges what they do by the equity markets. 
Mike and Bubba discuss the current rally in the precious metal space. Mike notes that while Gold is only up slightly against the U.S. dollar it has had a very nice rally against foreign currencies. He feels that it will continue to rally against the dollar. He also note the that the Bloomberg commodity index is now down five years in a row the biggest drop since the great depression eighty years ago.
About Taylor Baisdell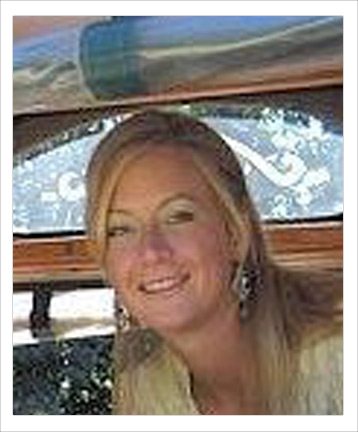 Taylor is a founding partner of The Tidal Group LLC, Miss Blaisdell has extensive experience in trading and systematic portfolio management. TTG is an emerging portfolio trading group with a systematic & disciplined approach to portfolio management & risk. The proprietary model driven approach sets TTG apart; TTG believes systematic decision making and a disciplined approach to risk drive performance. The TTG proprietary models provide a superior approach to portfolio management.
[Follow Taylor on LinkedIn] • [Tidal Group Website]• [Join Tidal Group on Twitter]
About Jane King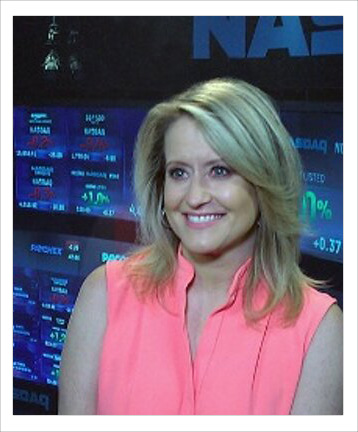 With 15 years of covering money news, Jane King has been bringing her audience not just breaking economic news but also "pocketbook" issues. The decisions moms make at the supermarket, high school students weighing various colleges, helping young couples buy their first home.
About Mike McGlone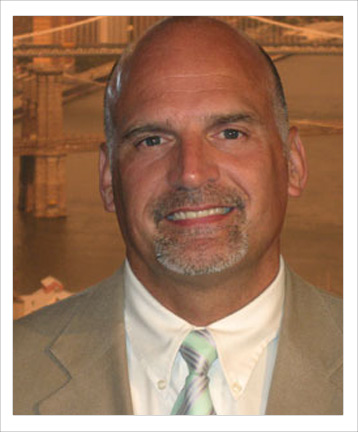 Mike is Director of US Research at ETF Securities. In addition to writing the ETF Securities Precious Metals Weekly and his other research and strategy responsibilities, hes a frequent guest on CNBC, Fox Business News, and Bloomberg. Prior to joining ETF Securities, Mike was the Product Manager and head of commodities at S&P Indices where he led the development and oversight of the S&P Goldman Sachs Commodity Index.