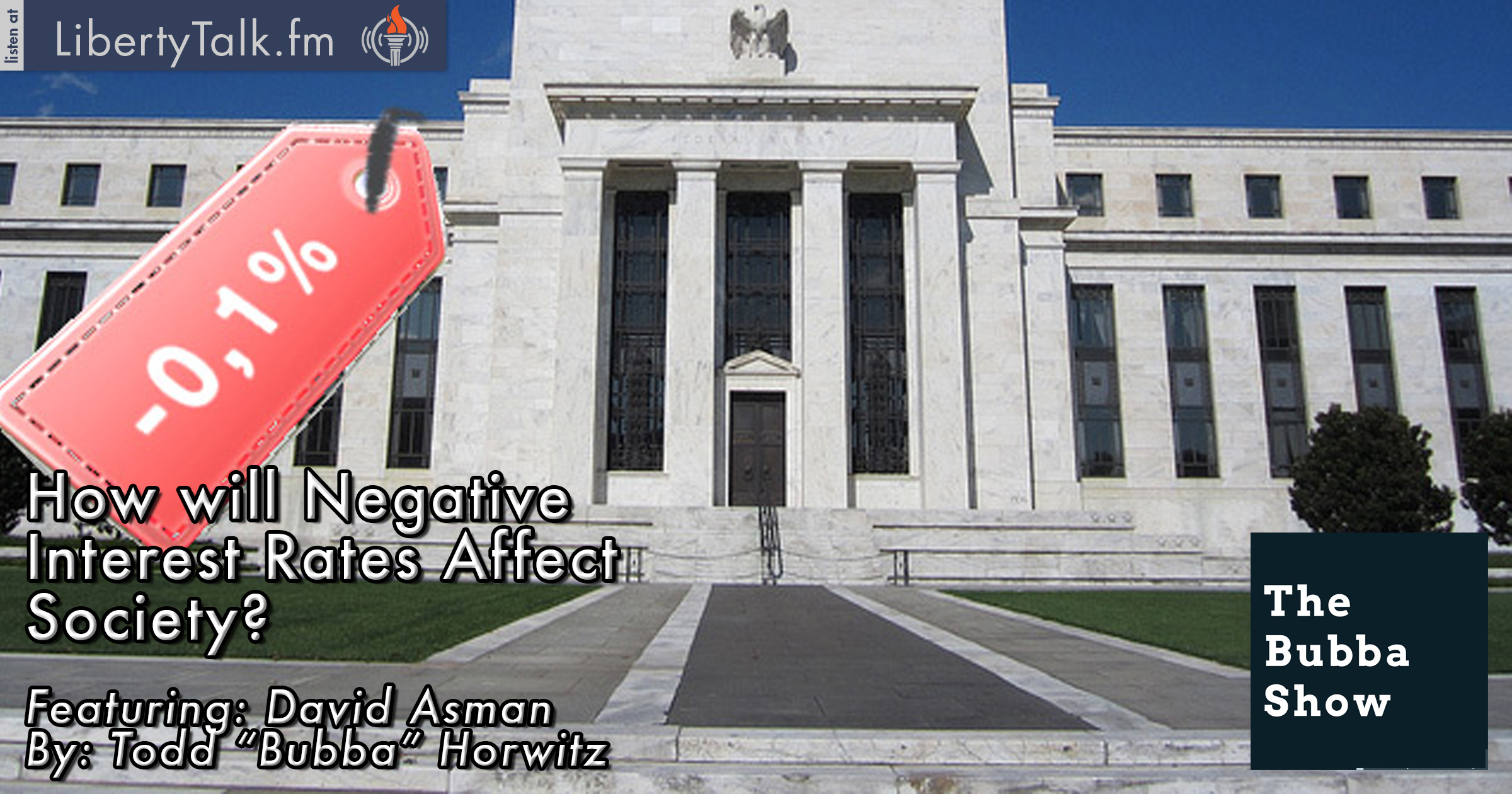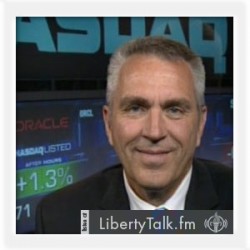 BY: Todd Horwitz, Host & Senior Contributing Analyst
PUBLISHED: October 20, 2015
How will America View the Obama Administration Fifty Years from Now?
T
oday, on The Bubba Show, Todd introduces David Asman of Fox Business. Bubba and David discuss the idea of negative interest rates in the US. David comments on the statement by the President of the Federal Reserve Bank of New York concerning possible negative interest rates. David believes that they are a bad idea that hurts the most vulnerable members of society and that is the elderly and retired who rely on that income.  
Bubba talks about the need to hedge portfolios. David and Bubba discuss the current political process in the US. David believes that the parliamentary system in England is not superior to the current system in America. David comments that Hillary Clinton is losing weight in the polls, she has so much baggage that it is coming back to haunt her. He believes that she is suffering from an honesty issue that she will not be able to overcome.
David and Bubba discuss the financial crisis of 2008. David feels the loans made to the banks after the housing bubble were not fairly distributed. He believes that the FED's QE program ignored Main Street and gave the banks on Wall Street a big edge to gamble with the houses money. He believes that shutting out Middle America and the commercial banks that service their needs was anti American. 
David and Bubba talk about how the America will view the two terms of the Obama administration fifty years from now. David believes that it will be viewed on a par with the ineffective Carter administration if not worse. Carter had a weak foreign policy but the Obama camp has made a total mess out of the Middle East. David believes that the Iranian nuclear is a worst deal than the Munich accord in 1938.
About David Asman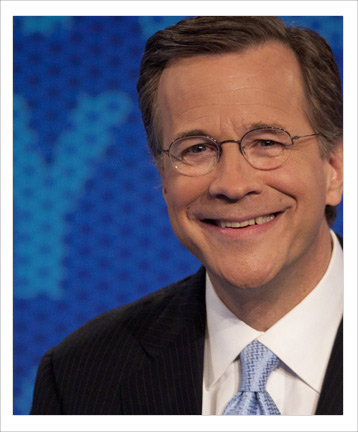 David Asman joined FOX Business Network (FBN) as an anchor in September 2007, and co-hosts After the Bell (weekdays 4-5PM/ET) with Liz Claman. David also serves as host of "Forbes on FOX," a weekend half-hour program on FOX News Channel (FNC) that offers an informative look at the business week.
[Read David's Full Bio on Fox Business Website] ⋅ [Follow David on Twitter]