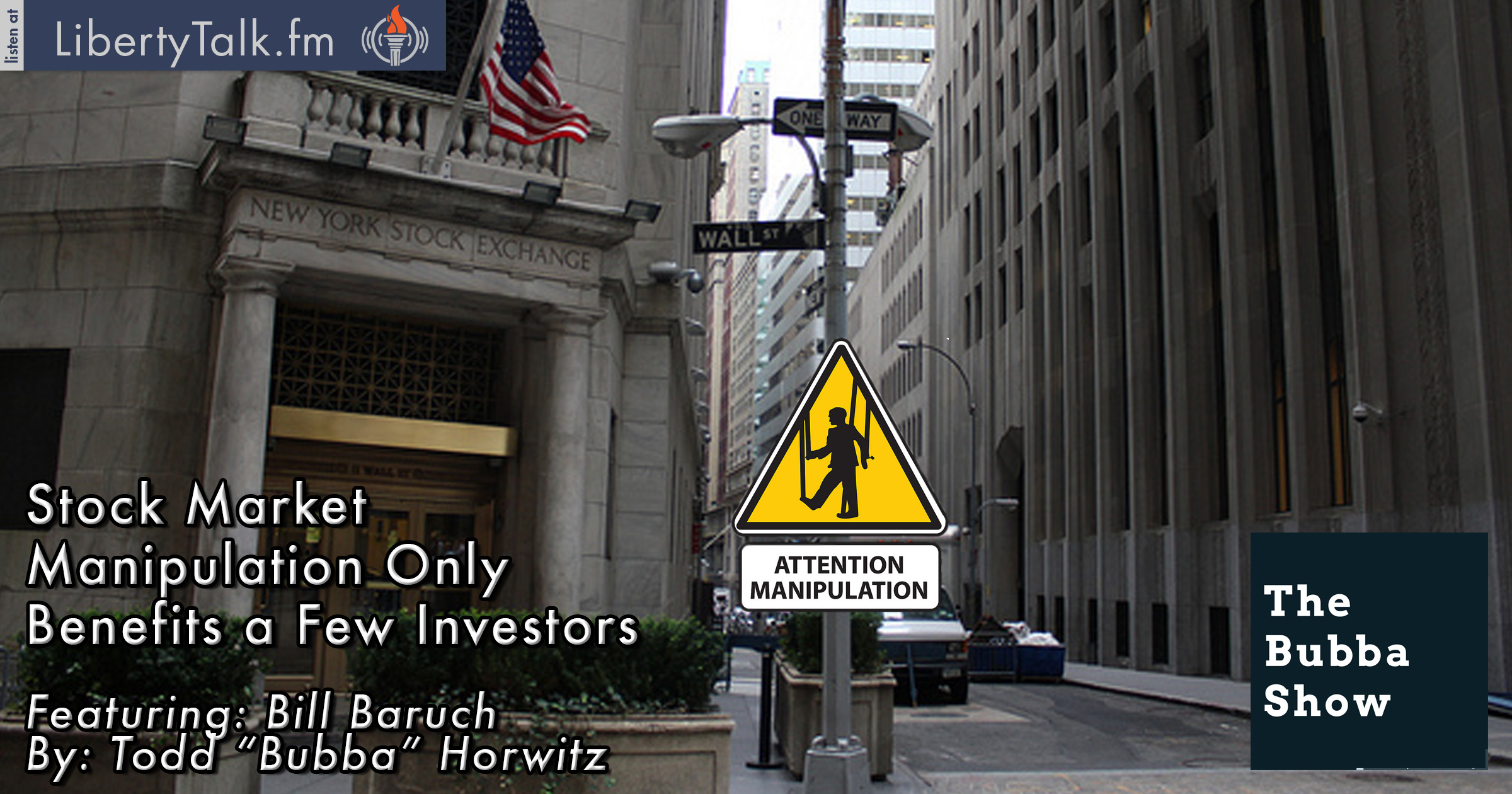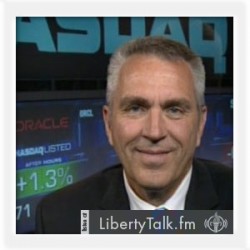 BY: Todd Horwitz, Host & Senior Contributing Analyst
PUBLISHED: October 21, 2015
Gold Appears to be Breaking to the Upside 
T
oday, on The Bubba Show, Todd comments on the current condition of the equity markets. He is surprised by how resilient they are. He questions how investors can believe that this time will be different. He notes that after the meltdown on August 24th that they have gotten back into a
consolidation pattern
. He believes that stock market manipulation only benefiting a few investors not all participants.
He introduces Bill Baruch from iitrader.com. Bubba and Bill discuss what is transpiring in the equity markets. Bill believes that the markets have no fear because the Fed will come to the rescue if necessary. Bill and Bubba agree that the data that is being released is not positive but since the alternatives to equities are not very attractive the market continues to rally. Bill believes that the current trend can't defy gravity forever.
Bull describes the business model of iitrader.com. He says that his clients do not deposit funds with his firm, instead he works with various fcm's that hold the funds and his business is to recommend how the funds are used. Bubba and Bill discuss the precious metals market. They both believe that Gold is now at a key level and that it appears to be breaking out to the upside ending the bear market.
Bill takes about the markets fell about six percent from the top in August and he believes that the correction would not have been more significant if the Fed had raised short term interest rates. Bill laments that bad news economic news moves the markets higher and this is not good for the health. He would like to see some retracement to a level that would allow the markets to stage a Santa Claus rally. 
About Bill Baruch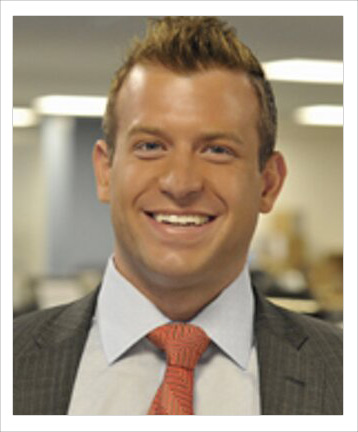 Bill Baruch is a senior market strategist at iiTRADER with more than a decade of trading experience. He focuses on developing trading strategies for clients that present a clear objective for both long and short-term trading approaches. Bill believes that in order to properly execute a trading strategy, there must be a well-balanced approach to risk and reward. Prior to iiTRADER, Bill spent nearly five years at Lind-Waldock/MFGlobal where he ran a trading desk focused on agricultural commodities and precious metals.
[Follow Bill on LinkedIn] • [iiTRADER Website]• [Follow Bill on Twitter]