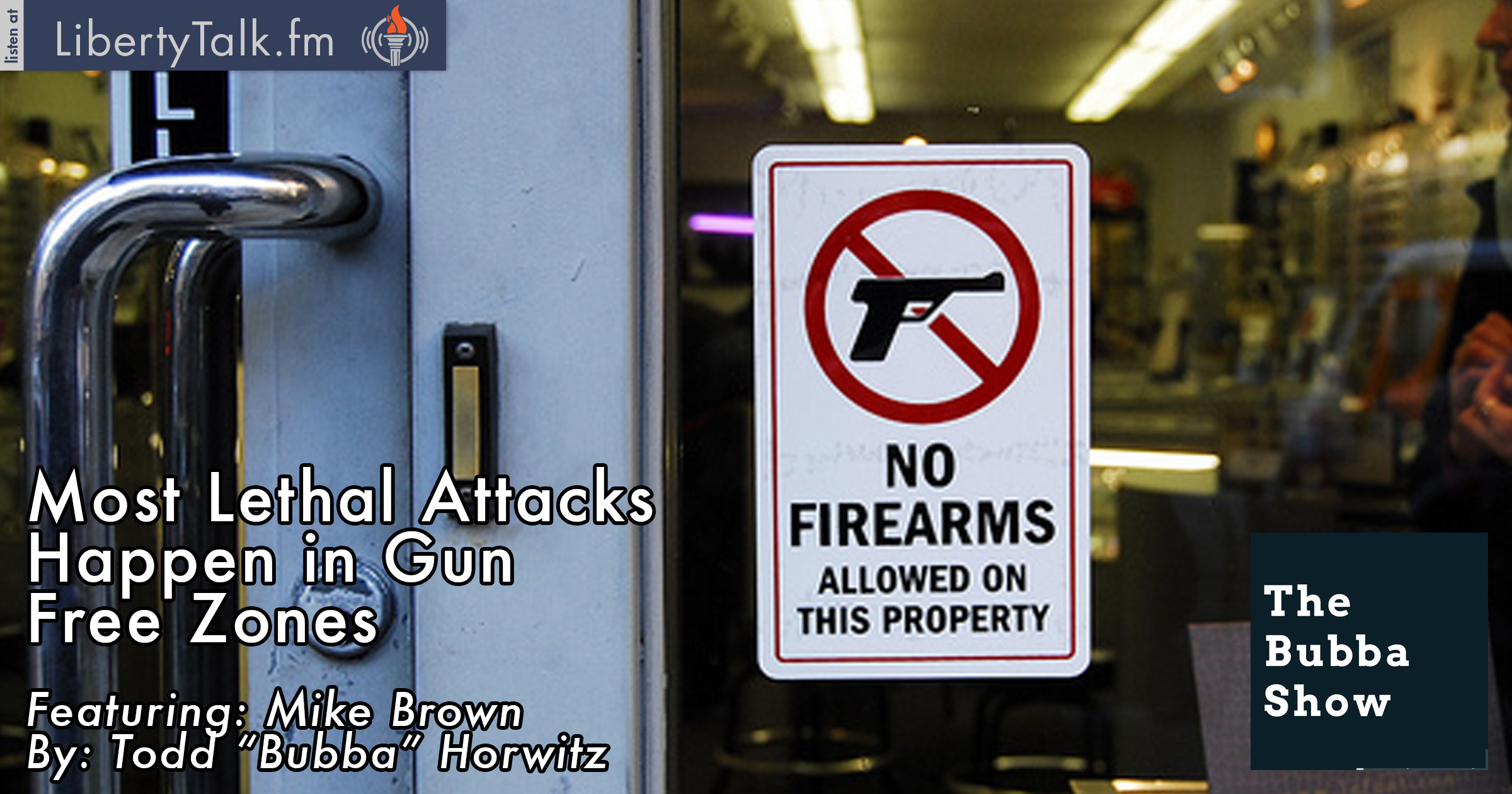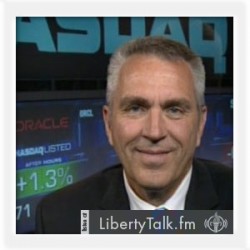 BY: Todd Horwitz, Host & Senior Contributing Analyst
PUBLISHED: October 22, 2015
Why is Walmart Declining in Retail Sales?
T
oday on The Bubba Show, Todd introduces Mike Brown of Bowery Capital. Bubba asks Mike to try and make some sense out to the current market. Mike believes that we need to find a direction in the equity markets. We tested some lows in August and when they held we started back up again. He feels that we need to take out the highs of June or the equity markets will slide down again.
Mike comments on the Democratic debate from last week. He doesn't support either candidate but he believes the Democrats are bound and determined to make Hillary their candidate for the 2016 presidential election.  Mike and Bubba discuss gun control and note that all of the lethal attacks have occurred in gun free zones. They believe that the second amendment guarantees that law abiding citizens have the right to own arms, if that is taken away only the criminals and the government would own arms.
Mike comments on Donald Trump and his view of the current state of America. Mike agrees with much of what Trump says. He likes the fact that Trump tangles the tough issues. He also likes and respects Ben Carson and his view of the world. Bubba and Mike talk about political correctness and they believe it is time for people to speak their minds and forget about being so bland.
Bubba and Mark discuss the earnings report of Walmart and why declining retail sales should be a warning sign the economy. Mike comments that there has been a dichotomy between Walmart earnings and the direction of the S & P 500 stock index.  Bubba and Mike discuss how the markets continue to ignore bad economic reports. They agree that the equity markets are being run by the FED.
About Mike Brown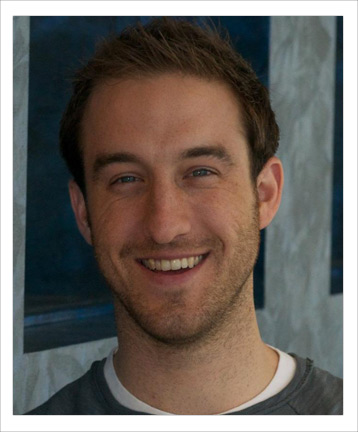 Mike is the General Partner at Bowery Capital based in New York. Prior to Bowery Capital, Brown co-founded AOL Ventures and led investments in over 30 companies primarily focused around the next generation of CMO and CTO spend. Before AOL Ventures, Mike worked for the investment arm of Richard Branson's Virgin Group, helping to invest capital in early stage internet startups on behalf of the British entrepreneur. He began his career at Morgan Stanley. Outside of his professional life Brown serves on the Board of Directors of the National Forest Foundation and co-chairs the Columbia College Young Leaders Council. Mike holds an undergraduate degree from Columbia University
[Follow Mike on Twitter] • [Bowery Website]• [Follow Mike on LinkedIn]