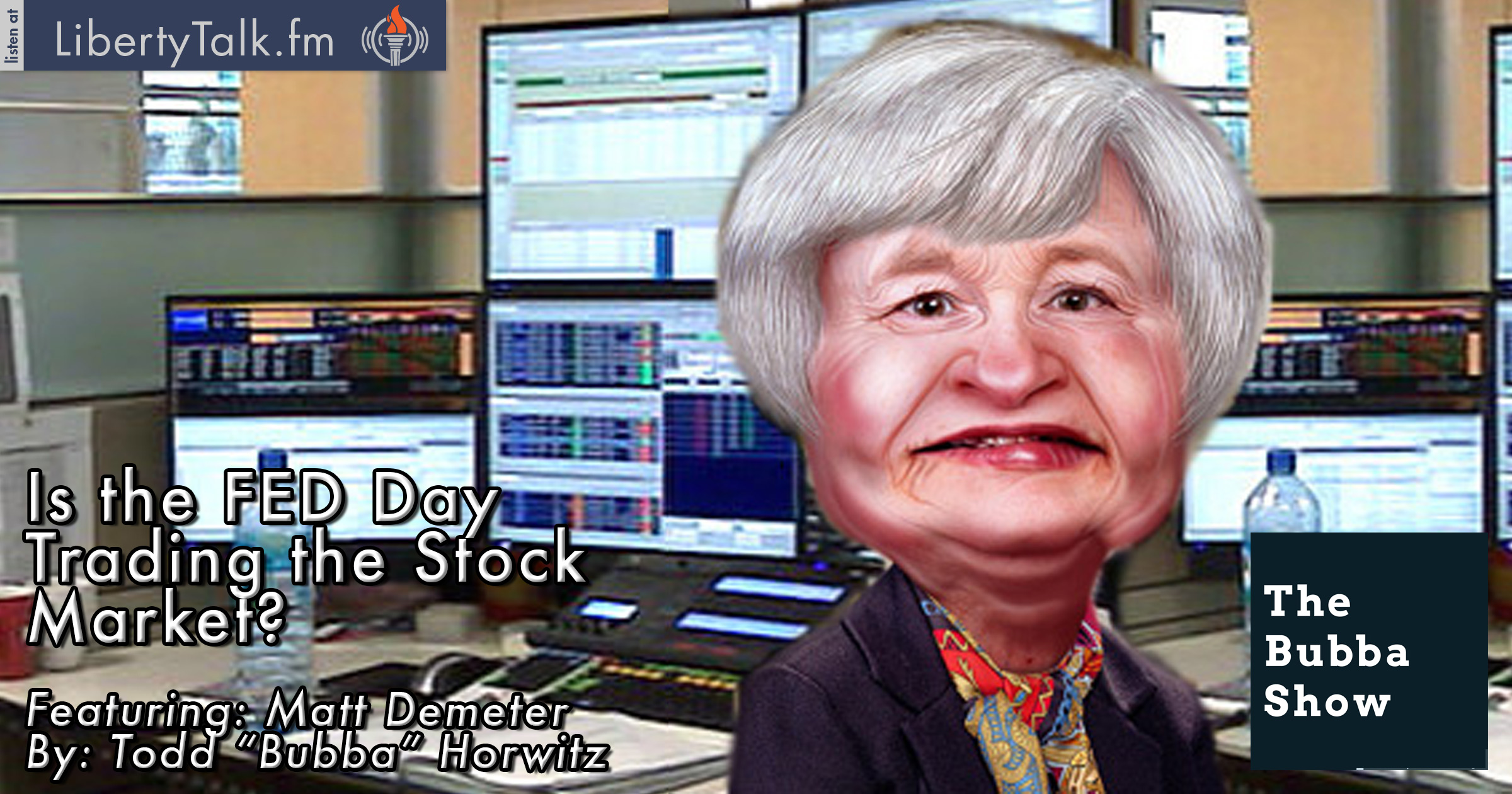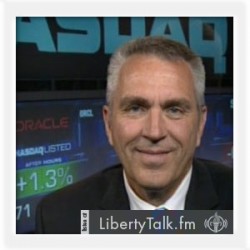 BY: Todd Horwitz, Host & Senior Contributing Analyst
PUBLISHED: October 23, 2015
FED Policy are Comparable to Bernie Madoff's Ponzi Scheme  
T
oday on The Bubba Show, Todd comments on the earnings for the third quarter. He comments on the FED day trading the stock market and to take their position. He believes that only the wealthy are benefiting from the current fed policies the average citizens is not making the money they made years ago and it is reflected in the fundamental data. As long as the FED keeps the risk on trade the equities will go higher.
Bubba talks about diversifying your portfolio. Bubba talks about the history of the market and how economists view it. He notes that in 1928 John Maynard Keynes the father of liberal economics professed that the markets would never have a crash again using his monetary tools. He notes that the Obama administration keeps touting the great work they have done creating jobs but he doesn't buy into the fact they are mostly entry level.
Bubba introduces Matt Demeter of Demeter trading. Matt comments that his metrics show that the equity markets are reaching a peak. Matt comments on the price action in the precious metals markets, He notes that the Gold/Silver spread has gone in the direction of Gold and he feels that it has peaked out for the current cycle. Matt states that he is a long term precious metal bull but short term he is a seller.
Bubba compares the FED to Bernie Madoff and he believes that both are Ponzi scheme. He laments that the Fed is running a legal Ponzi scheme and eventually that scheme will collapse. Bubba maintains that you cannot borrow your way out of debt eventually it will catch up with you and you will go broke. The logical way to run an economy is to cut spending on entitlements until it is in line with revenue. 
About Matt Demeter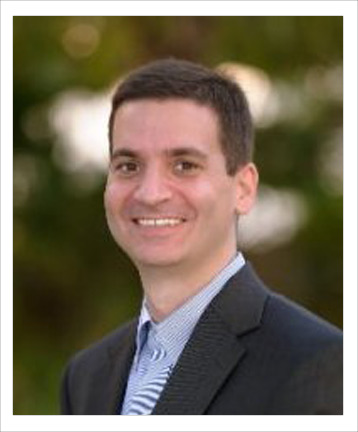 Matt Demeter is the master market technician behind DemeterResearch.com. From 2005 to 2012, Matt was an active money manager with audited total returns of 201.9% vs. the S&P's total return of 17.4%. In Nov 2015, Matt began offering his technical analysis to outside funds and individual investors on an affordable subscription basis.
[Join Matt on LinkedIn] • [Follow Matt on Twitter] • [demeterresearch.com – Website]