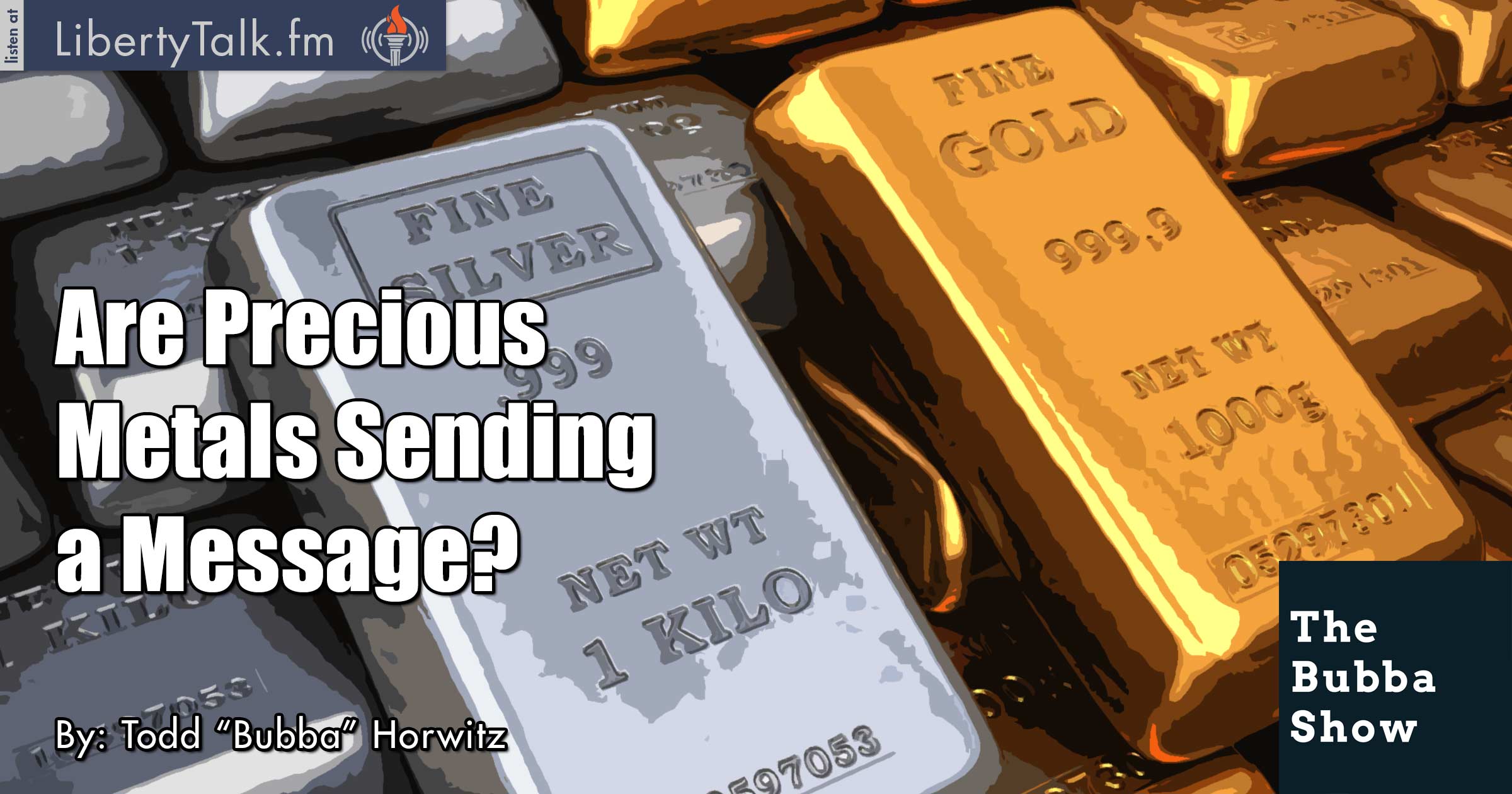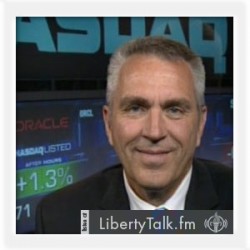 BY: Todd Horwitz, Host & Senior Contributing Analyst
PUBLISHED: October 12, 2017
Is the Bull Market Ending?
Today's show is brought to you by BarkBox, Casper, and Audible.
T
he FOMC minutes are out and low and behold they suggest that the FED is as clueless as always. The equities are making record highs, but the metals are speaking volumes, indicating the stock bull market may be ending. Bubba talks about the message being sent by precious metals.
Bubba looks at his list of stocks and establishes levels to buy and sell. Amazon appears to be trying to take over the world, which concerns Bubba as there could be some collusion. Bubba asserts that AMZN should be sold, in fact, he calls it a screaming sale.
The stock market has continued to rally on declining volume and volatility and Bubba feels the end is near but urges investors to be patient. Many stocks are showing weakness, Apple and many others are starting to weaken and are probably good candidates for short selling.
Bubba joins John Jenkinson from Rural Rally Radio to offer his weekly insight on the farming community. Bubba explains that the current environment is keeping grains in an extremely tight range, which is an area they should be bought. Bubba discusses the dollar and why he believes the dollar has lost its power over dollar-denominated commodities.
[/kt_box]
About John Jenkison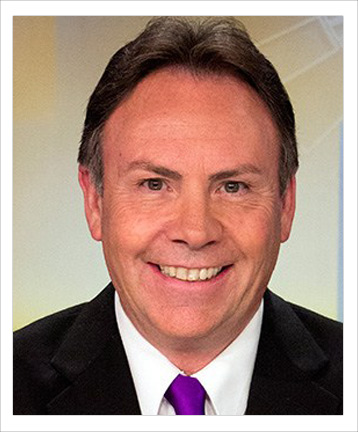 John Jenkinson joins the Rural Media Group news team as Markets Editor for RFD-TV and RURAL RADIO Channel 147 on SiriusXM. Working in the ag news industry since '97, Jenkinson brings more than 20 years of reporting experience to Rural Media Group.