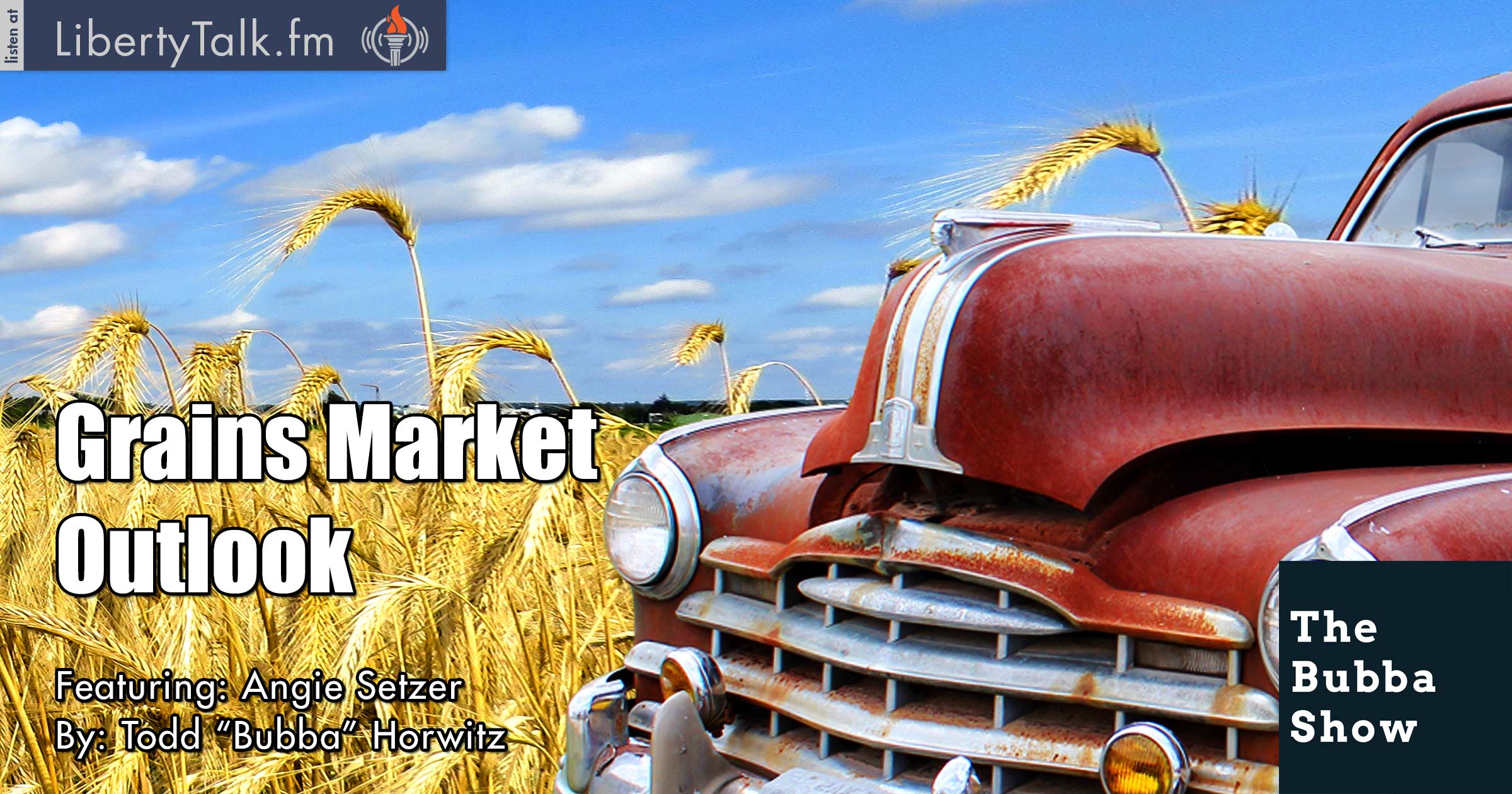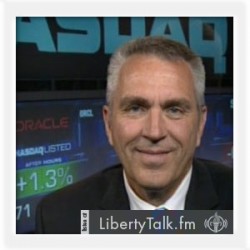 BY: Todd Horwitz, Host & Senior Contributing Analyst
PUBLISHED: October 13, 2017
Wheat Still Has Biggest Upside
Today's show is brought to you by BarkBox, Casper, and Audible.
• Bubba Show listeners get one free extra month at getbarkbox.com/thebubbashow
• $50 towards any mattress purchase by going to http://www.caspertrial.com/thebubbashow
• FREE audiobook download and 30-day free trial at audibletrial.com/thebubbashow
O
n Thursday, the USDA reported on grain production and Bubba brings in Angie Setzer, the Vice President of Grains at Citizens Elevator to discuss what the report means. Angie feels the report was somewhat bullish and of course the way soybeans traded on Thursday that looks to be the case.
Bubba and Angie look at the near future of grains and into the first quarter, they are both bullish, but Bubba believes that if the equity markets break it will mean new money for the alternative space of investing which is the agricultural markets. Both believe wheat has the biggest upside.
Angie comments on NAFTA and the possible effects that a new deal could have on corn. Bubba asks why it matters, as the U S will still be the best bargain for Mexico. It's the same for Hogs and other agricultural products, when you start to add in freight and shipping, there is no one else to supply Mexico.
About Angie Setzer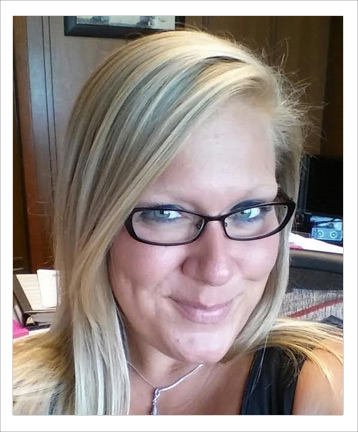 Angie Setzer is Vice President of Grain for Citizens LLC. Occasional talking head and writer. Unapologetic ag enthusiast and lover of markets. Tweets are my own.