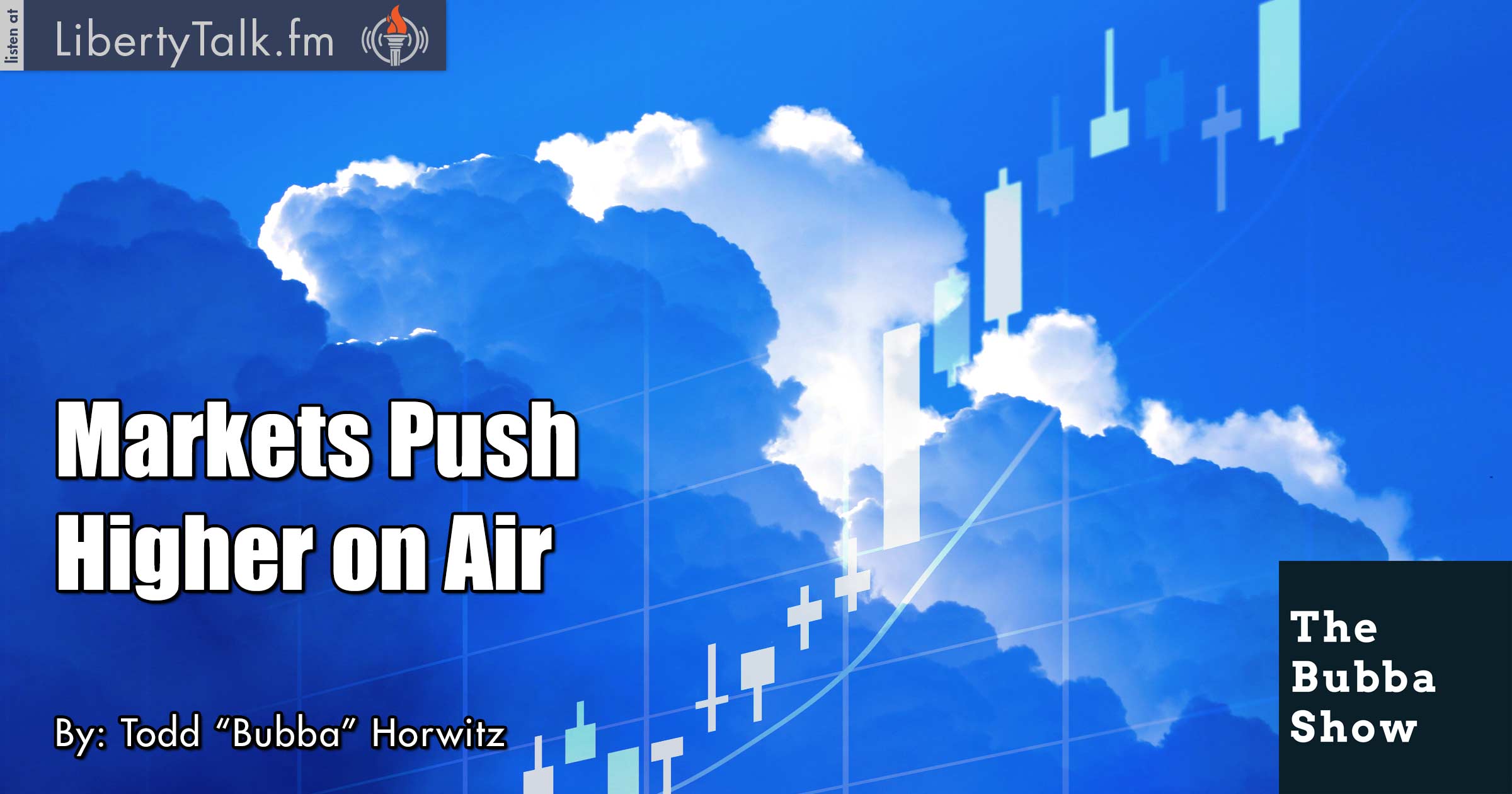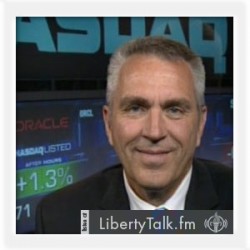 BY: Todd Horwitz, Host & Senior Contributing Analyst
PUBLISHED: October 11, 2017
Has the Dollar Hit Bottom?
Today's show is brought to you by BarkBox, Casper, and Audible.
W
ednesday's Bubba show focuses on much of the current news reports that may influence the economy in the future. Bubba breaks down the markets, talking about the slow trade, and lack of volume and volatility. The markets push higher on air and Bubba explains that dull markets tend to go higher.
The Dollar appears to have bottomed. Bubba talks about the relationship between the dollar and commodities. One of the big stories in markets today is Saudi Arabia trying to convince American shale producers to collude on the price of crude. Bubba asks the question: Are investors mentally exhausted?
The FED has been beating the inflation drum for some time now and Bubba is convinced that if the FED would stay out of the way, markets would price themselves and inflation would come naturally. The ECB will be meeting soon and probably extending their quantitative easing program, indicating that the growth numbers are pure BS.
Pension funds are under water around the globe, while the FED has infused almost 5 trillion dollars. Bubba explains that there is no way out of this mess. Puerto Rican debt is now deeply discounted and Bubba feels that the bonds are probably a good buy at these levels.