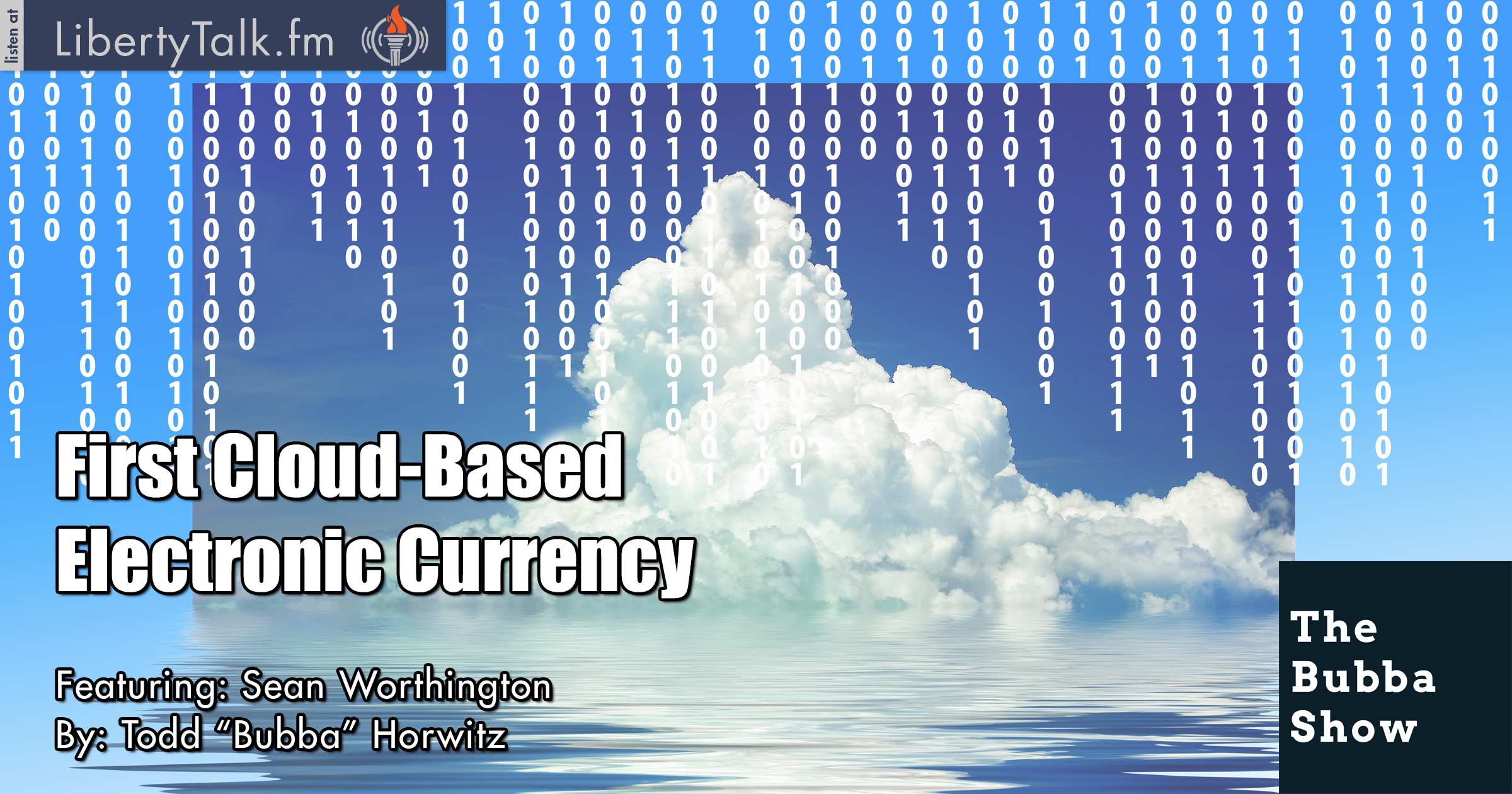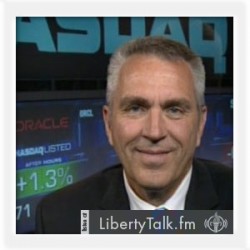 BY: Todd Horwitz, Host & Senior Contributing Analyst
PUBLISHED: October 10, 2017
Are Digital Currencies a Safe Play?
Today's show is brought to you by BarkBox, Casper, and Audible.
T
oday on The Bubba Show, Bubba welcomes Sean Worthington from
CloudCoin.Global
Sean is the inventor and patent holder of the new cloud based cryptocurrency. Bubba asks Sean to explain the new currency and why it's better than the others that are out there. Sean explains how the value is established and talks about their accounting method.
The number of cryptocurrencies out there is multiplying daily and Bubba wants to know when does it stop and how do these currencies establish value. Sean explains the way that money is accounted for and how the CloudCoin system has a redundancy function different from the others.
The cyber world scares Bubba and he expresses his concerns to Sean. Bubba also asks Sean how they plan to get retailers and others to accept the CloudCoin. Sean explains the methods they intend to use and mentions that they have been very well received in other parts of the world.
People are always looking for safe haven assets and Bubba asks Sean if he feels the CloudCoin is a replacement or a competitor of gold. Sean feels that it competes with gold and could be a safer play than the metals due to the ease and safety of CloudCoin.
[/kt_box]
About Sean Worthington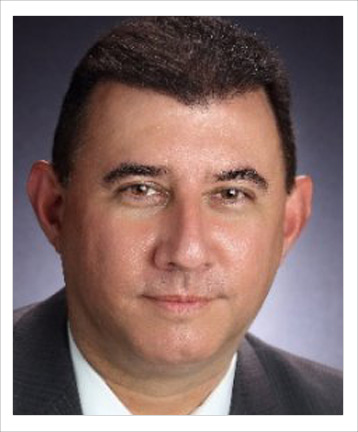 Sean Worthington is the creator and President of CloudCoin. CloudCoin is a RAIDA based blockchain that focuses on counterfeit detection and allows for no encryption. Sean is an instructor of Computer of Science at Butte College and he was the founder and Chief Executive Officer of Primary Prevention Plus.