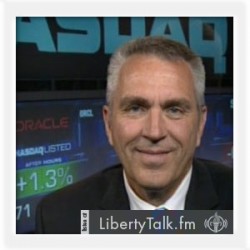 BY: Todd Horwitz, Host & Senior Contributing Analyst
PUBLISHED: October 09, 2017
Dollar May Have One More Dip Down
Today's show is brought to you by BarkBox, Casper, and Audible.
I
t's Columbus Day and the markets are half open, half closed. The equities are open, while the bonds and currencies are closed. Bubba explains that markets can stay in this painful crappy pattern for an extended period of time and try to pick the top is a worthless experience that will break most who try.
Jane King is back the president of LilaMax Media and Author of the KaChing Report talks to Bubba about the massacre in Vegas. Both Bubba and Jane are shaken up by those events and believe that we need to be more proactive to stop these events before they happen. Jane talks about her financial literacy program for kids.
Matt Demeter of DemeterResearch.com is next up to discuss his views on the markets. Matt is expecting a little selling pressure this week looking for the Russell to pull back 2-3 %. Bubba agrees and they talk about the frustration with markets that have no volume or volatility.
Matt and Bubba talk commodities, currencies, and oil. Bubba asks Matt his views and Matt explains that the dollar may have one more dip down to make a double bottom. In oil, he has a higher declining target and in the grains, he is bearish soybeans and corn, but still, likes wheat.
[/kt_box]
About Jane King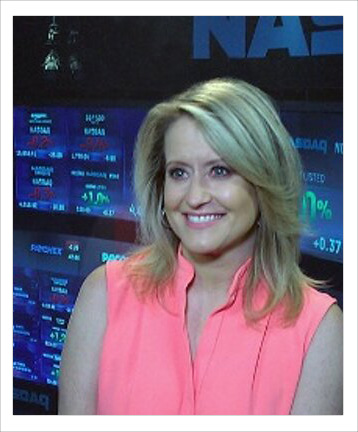 With 15 years of covering money news, Jane King has been bringing her audience not just breaking economic news but also "pocketbook" issues. The decisions moms make at the supermarket, high school students weighing various colleges, helping young couples buy their first home.
[Full Bio at LiliMax Media] • [Follow Jane King on Twitter]
[/kt_box]
About Matt Demeter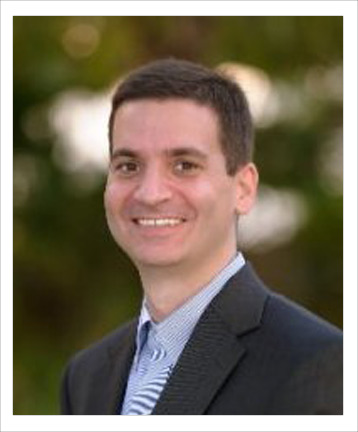 Matt Demeter is the master market technician behind DemeterResearch.com. From 2005 to 2012, Matt was an active money manager with audited total returns of 201.9% vs. the S&P's total return of 17.4%. In Nov 2015, Matt began offering his technical analysis to outside funds and individual investors on an affordable subscription basis.
[Join Matt on LinkedIn] • [Follow Matt on Twitter] • [demeterresearch.com – Website]