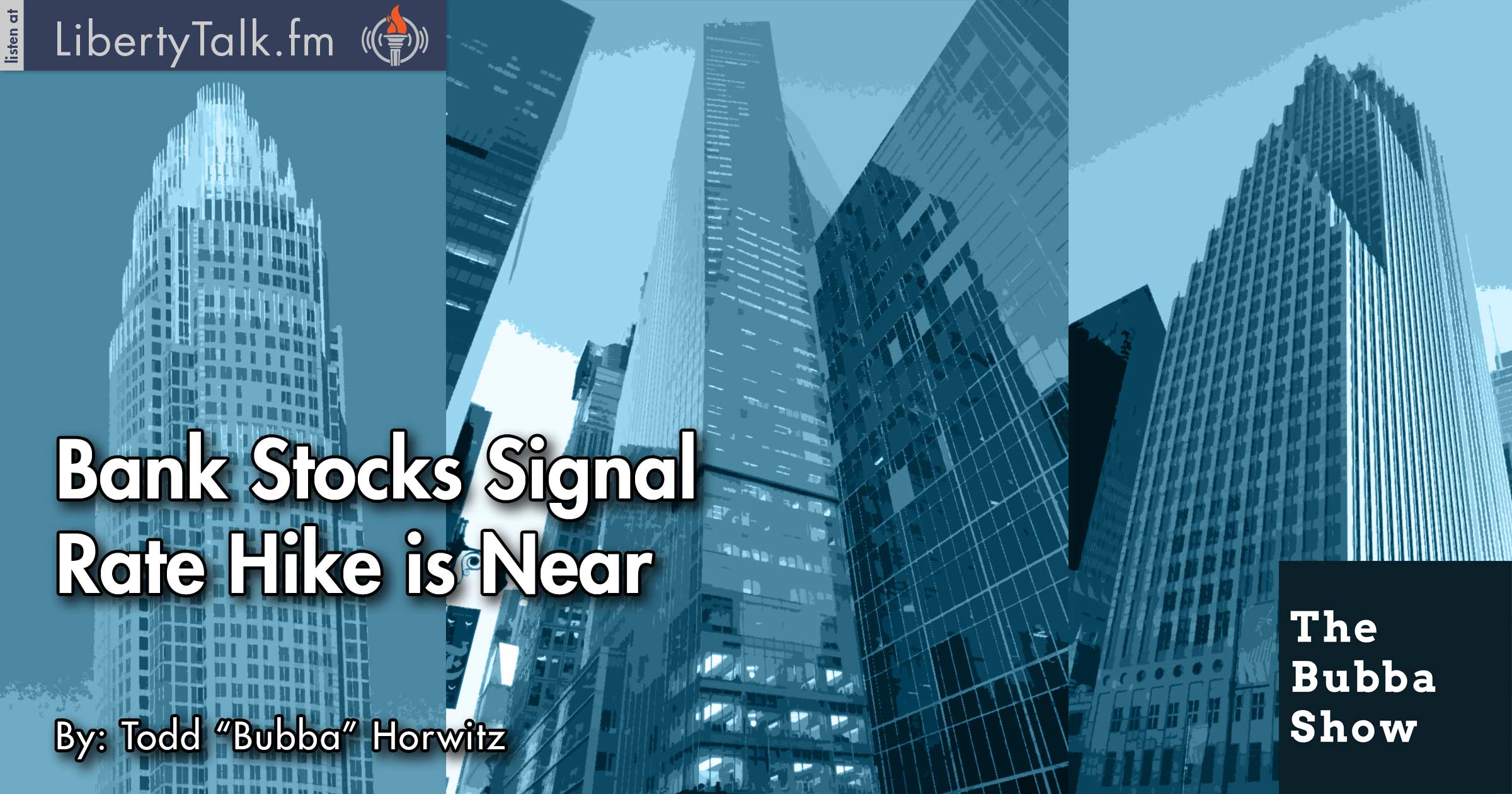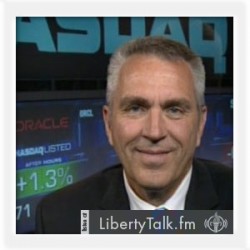 BY: Todd Horwitz, Host & Senior Contributing Analyst
PUBLISHED: September 02, 2016
Deflationary Scenario in Ag Markets
T
oday on The Bubba Show, Bubba talks about the lack of activity in the markets and simply says that current markets have no fear or concerns about anything. The jobs number missed and the markets rallied, it's a warped world. This is beginning to become a larger problem as the unintended consequences of economic ignorance continues to show up. Bubba looks for a continuation of this range bound trade until the markets are ready to break lower.
Weighing in on the gold market, Bubba talks about some of the problems that may be creeping in. The biggest concern being, is there as much physical gold to cover what has been sold on paper? There are warning signs that there may not be. On Wednesday, Deutsche Bank refused holders of paper gold redemption to turn their shares into the physical medal. On the surface that should cause concern and has been rumored to be a problem. Has paper gold has been oversold? Bubba asks the important question, if there is a gold shortage, why is gold selling off?
Next, Bubba talks commodity markets and the destruction in the agricultural space, explaining that the deflationary scenario playing out now is very damaging to the overall economy. The ripple effect can be devastating, causing shutdowns, financial problems and job loss. On the surface, lower prices seem good for everyone, but the long-term costs are too great and eventually will lead to disaster. The fix is simple, but the people who can fix it are too incompetent.
The Financial stocks have been starting to rally, indicating that the banks feel a rate hike is coming. The importance of a rate hike for banks is big for the long-term health of the economy. The banks have not been lending or providing liquidity for those who need it the most, which is one of the reason jobs suck and there is no growth. The financial circle of life, which creates the velocity of money has been at a standstill for years and until the rates rise they will stay.
[/kt_box]