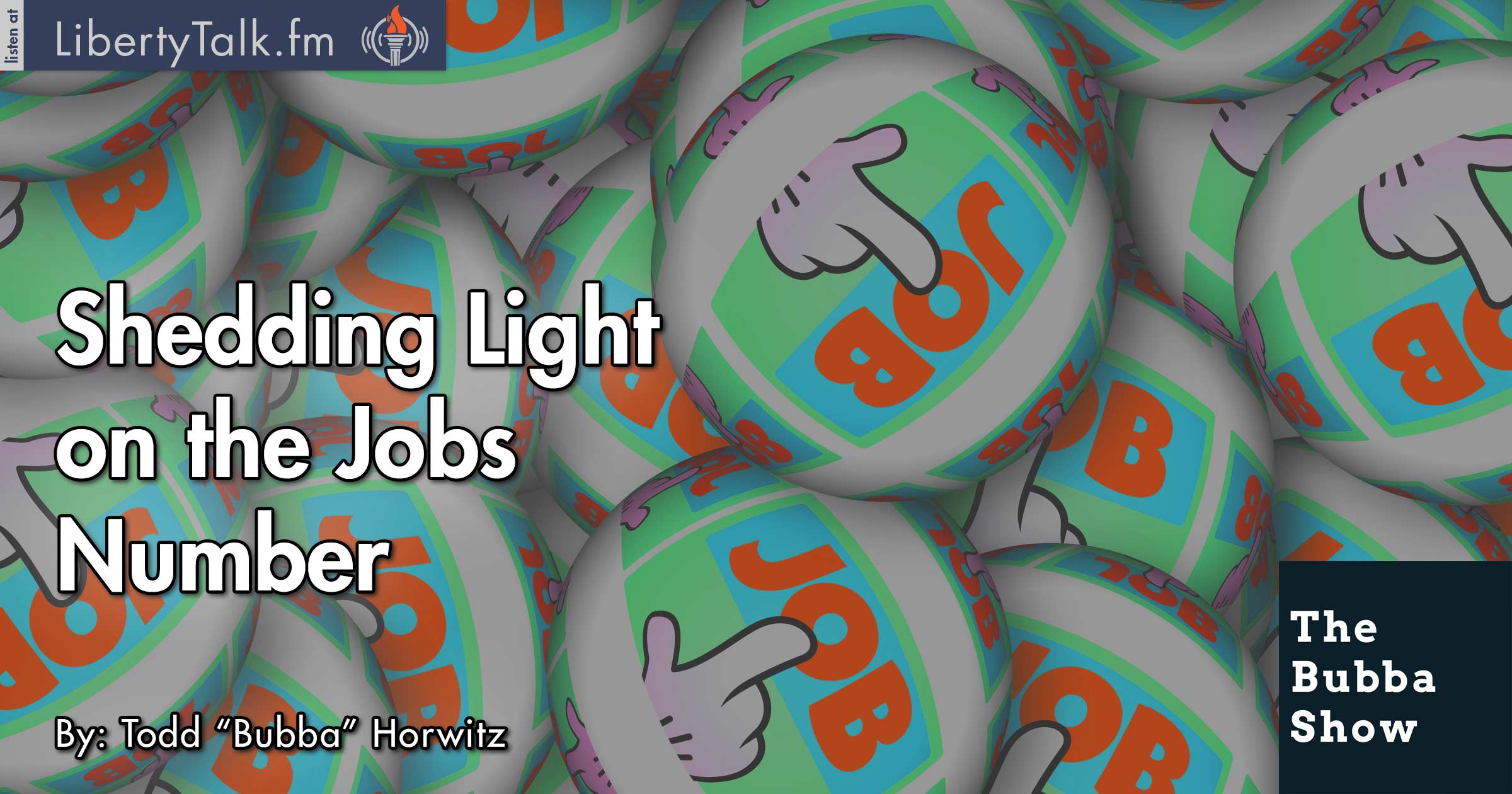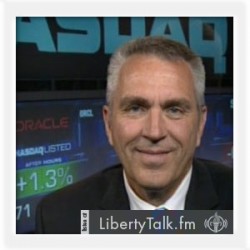 BY: Todd Horwitz, Host & Senior Contributing Analyst
PUBLISHED: September 01, 2016
Have Ag Markets Found the Bottom?
S
eptember is finally here and hopefully it will bring more action to the markets and less interaction from the FED. I don't know about you, but I am sick of hearing from the stooges at the FED. It's plain as day, they have no idea what's going on. Bubba continues to fight for truth, freedom and the American way as he talks about tomorrow's jobs number and what it really means. Bubba is tired of waiting for those who have no clue to fix the mess they have created.
Bubba discusses Milton Friedman and his stance on immigration. Friedman was one who believed that allowing illegal immigrants to work was fine, but at the same time warned against providing them with welfare. Bubba agrees with Milton's stance and wants to know why the people in charge cannot figure it out. How are they blowing over 100 billion dollars a year on welfare to those who don't deserve it?
Bubba joins Marlin Bohling on RFD Radio to talk agricultural markets. Bubba lays out what he expects to see in the upcoming days as he feels that the markets may have bottomed. Bubba explains to Marlin that the markets are all about price action and they will find a level in which to settle and turn around. Marlin and Bubba talk about hedging, how and why it works.
In grains and livestock, Bubba believes there is a good chance that they will start to rally after the holiday weekend. Bubba is very specific about what he is looking for and the price action he wants to see. Bubba is not interested in a wild rally from here; ideally, he is looking for a flat footprint from which to build momentum. Bubba believes that grains will find a bottom, but will wait until the charts show him a solid bottom.
[/kt_box]
About Marlin Bohling
William Alfred "Bill" Whittle is an American conservative blogger, political commentator, director, screenwriter, editor, pilot, and author. He is best known for his PJ Media internet videos and short films, one of which, "Three and a Half Days", has been viewed more than 2.4 million times on YouTube as of November 2012. He is currently the presenter of Afterburner and The Firewall, and co-hosts Trifecta with Stephen Green and Scott Ott. In addition, Whittle has interviewed a number of political personalities as a PJTV.com commentator.
[RFDTV – website] • [Follow Marlin on Twitter] • [Join Marlin on LinkedIn]