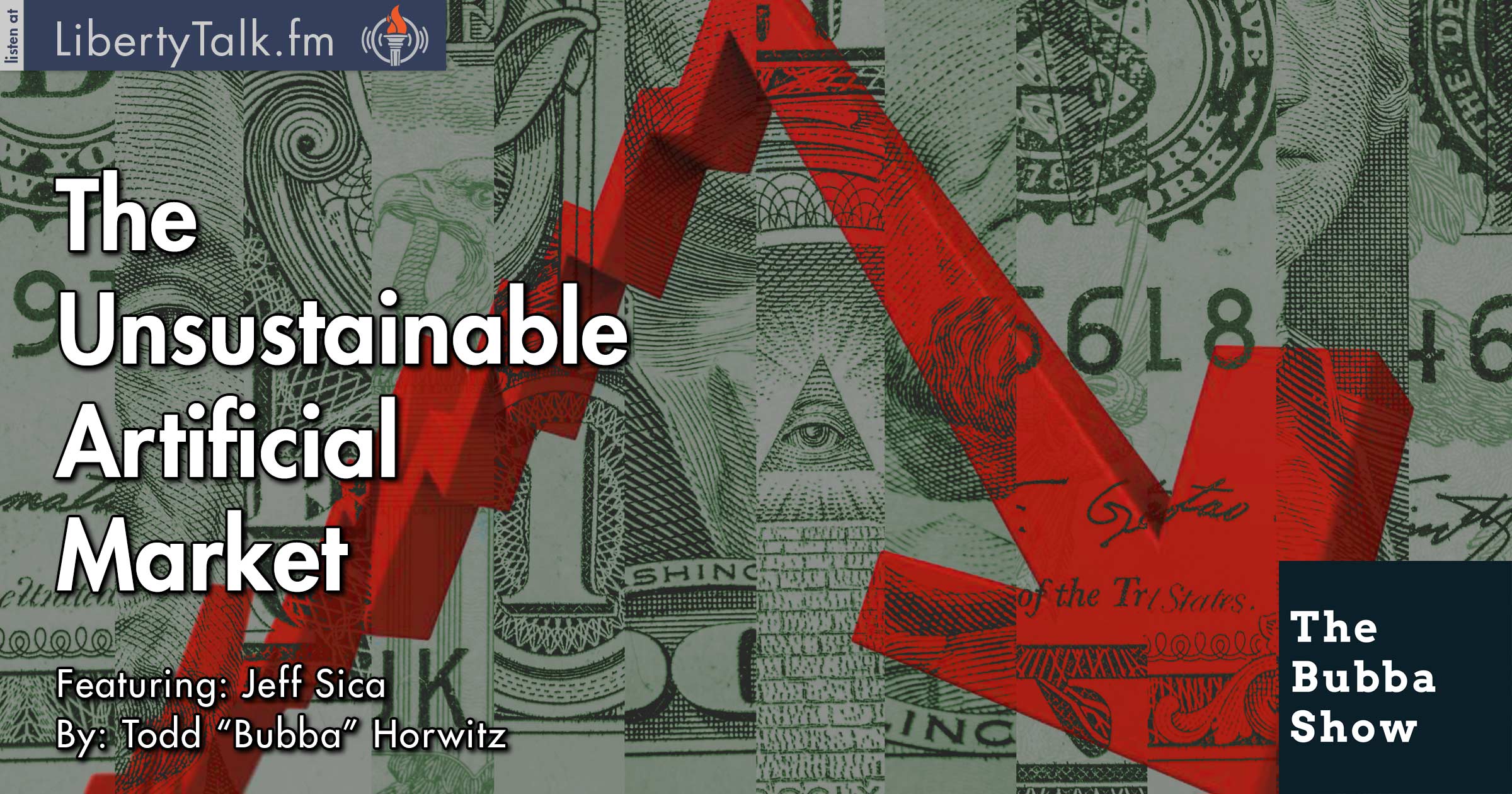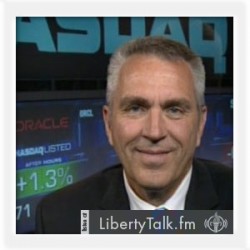 BY: Todd Horwitz, Host & Senior Contributing Analyst
PUBLISHED: August 31, 2016
Time to Re-Think Immediate Gratification.
J
eff Sica, the adviser's adviser, from
Circle Squared Alts
joins Bubba for the day. Jeff, a regular on FOX and known as the perma-bear, explains to Bubba why he can't get behind this rally. Jeff agrees with Bubba that this market is all artificial and cannot be sustained, especially without capital spending and true growth. Jeff explains that cheap money will not overcome the lack of growth and jobs.
Bubba asks Jeff about the FED's policy-making decisions and Jeff agrees with Bubba that the FED remains clueless and has no idea of what to do next. Jeff has concerns that we are being lulled to sleep and there are things that should be done to make the economy better. Bubba and Jeff express concerns about the future of the economy and the damage being created by stupidity.
Jeff has some very exciting news he shares with Bubba and that is his involvement with building a new Amazon distribution center that will be 1 million square feet and will bring thousands of better paying jobs. Jeff continues to recommend diversification in all portfolios while urging investors to look at the big picture and not the immediate gratification.
As the show winds down, Bubba and Jeff talk about the antiquated numbers being used by the government in many of their reports. Bubba asks Jeff about GDP as Bubba feels that GDP is no longer a great measure and that it really does not represent its original purpose. Jeff worries about the youth of America and wonders how they will ever escape the mess being created today.
About Jeff Sica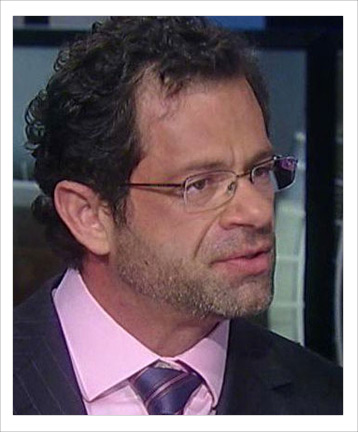 Jeffrey Sica is the Founder, President and Chief Investment Officer of SICA Wealth Management, LLC. With almost 20 years experience, Jeff advises affluent high-net-worth individuals, families and businesses with financial planning, asset management and private equity services. He assists these clients as they accumulate, enhance and preserve wealth for future generations.