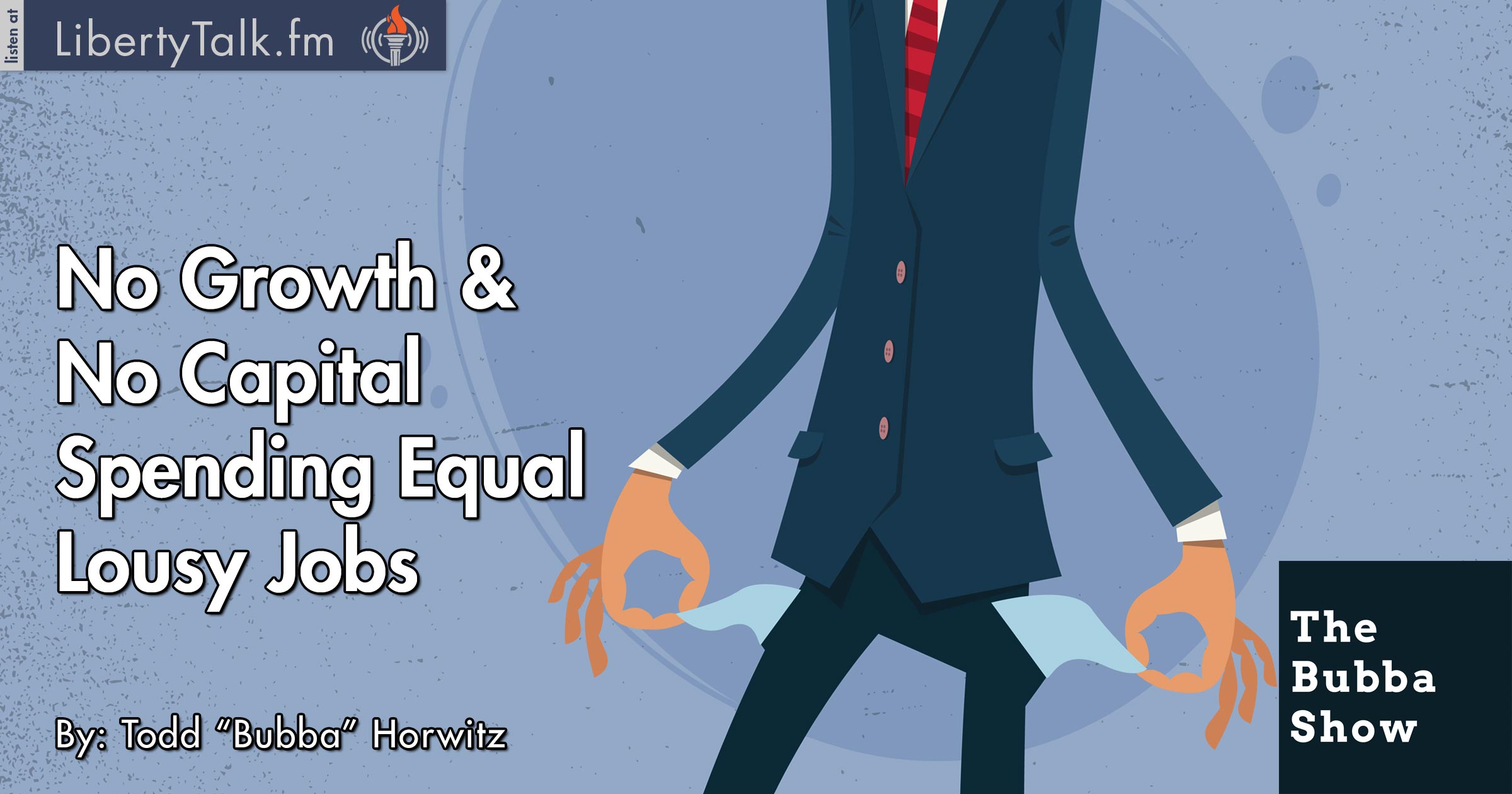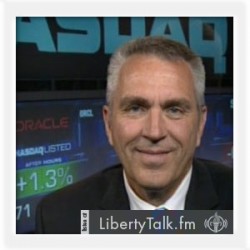 BY: Todd Horwitz, Host & Senior Contributing Analyst
PUBLISHED: August 30, 2016
Markets likely to remain slow
Markets continue to drag themselves higher as they search for a reason to sell off. Bubba jumps on his soapbox to talk about the broken system that is free markets and real price discovery. Bubba talks about the manipulation of markets by the FED as well as the amount of damage they are doing with their policies. Bubba believes that the markets will remain slow through the jobs report.
The reality of the markets is simple, as Bubba explains it, but the fear mongers are always trying to exploit the everyday trader and investor. Right now, someone is out there touting 5000 gold or Dow 3000, ridiculous. Not that it can't happen, but there is so much that is bound to happen before you could go broke waiting on such trumped up calls. Bubba explains that there are many levels that will be reached long before the extremes are met. Worth noting is that the geniuses who make these elaborate predictions have none of their own money in the market.
The jobs number is next on Bubba's agenda; Bubba calls BULLS— on the jobs in general. The explanation is simple, jobs suck and the prospects will not be good until the markets become free again.  No growth and no capital spending equals lousy jobs. The experts can spin it any which way they want, but it all means nothing until the middle class comes back to the work force and there is real growth.
As the show comes to a close, Bubba gets his dander up on the "too big to fail", stating that with the likes of Walmart and Amazon trying to put everyone out of business, they have crippled the economy and wiped out the small entrepreneur. Competition leads to better jobs and better products. The economy would have never collapsed if "too big to fail" did not exist. Competition keeps everyone honest and without it, we are doomed to fail.  
[/kt_box]