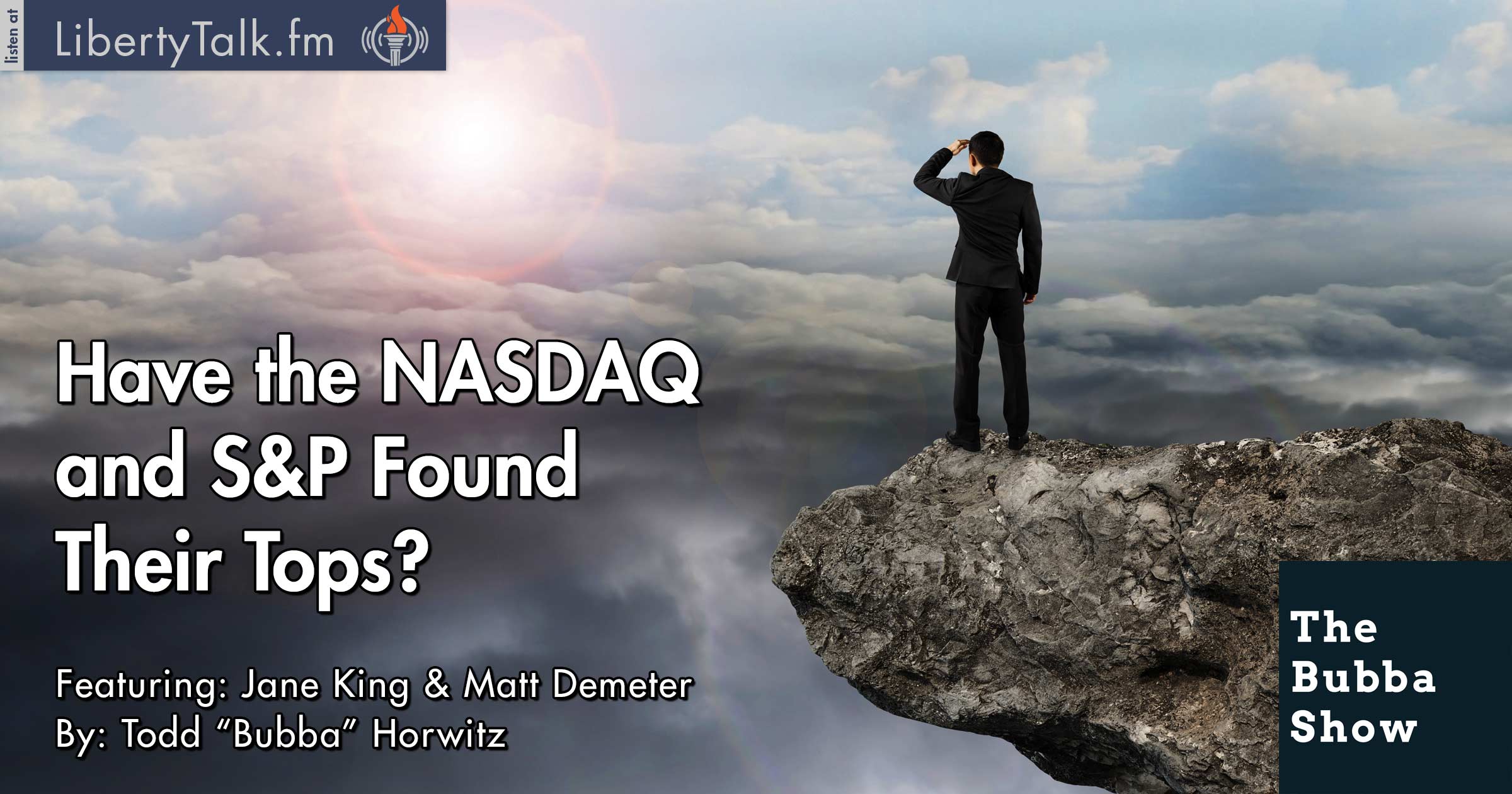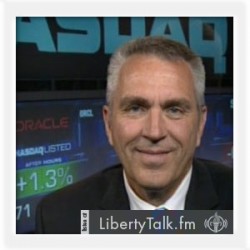 BY: Todd Horwitz, Host & Senior Contributing Analyst
PUBLISHED: August 29, 2016
Is it Time to Short Emerging Markets?
W
hat's up, what's up everybody? Welcome back from the weekend! Bubba gets right into the
double talk from Jackson Hole and his disdain for the FED
and all of its minions. Bubba reiterates that they are incompetent and have absolutely no clue on how to handle an economy. Bubba believes the entire lot of economists at the FED are screwing the American people while the FED remains steadfast in trying to prove that their theory is correct and not flawed.  Bubba says the FED is full of —-!
Jane King from LiliMax Media stops by for her weekly chat. Bubba and Jane first talk about the horrible tornadoes in Kokomo, Indiana and how social media actually helped to save lives. Bubba and Jane talk about how amazing it is that a country as great as the United States could have someone like Hillary Clinton as the favorite to be the next president of this country. Finally, Bubba and Jane talk about Jackson Hole, Wyoming.
Matt Demeter from DemeterResearch.com comes by to commiserate with Bubba about the falling volatility. Matt feels the top is in in the NASDAQ and probably the S+P as commercial traders continue to accumulate VIX futures, indicating that they believe a big sell off is coming. Matt talks about the interest market, which he called the top of a couple of weeks ago. Bond futures continue to fall and Matt thinks it's time to short the emerging markets as well.
Matt tells Bubba about his gold call special, and although he is a gold bug, he believes there is one more big whack in gold before the bottoms are in. The commodity markets are being clobbered as the dollar strengthens. Matt feels that rates have reached their lows and an increase may push the dollar back over the 100 level.
[/kt_box]
About Jane King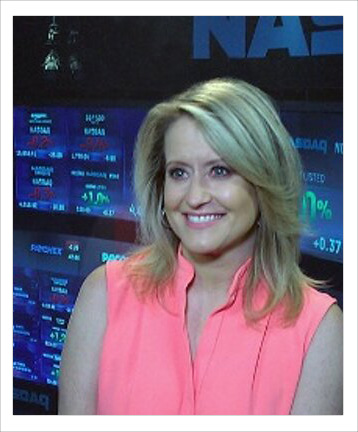 With 15 years of covering money news, Jane King has been bringing her audience not just breaking economic news but also "pocketbook" issues. The decisions moms make at the supermarket, high school students weighing various colleges, helping young couples buy their first home.
[Full Bio at LiliMax Media] • [Follow Jane King on Twitter]
[/kt_box]
About Matt Demeter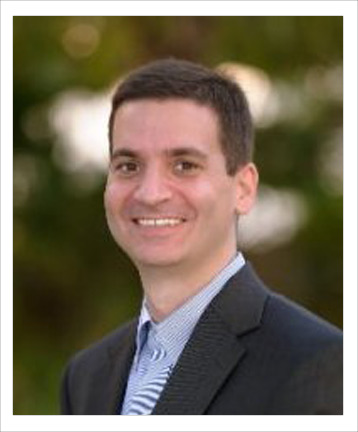 Matt Demeter is the master market technician behind DemeterResearch.com. From 2005 to 2012, Matt was an active money manager with audited total returns of 201.9% vs. the S&P's total return of 17.4%. In Nov 2015, Matt began offering his technical analysis to outside funds and individual investors on an affordable subscription basis.
[Join Matt on LinkedIn] • [Follow Matt on Twitter] • [demeterresearch.com – Website]