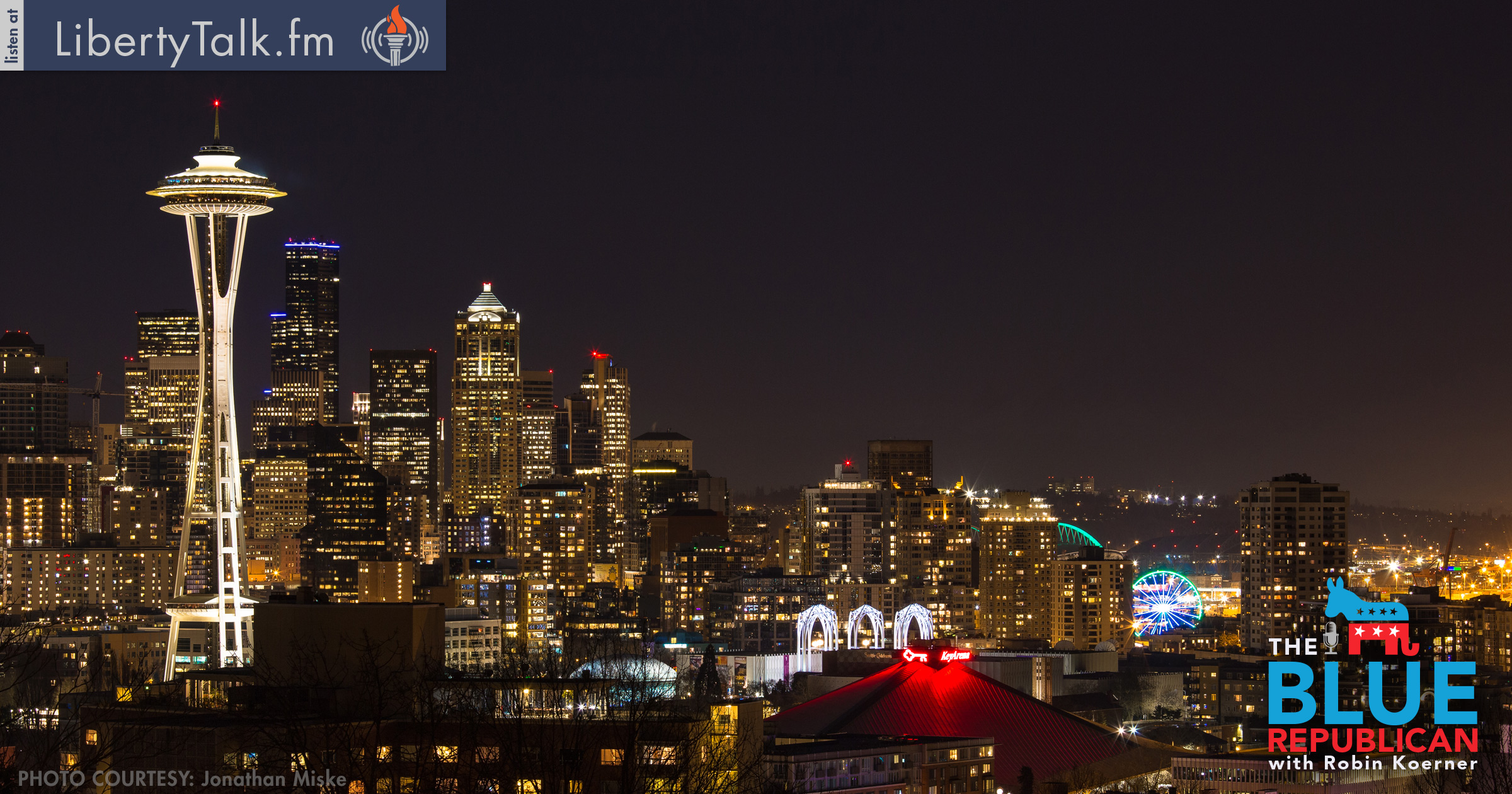 PHOTO CREDIT:  Brian K. Pritchard, Fetch Your News.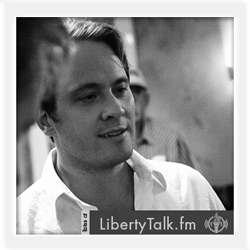 BY: Robin Koerner, Host
PUBLISHED: August 27, 2016
[/iconbox]
Jeffery Tucker Another Great Show and Liberty Warrior!
My favorite regular guest is Jeffrey Tucker. It's been a little while since he was on the show so it was time to get him back on – for the seventh time.
My plan was to talk to him about his now well-known Trump-is-a-fascist rant at Freedom Fest… and get his response to my proposition that much of the support for Trump, a right-wing political authoritarian, comes out of a reaction against a left-wing cultural authoritarianism. We do get to discuss that in the second half of the show… but not before Jeffrey takes us off in another interesting direction…
… In the first part of the show, Jeffrey discusses his other "big experience" at Freedom Fest – performing popular music for the guests' entertainment at the gala dinner. He talks about how tough he found it – tougher than anything else he's ever done, which is saying something – and his new respect for popular music artists.
About Jeffrey Tucker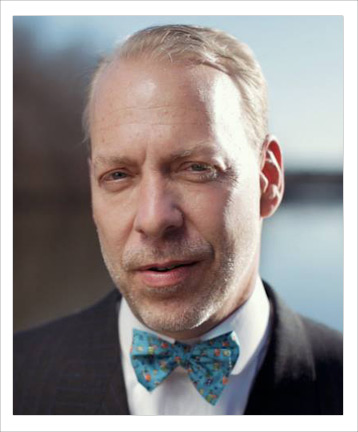 Jeffrey Tucker is Chief Liberty Officer and founder of Liberty.me, the global liberty community with advanced social and publishing features. He is also director of digital development for the Foundation for Economic Education, executive editor of Laissez-Faire Books, research fellow at the Acton Institute, policy adviser of the Heartland Institute, founder of the CryptoCurrency Conference, member of the editorial board of the Molinari Review, and author of five books. He has written 150 introductions to books and many thousands of articles appearing in the scholarly and popular press. His new book is Bit by Bit: How P2P Is Freeing the World , with an introduction by Patrick Byrne of Overstock.com and a foreword by investor Roger Ver.
Jeffrey gave a wonderful interview to another one of my former guests, Kurt Wallace, on Kurt's show, "The Flow". This interview is inspired by that one, which you can listen to here:  [Read Jeffrey's Story – Here]