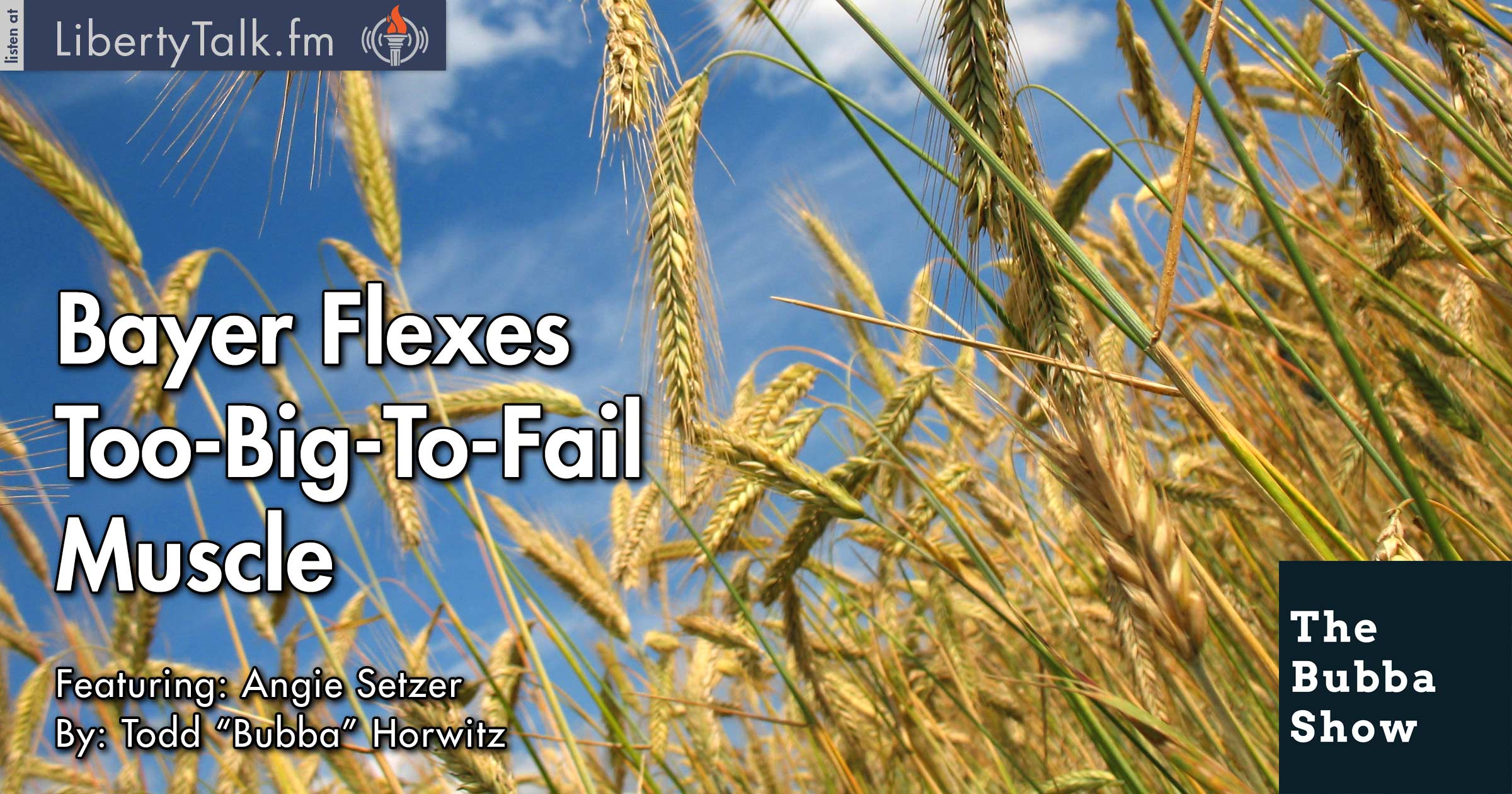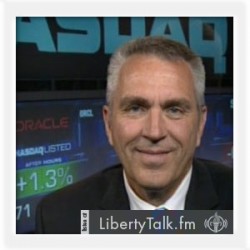 BY: Todd Horwitz, Host & Senior Contributing Analyst
PUBLISHED: September 16, 2016
Agrium Potash Deal Create Fertilizer Giant
A
ngie Setzer from
Citizens LLC
, also known as, the Goddess of Grain joins the Bubba Show today to talk politics, the FED and agricultural markets. Bubba fires right in asking the Goddess, who is paying off the USDA to give such ridiculous reports? Angie believes they have overestimated the size of the crops this year and agrees with Bubba that the lows are probably in. Bubba explains to Angie that he just does not get how the USDA can come up with these numbers.
Bubba wants to understand why Monsanto is hated by everyone and asks Angie what she thinks about the Bayer/Monsanto deal. Angie explains that Monsanto is rough on the small guy. Bubba chimes in on the regulatory bodies explaining that they always go after the low hanging fruit because they haven't the resources to fight back. Angie does not like the Bayer/ Monsanto deal, believing that another company is becoming too big to fail. Bubba agrees and wants to know why we keep allowing the destruction of competition.
Bubba and Angie continue discussing the deal and Bubba brings up another deal in play, Agrium and Potash. Angie likes that deal less, explaining that the fertilizer people will take advantage and squeeze the markets while looking for higher prices, once again sticking it to the farmers. Bubba agrees and feels that the average person is at a disadvantage. The average business is at a huge disadvantage without the same liquidity as the big guy.
Bubba talks a little about Wells Fargo and their recently revealed business practices, as he sees nothing more than a fine in their future.  The destruction of small business by the banks is a problem that both Angie and Bubba agree on. Bubba feels that the banks have puked all over themselves, forcing smaller farmers to liquidate into these markets thereby creating an even bigger problem. Bubba asks Angie to forecast the rest of the year.
About Angie Setzer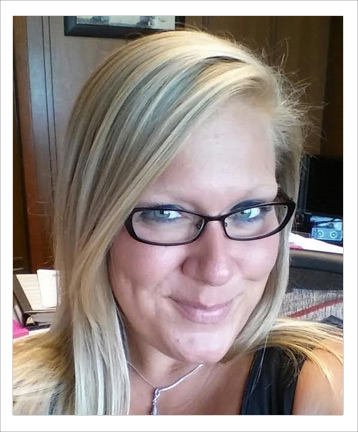 Angie Setzer is Vice President of Grain for Citizens LLC. Occasional talking head and writer. Unapologetic ag enthusiast and lover of markets. Tweets are my own.