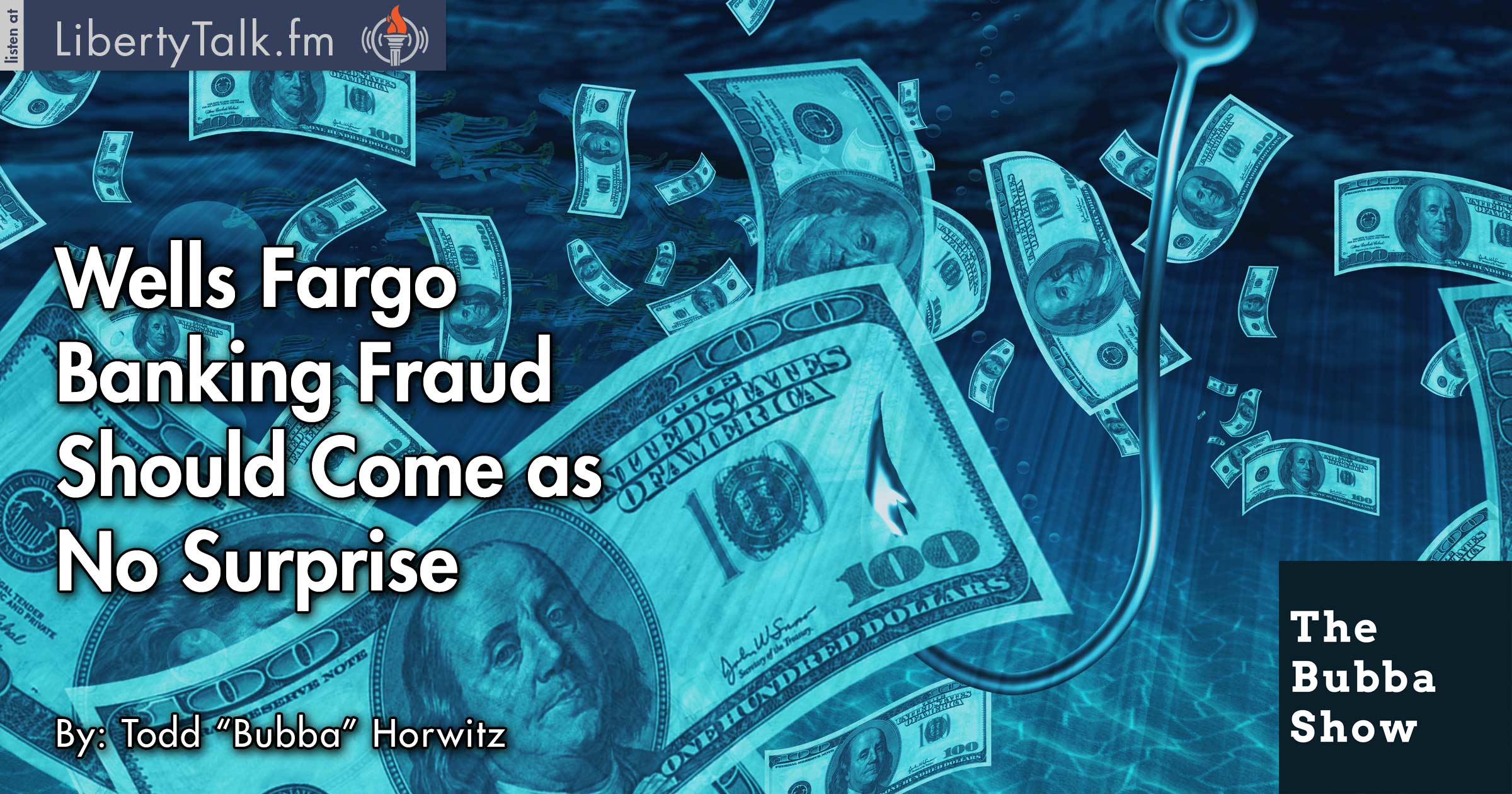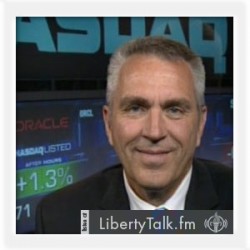 BY: Todd Horwitz, Host & Senior Contributing Analyst
PUBLISHED: September 15, 2016
There will be no rate hike, FED just toying with markets
B
ubba comes out firing at one of his favorite targets, the Federal Reserve. The FED may have always been worthless, but they have never shown it more than now. Bubba talks about the manipulation by the FED as they have touted out various FED presidents in an attempt to gauge the market reaction to a rate hike, knowing they were coming up to the quiet period. The entire world knows that they are not going to hike before the election, but they were using this time to test the waters.
Bubba continues to point out the incompetency of the FED and how they are managing to do more damage than good. The central banking system is a joke and the writing is on the wall, they have absolutely no clue how to get out of the mess they have created. Bubba then digs into the banks as Wells Fargo's recent action of taking millions out on shady practices comes to light. No one should be surprised by this behavior, as banks are notorious for pressing the limits of the law. Do you think that Wells Fargo is the only one guilty of such practices?
Next, Bubba joins Marlin Bohling from RFD TV and Rural Radio for his weekly visit talking to farmers and producers. Marlin and Bubba talk about the recent action in the agricultural space and what to expect in the future. Bubba tells Marlin that he believes the markets look good and are acting well, though the hog markets could be in trouble. Bubba feels that the action the next couple of days will go a long way in deciding where these markets go next.
Hedging your portfolio as well as hedging your business is on Bubba's mind now. As markets start to show signs of weakness, Bubba believes that everyone should always be hedged with their equities as well as their farm. There is overwhelming evidence that always being hedged will not only create a safety net, but can act as a potential income generator at the same time. Bubba does not want to see anyone get caught in the next market meltdown. You can safely stay in the markets.
.
[/kt_box]
About Marlin Bohling
William Alfred "Bill" Whittle is an American conservative blogger, political commentator, director, screenwriter, editor, pilot, and author. He is best known for his PJ Media internet videos and short films, one of which, "Three and a Half Days", has been viewed more than 2.4 million times on YouTube as of November 2012. He is currently the presenter of Afterburner and The Firewall, and co-hosts Trifecta with Stephen Green and Scott Ott. In addition, Whittle has interviewed a number of political personalities as a PJTV.com commentator.
[RFDTV – website] • [Follow Marlin on Twitter] • [Join Marlin on LinkedIn]