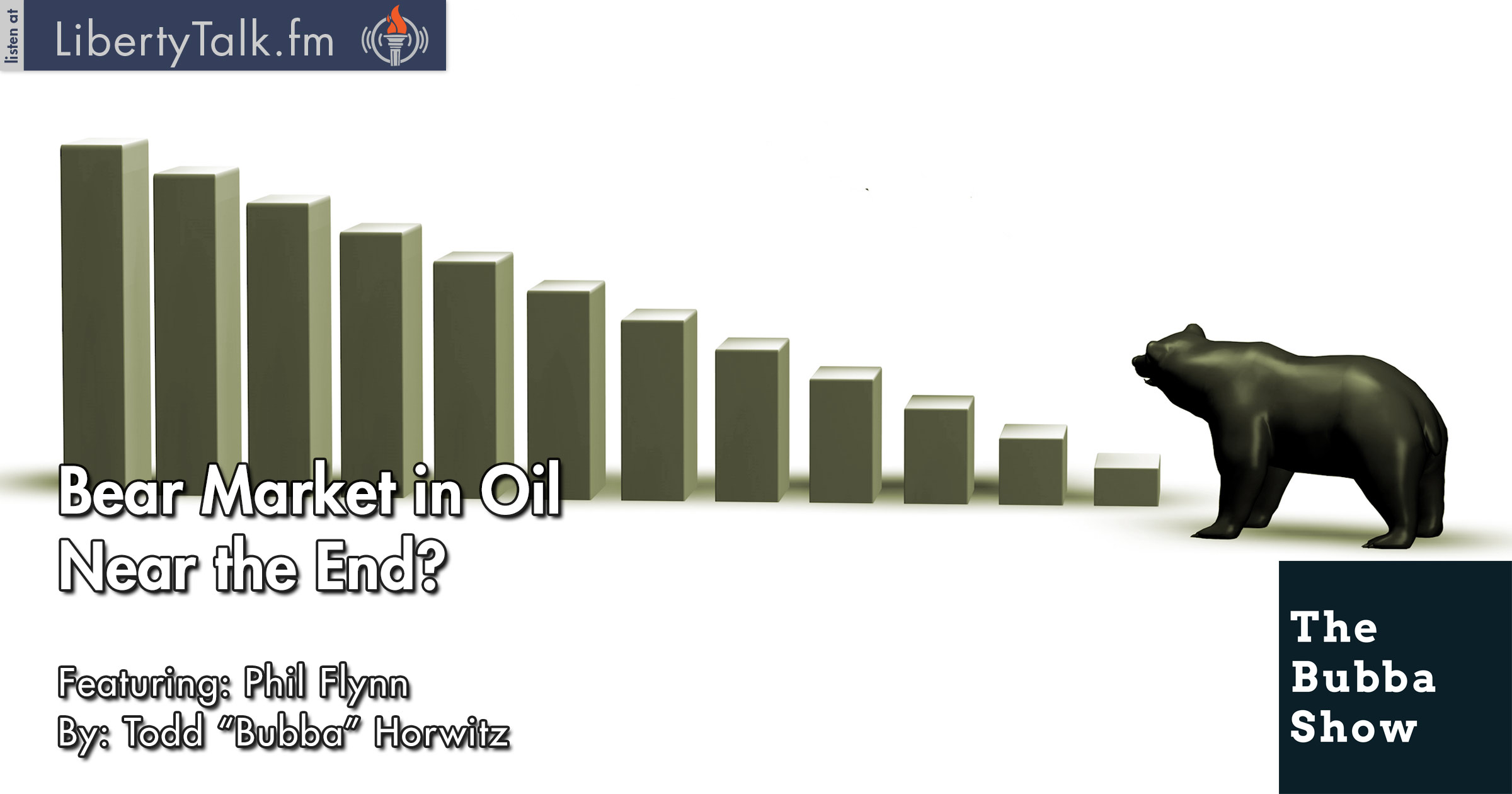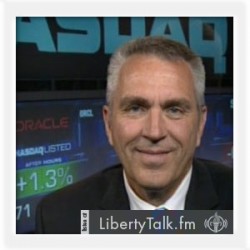 BY: Todd Horwitz, Host & Senior Contributing Analyst
PUBLISHED: December 14, 2015
Current Oil Market Resembles Wild West.
T
oday on The Bubba Show, Bubba introduces Fox Business contributor Phil Flynn. Phil and Bubba discuss the current collapse of the commodity space. Phil believes that the long bear market in commodities is reaching a bottom. He cites the fact that the slowdown in China and the emerging markets seems to be baked into the cake at this point. Phil agrees with Bubba that the recovery has been primarily based on the FED printing money, but other than that it has been weak.
Bubba comments that he is not enamored with the FED and what they have doing.  Phil is not as critical as Bubba, he feels that many of the problems stem from ineffectual leadership in the country, and that the FED has been placed in a very difficult position. Phil believes that not only is the Obama administration poorly run but all of the politicians are doing a poor job. There is too much government control.
Bubba laments the demise of the middle class, explaining that they are being crippled by the entitlement society. Phil adds that the social security system is being looted by the politicians.  He feels that a safety net is important, but problems occur when you get big government involved. They take your money and spend it on other things. Phil believes that the social security system is the world's biggest Ponzi scheme and Bubba agrees.
Bubba asks Phil what he sees in the commodity space, particularly Oil. Phil thinks that the Oil market is resembling the Wild West. He believes that Iran re-entering the market has been priced in. He thinks that OPEC will have a difficult time increasing production. Phil asserts that we are in the final throws of the bear market, though he feels that there will be a final shakeout coming that some energy companies will not survive.
About Phil Flynn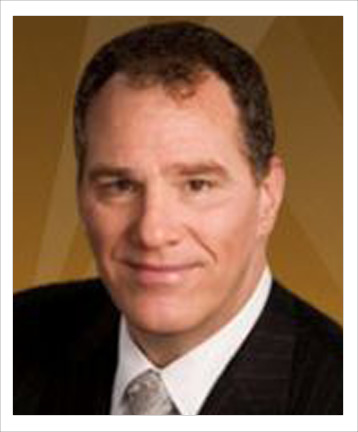 Phil Flynn is senior energy analyst at The PRICE Futures Group and a Fox Business Network contributor. He is one of the world's leading market analysts, providing individual investors, professional traders, and institutions with up-to-the-minute investment and risk management insight into global petroleum, gasoline, and energy markets. His precise and timely forecasts have come to be in great demand by industry and media worldwide and his impressive career goes back almost three decades, gaining attention with his market calls and energetic personality as writer of The Energy Report.
[Read Phil's full Bio – Here] • [Follow Phil on Twitter] • [Join Phil on LinkedIn]