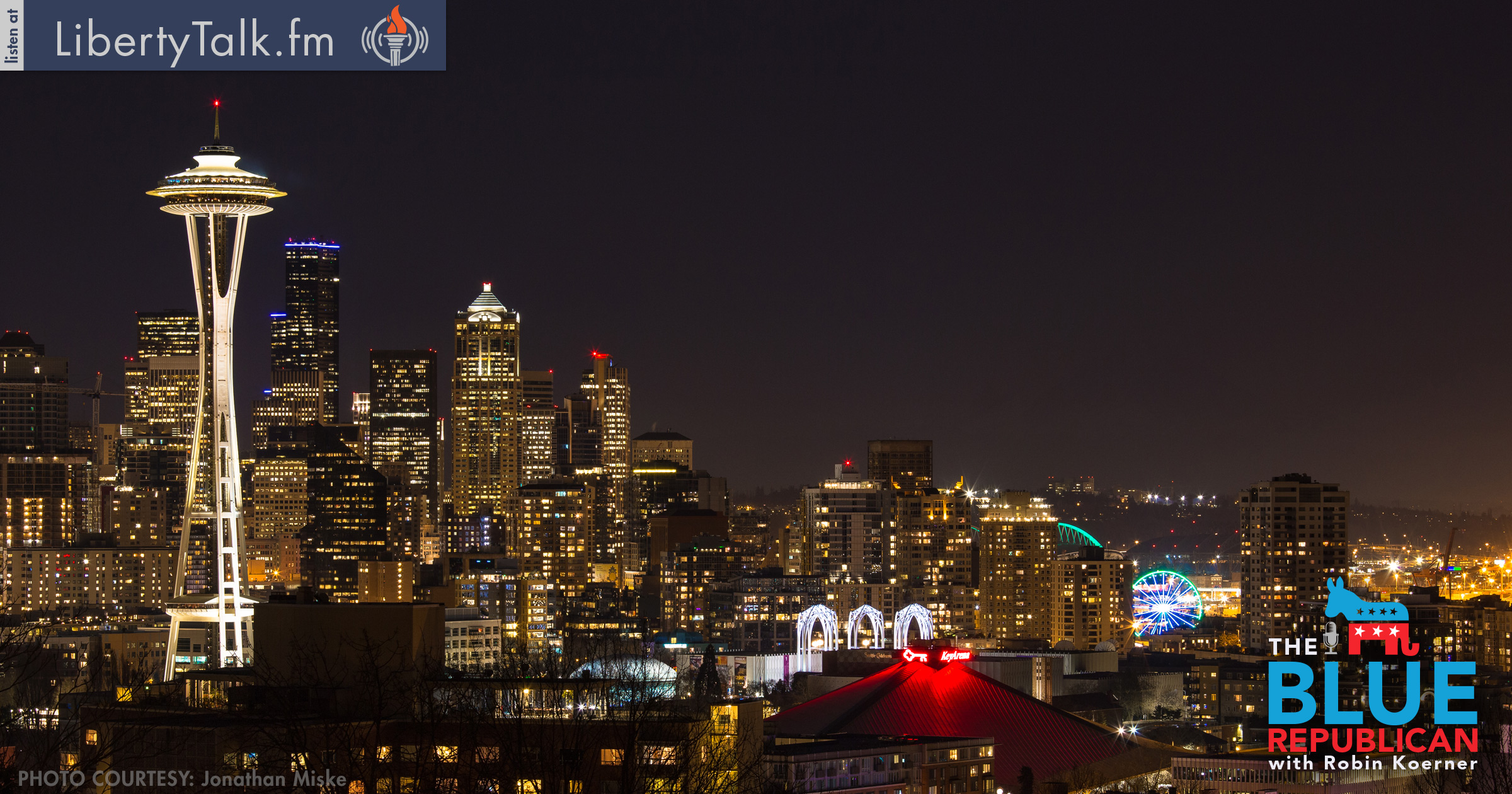 PHOTO CREDIT:  Brian K. Pritchard, Fetch Your News.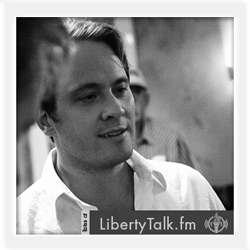 BY: Robin Koerner, Host
PUBLISHED: December 12, 2015
[/iconbox]
CBD stands for Cannabidiol, and is one of over 85 cannabinoids in the cannabis plant.
T
oday on The Blue Republican, Robin introduces Tisha Casida in a discussion about Cannabinoids. Tisha is a two-time former independent Congressional candidate in Colorado's third district. Her company, That's Natural, is producing a CBD-rich hemp oil line of products, including tinctures, lotion, and vape oils. That's Natural has been an advocate for Food and Medicine Freedom since 2005. CBD stands for Cannabidiol, and is one of over 85 cannabinoids in the cannabis (or hemp) plant. One of science's most exciting and recent discoveries is that of the Endocannabinoid System. Tisha talks about applications of CBD, and the four critical questions you should be asking about your CBD product. Tisha also explains that CBD, when coming from hemp (as declared in the 2014 federal Farm Bill and regulated by the Colorado Department of Agriculture) is already legal to buy and sell in all 50 States.
For Blue Republican listeners, That's Natural is offering $5 off of the purchase price when you enter the promo code "BR" at checkout.
For every bottle sold, That's Natural is donating $10 to the Blue Republican cause.
About Tisha Casida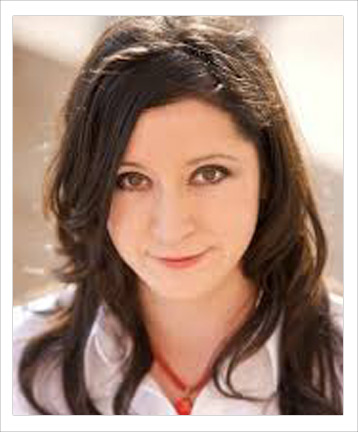 Tisha has owned her own business, That's Natural! Marketing, for ten years, and is passionate about her community and country. She is offering her own line of Premium CBD-Rich Hemp Oil products that are proving beneficial to people's well-being. See our Natural Medicine Revolution at: www.cbdoil.life! Tisha ran as an Independent candidate for Colorado's 3rd Congressional District in 2012. Raised more money than any Independent candidate in the history of the district and received more votes than any independent or third party candidate in the history of the district. She believes in her community, She believes in this country, and wants to represent all people of her district by engaging in local solutions to grow the economy and preserve Coloradans' natural and civil rights.
 [CBD Oil – Website]   [Follow Tisha on Twitter] ⋅ [ Join Tisha on LinkedIn ]