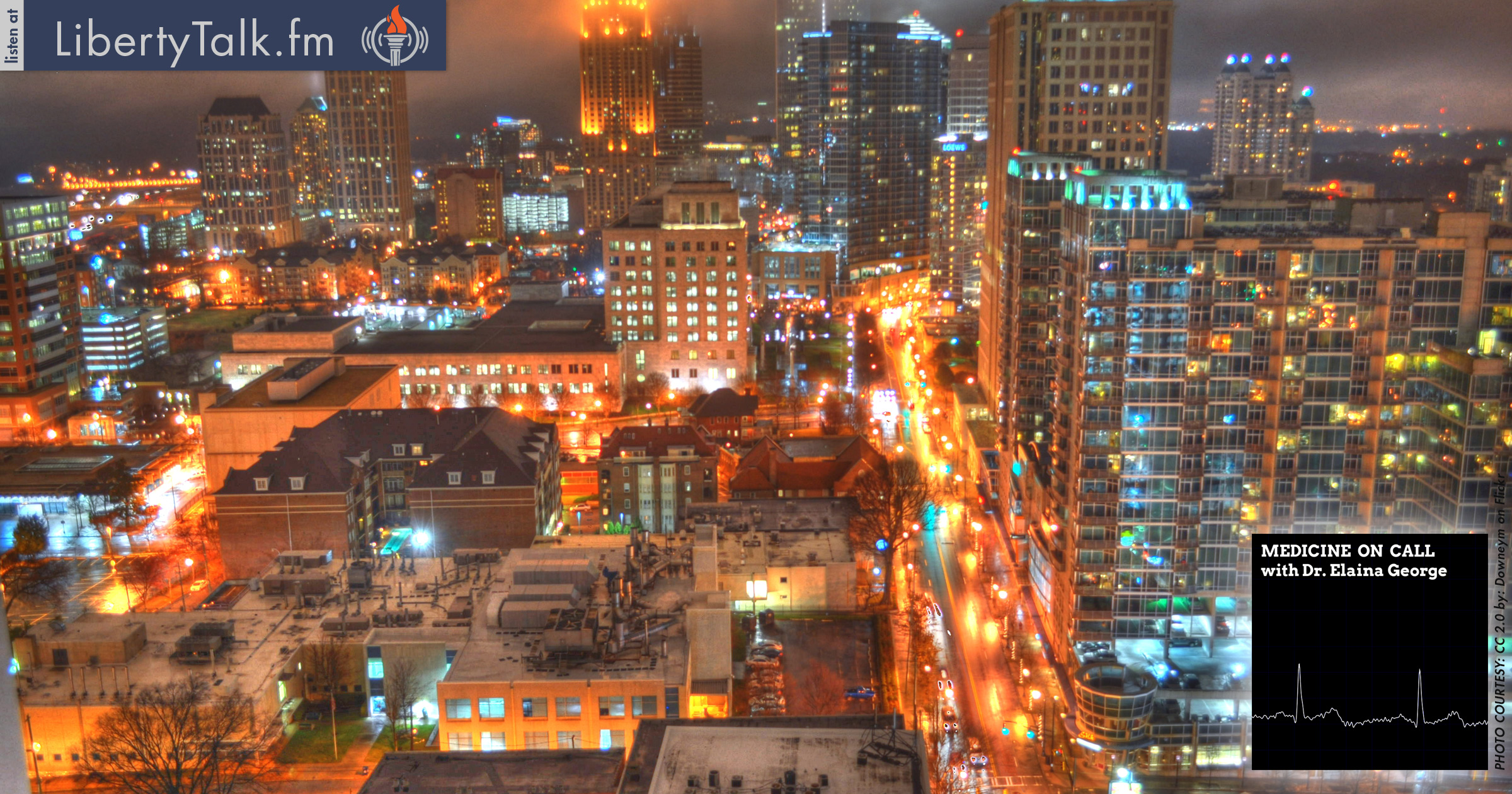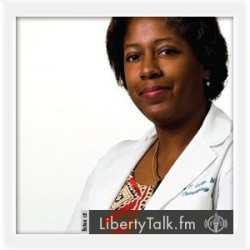 BY: Dr. Elaina George, Host & Contributing Health Editor
PUBLISHED: December 5, 2015
Price transparency is a growing movement among private practices.

T
oday on Medicine On Call, Dr. George introduces Dr. Keith Smith of the Surgery Center of Oklahoma to discuss free market medicine. Now that we are seeing the damage that has been done to the healthcare system, its time to start looking for ways to obtain better healthcare at a cheaper price. Just Because you have health insurance doesn't mean you are going to get quality service through the government advertises you will. Finding cheaper prices are all about knowing the prices before you get to the doctor's office. The Surgery Center advertises their prices online so their patients and everyone else can see what the cost of the procedures they are looking to receive. Price transparency is a growing movement among private practices in the healthcare field.
About Dr. Keith Smith, M.D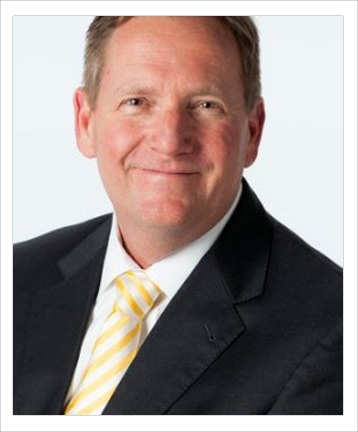 Dr. Smith is the Medical Director at the Surgery Center of Oklahoma an Independent free market surgery center with transparent, web-displayed pricing. Exclusive board-certified medical staff and business model that has attracted self-insured companies, the uninsured and medical refugees (Canadians). A completely physician-owned and controlled facility emphasizing unsurpassed quality of care and service with low, market-based pricing.
 [Follow Surgery Center of Oklahoma on Twitter] ⋅[Join Dr. Smith on LinkedIn] ⋅