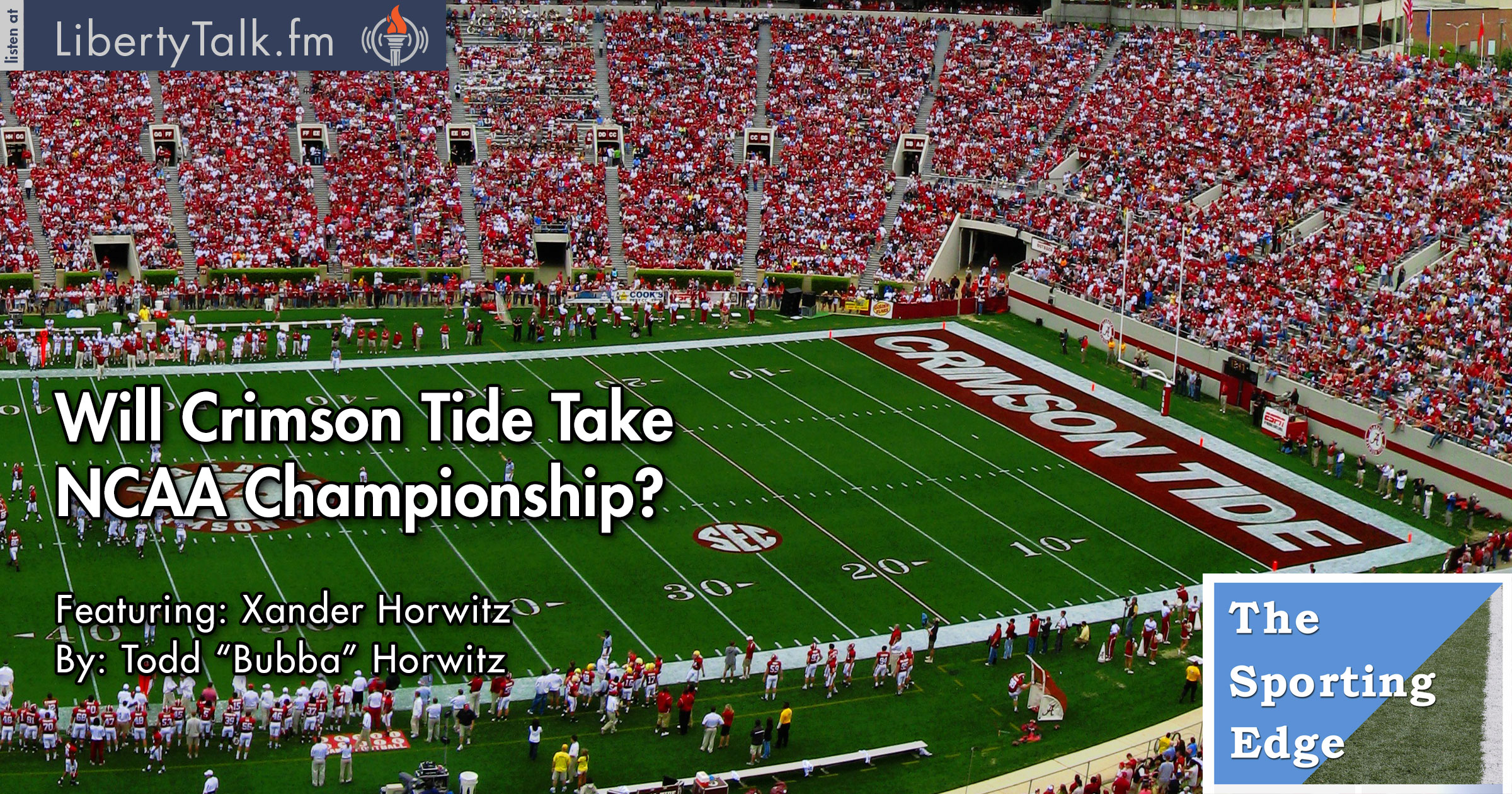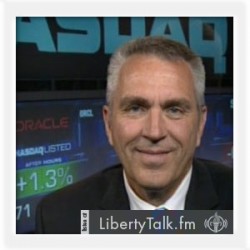 BY: Todd Horwitz, Host & Senior Contributing Analyst
PUBLISHED: December 12, 2015
Can the Crimson Tide Win NCAA Championship?
Today on The Sporting Edge, Bubba and Xander discuss whether this year's Crimson Tide football team has the moxy to win the NCAA Championship. The guys also discuss the recent addition of Jason Jason Heyward to the Cubs lineup. Xander believes the Cubs have made some good decisions in recent trades that will help an already strong and young Cub team. Bubba and Xander talk about the NCAA Football rankings and what to look for in the playoffs. Currently Clemson, Alabama, Michigan State & Oklahoma are seated for the NCAA Playoffs right now. They both feel that Alabama is poised to win, but Bubba feels that their offense is lacking. Later, Xander goes over the Fanduel Fantasy Lineup for the week, he picks Aaron Rodgers as quarterback. Bubba asks Xander about New England's recent losses and how they will match up against Houston.