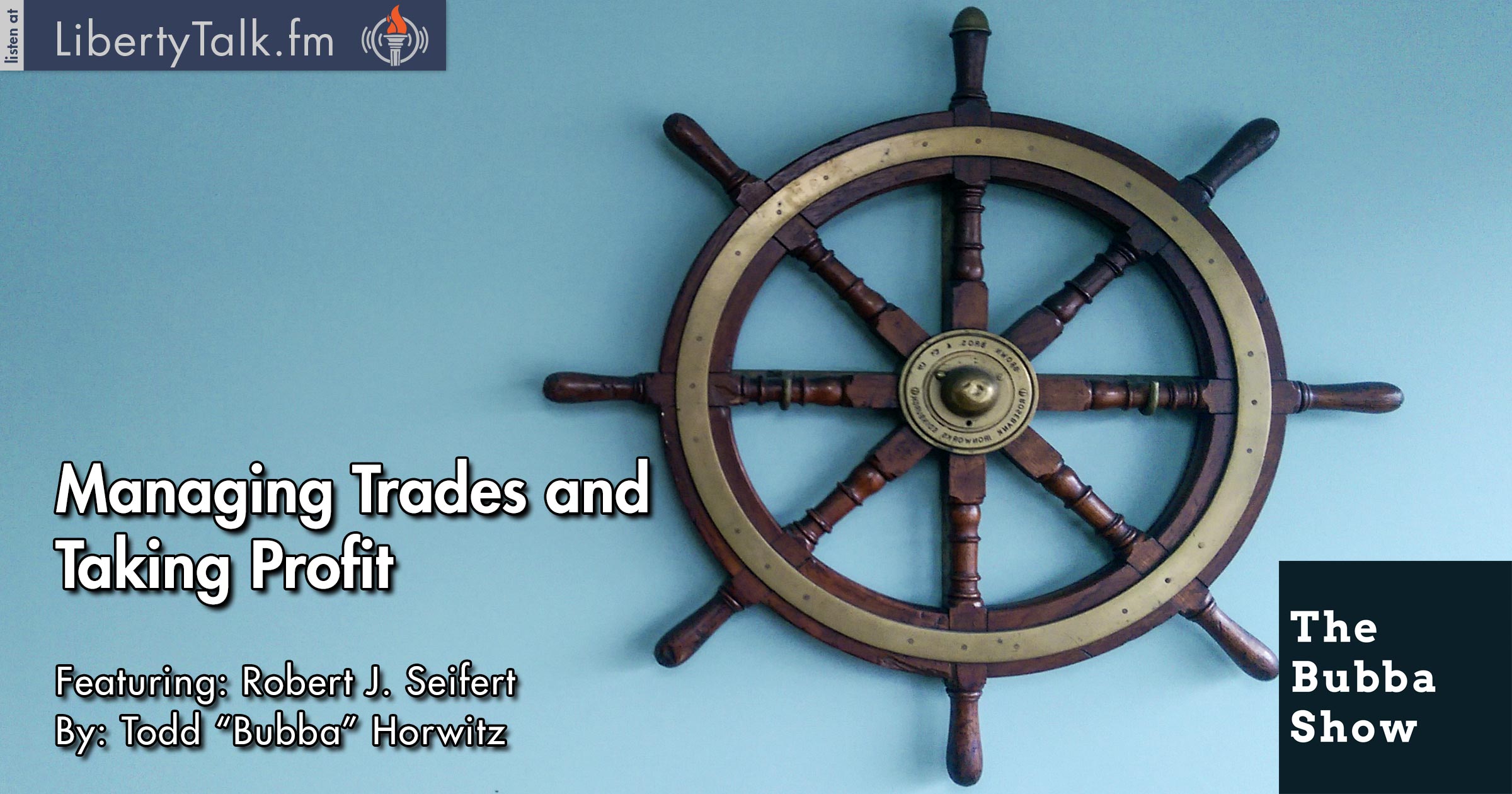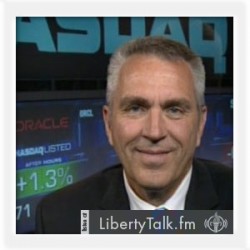 BY: Todd Horwitz, Host & Senior Contributing Analyst
PUBLISHED: December 11, 2015
Trading Large Stocks Requires More Capital, You Must Manage Those Trades Very Carefully.
T
oday on The Bubba Show, Bubba re-emphasizes that there is no way to maximize profit on every trade. You must make a trader's decision. If you are making the decision from a winning posture, it will be much easier. Since all of his trades have limited risk, it makes that decision much easier. The Badger comments that trading large stocks requires more capital and that you must manage those trades very carefully.
Bubba and the Badger comment on how to handle expiration trades. They agree that there is no ultimate solution. On some expirations you will be spot on and other times you will struggle to make the best trade. They tell students that this is part of trading and managing positions. The Badger explains how air goes into the balloon when the market breaks and those traders can then take advantage. He notes that for the past six years there has been little fear.
Bubba comments that the market makers are always going to be in control on expiration and that you need to realize that if you are going to be trading then you will have to give up the edge to the market makers. Bubba reviews trading from the previous week, he notes which trades were dead winners and which trades were losers. He talks about a couple of trades that could have gone either way.
Bubba introduces possible trades for the week. He believes that a trade in LULU is not a good spot, and goes on to the next trade. Bubba and the Badger discuss an earnings trade in COST they agree on a weighted Iron Condor that is placed on for a credit. Bubba comments that all option trades take into consideration the probability model and that you must make you decision on that basis.
About The Badger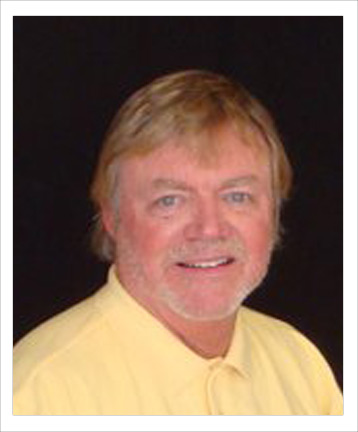 Robert j. Seifert has been in the securities industry for more than 38 years. He began his career in the municipal bond market, where he held positions in marketing and trading. In 1980, he established Fixed Income Atlanta, his own broker dealer, which specialized in fixed-income municipal and government bonds.