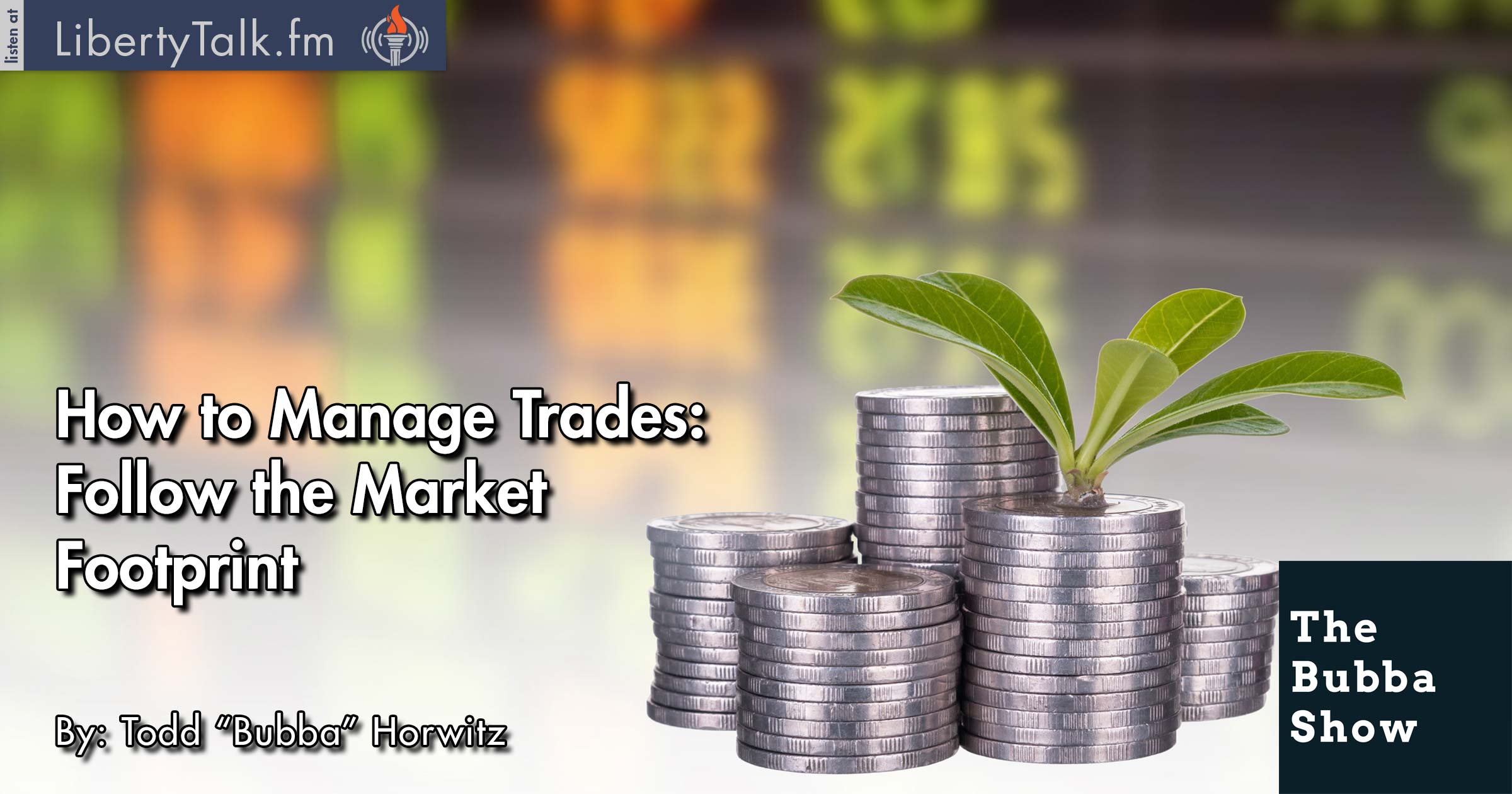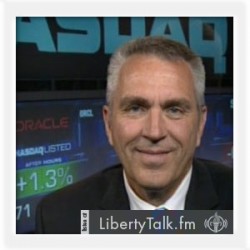 BY: Todd Horwitz, Host & Senior Contributing Analyst
PUBLISHED: December 10, 2015
There is No Magic Bullet, Trading and Investing Require Hard Work.
T
oday on The Bubba Show, Bubba comments on his desire to educate his students. He introduces the option call from Sunday December 6th.  Bubba answers a question about the rally in Gold on Friday. He notes that it could have been short covering and we will know if that was the case in a few weeks.  The Badger comments he feels that the big banks may be trying to buy Gold and are manipulating the price.
Bubba comments that he has not tried to pick a top, nor has he been short. He is trying to follow the footprint in the market and it looks like it is making a rounding top. Bubba talks about why you enter "dream prices" in the market to take profit. If they are not in and the market suddenly moves in your direction you won't be able to take advantage of the favorable price change.
Bubba notes that you shouldn't worry if you miss a trade. He will give out many trades over the course of the year and if you miss one it is not a big deal. He warns about the risk of chasing price and advises against it. He advises a student that when you see the price action that you had hoped for you need to take advantage of it and take some profit.
Bubba tells his listeners that there is no magic bullet, trading and investing require hard work. Bubba instructs a student how to take off a leg of an Iron Condor. He notes that if one leg is a loser, the other leg must be a winner. Bubba tells a listener that once you have locked in a winner you are able to dictate how to take the trade off. Managing a winning trade is important, because he never puts on a trade with unlimited risk.
About The Badger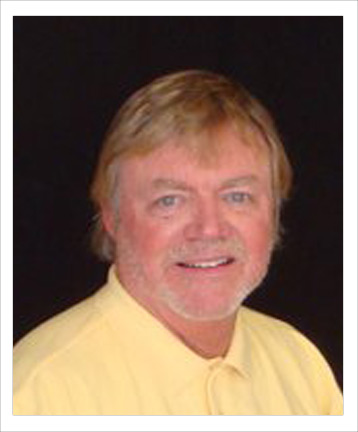 Robert j. Seifert has been in the securities industry for more than 38 years. He began his career in the municipal bond market, where he held positions in marketing and trading. In 1980, he established Fixed Income Atlanta, his own broker dealer, which specialized in fixed-income municipal and government bonds.