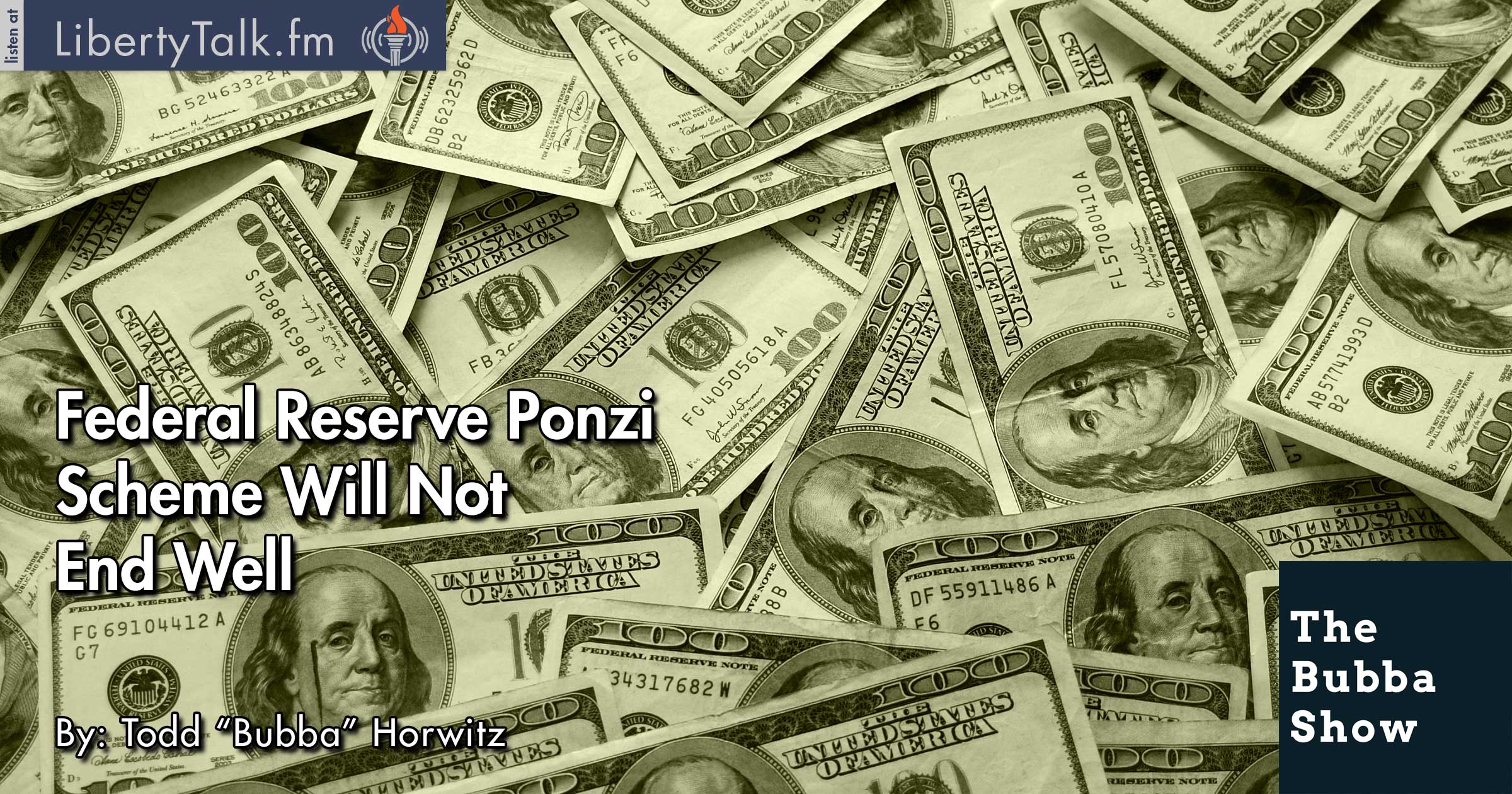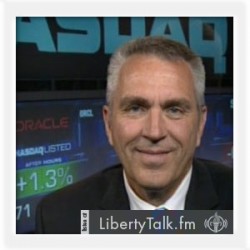 BY: Todd Horwitz, Host & Senior Contributing Analyst
PUBLISHED: December 09, 2015
How Long Can You Borrow Your Way Out of Debt?
T
oday on The Bubba Show, Bubba comments that the markets are under pressure, but he feels confident that the buyers will be back. He talks about the difference between being a predictive trader vs a reactive trader. He asserts that in the long run it is better to react to market conditions when you trade or invest. Attempting to predict where the market is headed next is very difficult to do in the long run.
Bubba comments about the Media's position in the markets. He doesn't like to watch the news when he is trading because he thinks that reporting can be very biased. He is critical of analysts that keep telling the public that they should be leery of soothsayers that believe that the markets will have a correction in the near future. He is sharply critical of fly by night hucksters that are trying to fleece the public with promises that can never be fulfilled.
Bubba remains critical of the Federal Reserve. He states that they no longer operate as they were chartered in 1913. They have become a supplier of capital to the banks and they do not take the general population's into consideration when they make their decisions. He conjectures that the path that the FED has chosen will not end well in the years to come. How long can you borrow your way out of debt?
Bubba comments on Black Friday and Cyber Monday. He maintains that the combined sales for the two dates didn't create the volume that would make them outstanding days.  He notes that Cyber Monday was good, but there is a downside to people shopping from home. There are many ancillary businesses that are supported by foot traffic in the brick and mortar retail arena. When people shop from home those stores and restaurants suffer.