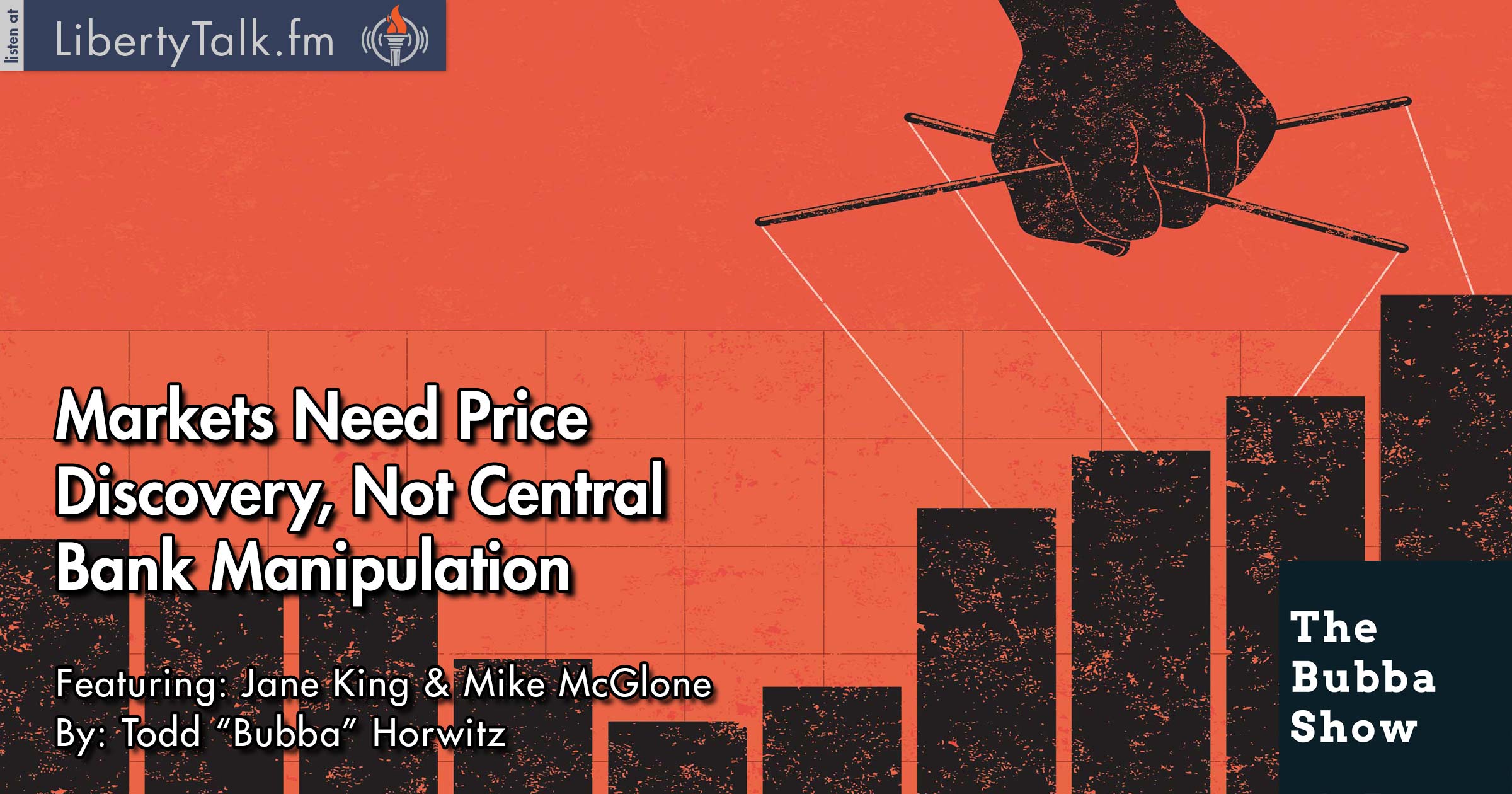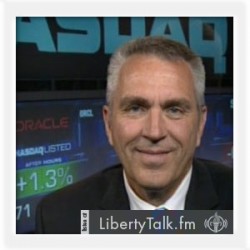 BY: Todd Horwitz, Host & Senior Contributing Analyst
PUBLISHED: December 07, 2015
Commodity Prices are Being Crushed While Bond Yields are Not Increasing.
T
oday on The Bubba Show, Bubba comments that the media's representation of the equity market as rosy is starting to make him nervous. If you believe their enthusiasm, the markets have no downside and that type of compliancy makes him squeamish. He has seen this movie many times before in the past thirty years and it always ends the same way. He believes that this time will NOT be different and hopes investors can see that. 
Bubba introduces Jane King.  Jane and Bubba comment on holiday markets and how they are a time for reflection on the year. Jane comments that the November jobs number was as expected and she felt it was solid. Jane feels that unless there is some unforeseen event the Fed will have an interest rate hike on December 16. Bubba notes that he is probably the lone dove left in the market.
Bubba introduces Mike McGlone of ETF Securities.  Mike and Bubba discuss the current equity markets. Mike mentions a book concerning the myth of rational markets.  Mike comments on how markets revert to the mean. If they go too far in one direction too fast they will pull back the mean.  Mike believes that the U.S. market is overbought and history tells him that a major correction will take place.
Bubba and Mike agree that all markets should be determined by price discovery. They do not believe that markets can be dictated to forever and react the way that the Central Banks want them to. Mike is very concerned about Central Bank manipulation. He sees something that he has rarely seen before. You have a case in which commodity prices are being crushed and at the same time bond yields are not increasing. Mike feels that is dangerous.
About Jane King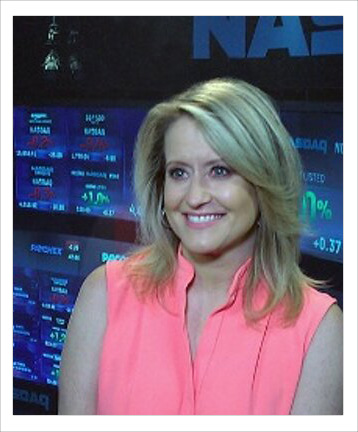 With 15 years of covering money news, Jane King has been bringing her audience not just breaking economic news but also "pocketbook" issues. The decisions moms make at the supermarket, high school students weighing various colleges, helping young couples buy their first home.
About Mike McGlone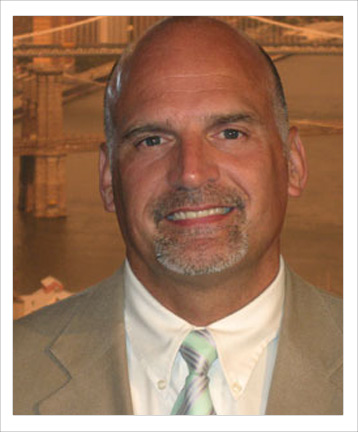 Mike is Director of US Research at ETF Securities. In addition to writing the ETF Securities Precious Metals Weekly and his other research and strategy responsibilities, hes a frequent guest on CNBC, Fox Business News, and Bloomberg. Prior to joining ETF Securities, Mike was the Product Manager and head of commodities at S&P Indices where he led the development and oversight of the S&P Goldman Sachs Commodity Index.