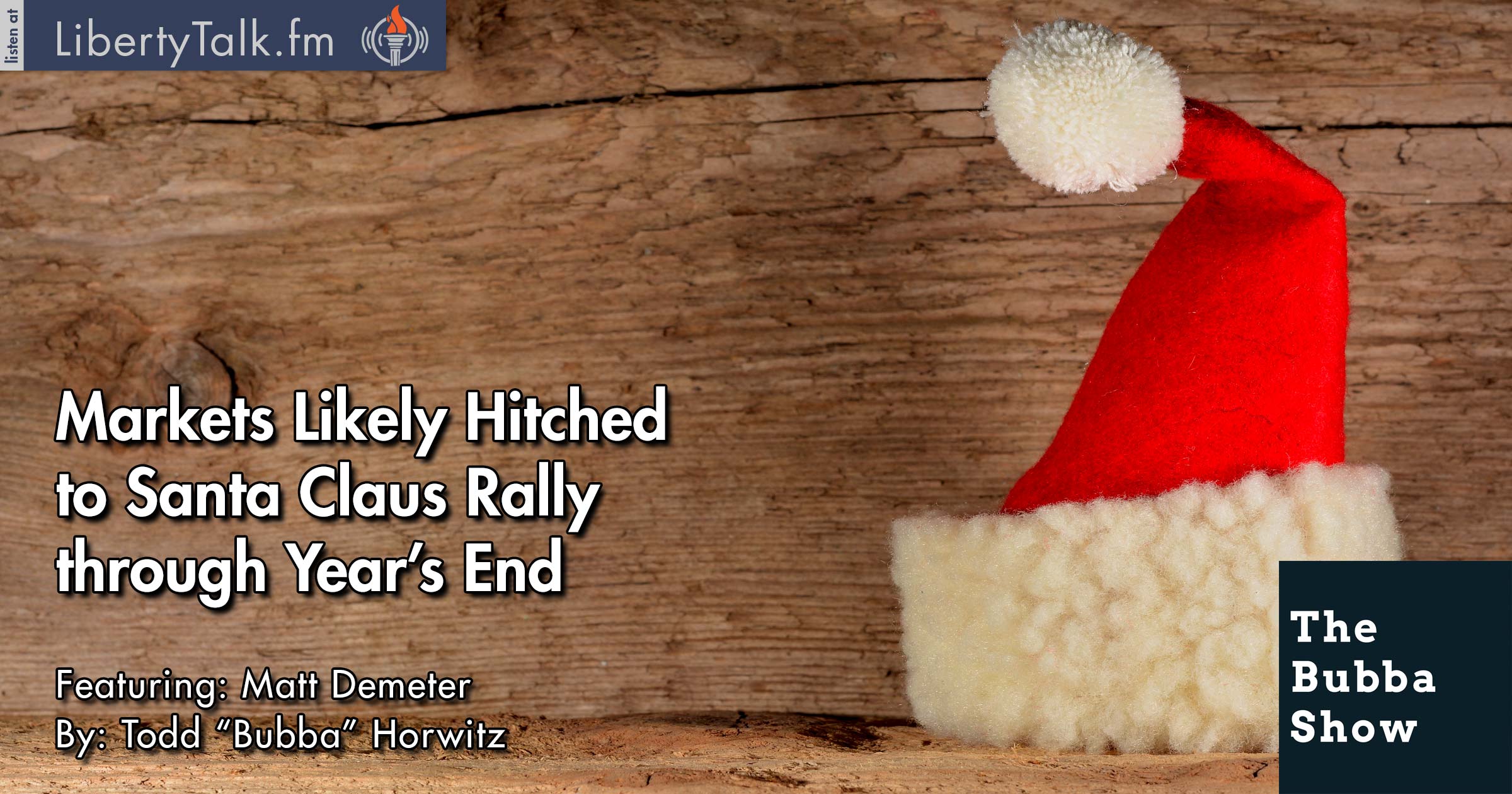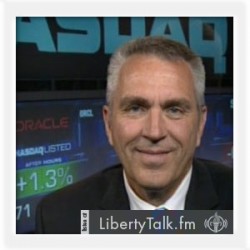 BY: Todd Horwitz, Host & Senior Contributing Analyst
PUBLISHED: December 07, 2015
Ten Percent of the S&P Stocks are Up 110%, but the Index is Virtually Unchanged.
T
oday on The Bubba Show, Bubba comments on the FED and the upcoming December at which it is expected that the FED will finally raise interest rates. He is critical of their handling of the economy as he feels that they have continuously misled investors and traders as to the direction of interest rates. Bubba maintains that ultimately they will not raise rates at the December meeting. He notes that eventually the fundamentals in the market will play out, but right now the FED is manipulating the market.
Bubba talks about how the holiday markets work. He notes that although the year has more than three weeks left, for most traders the year will likely be over after the FED meeting. He thinks that the markets will probably have their rally through the end of the year. He calls this the Santa Claus rally and notes the fundamental reason for it. However when he looks at the long run he sees problems on the horizon.
Bubba introduces Matt Demeter from Demeter Research. Matt notes that on Monday and Tuesday the market was approaching his target highs, he was caught off guard by the selloff on Wednesday and Thursday. Matt believes that the markets will get back to the double tops by the end of this week.  Bubba notes that he doesn't agree with the Central Bank policies concerning interest rates and currency pricing.  He feels the jobs report was mediocre at best.
Bubba notes that ten percent of the S&P stocks are up 110% but the index is virtually unchanged. Matt comments that the breadth of the market is a problem. He notes that the bigger indexes such as the Wilshire 5000 and the NYSE index are still near their August lows. Matt comments that he believes that the Central banks manipulate Gold. Matt feels that the rally on Friday was short covering. 
About Matt Demeter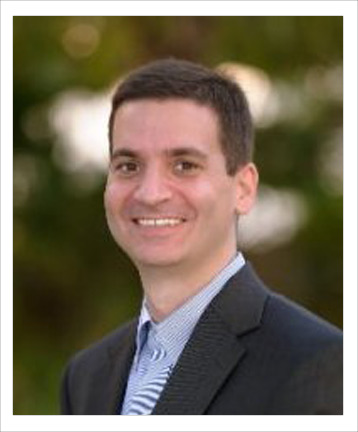 Matt Demeter is the master market technician behind DemeterResearch.com. From 2005 to 2012, Matt was an active money manager with audited total returns of 201.9% vs. the S&P's total return of 17.4%. In Nov 2015, Matt began offering his technical analysis to outside funds and individual investors on an affordable subscription basis.
[Join Matt on LinkedIn] • [Follow Matt on Twitter] • [demeterresearch.com – Website]