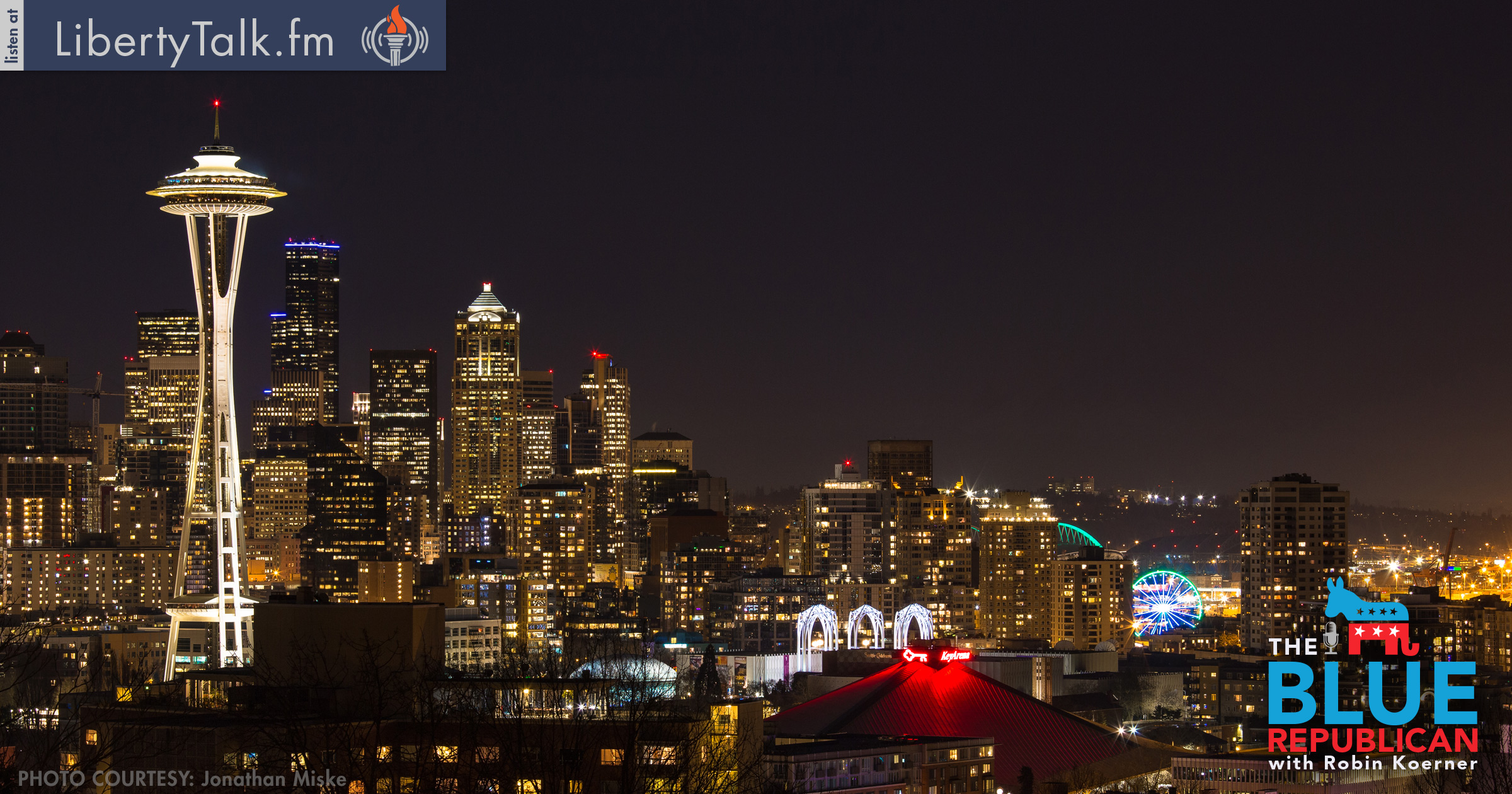 PHOTO CREDIT:  Brian K. Pritchard, Fetch Your News.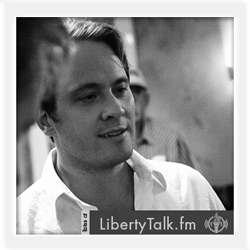 BY: Robin Koerner, Host
PUBLISHED: December 5, 2015
[/iconbox]
Robin has been trying to come to America for 11 years.
T
oday on The Blue Republican, Robin rants about his latest experience in the nightmare that is negotiating the American LEGAL immigration system. Turns out the
Department of Homeland Security
has lost all of his important
biometric
information … and as a result, his citizenship is delayed. Worst of all, he'd never have discovered it unless he had asked out of his own volition. This is just one step that is completely typical of the
Kafkaesque
system that is American immigration.
At the beginning of this year, he began the last stage – a supposedly administrative formality of naturalization on coming to America.
But in dealing with the DHS, nothing is ever that simple…