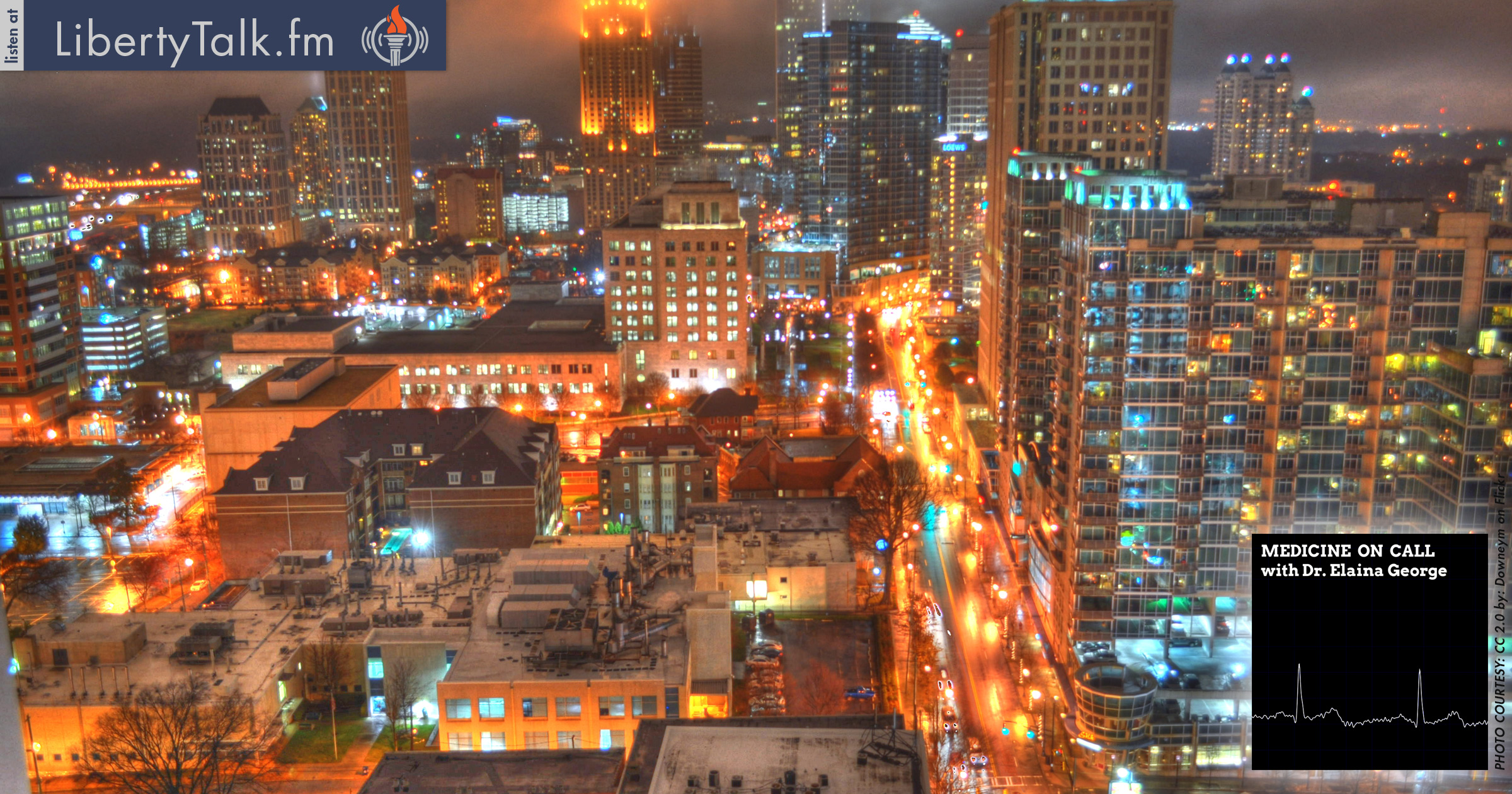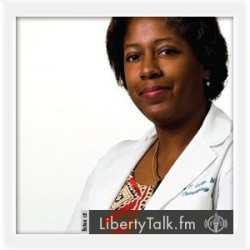 BY: Dr. Elaina George, Host & Contributing Health Editor
PUBLISHED: December 5, 2015
Everyone Responds Differently to Drugs.

T
oday on Medicine On Call, Dr George comments on the disasters of government run programs. Obamacare continues to run private practices out of business. We are now bringing Ebola patients into the country and we have a very limited amount of beds for that type of quarantine and the government isn't ready to handle large scale disasters such as a virus or a pathogen. 
Dr George introduces Dr. Josh Umbehr, M.D. to discuss Direct Pay Medicine. Dr. Josh is a founder of Atlas.md, is a system that make family medicine very affordable. The membership is $10 a month for kids and $50 a month for adults. It works very much like a gym, no copay, for unlimited home visits, phone calls, Skype, work visits and office visits. The program that sets them apart is they sell medicine whole sale, which save lots of money. This program can work along side health insurance to help decrease the costs for insurance for employers by dropping the cost as much as 30%. This is a great tool for individuals and small businesses to decrease the cost of medicine and insurance.
About Dr. Josh Umbehr, M.D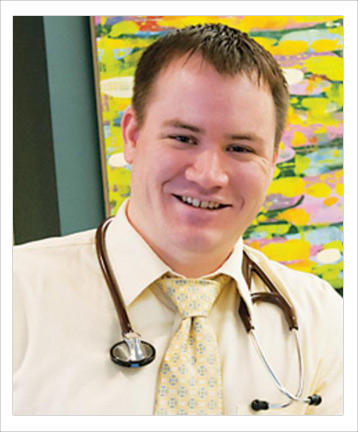 Dr. Josh was born and raised in Alma, Kansas where he met my high school sweetheart, Lisa, while playing football at Manhattan High School and followed her to Kansas State University. While there, he majored in human nutritional sciences with a minor in biology in addition to extensive research on the effects of vitamin A on lung cancer. Dr Josh then graduated from The University of Kansas School of Medicine and completed my family medicine residency at Wesley Medical Center in Wichita. After completing training and becoming a Board Certified Family Physician, Dr. josh opened AtlasMD, a practice that he had been dreaming about for nearly a decade. AtlasMD represents my ideal medical practice where he'd able to shrug off the burdens and restrictions of government and insurance regulation so he can focus solely on my patients and their needs.
 [Follow Dr. Josh on Twitter] ⋅[Join Dr. Josh on LinkedIn] ⋅ [ Atlas.md – Website ]