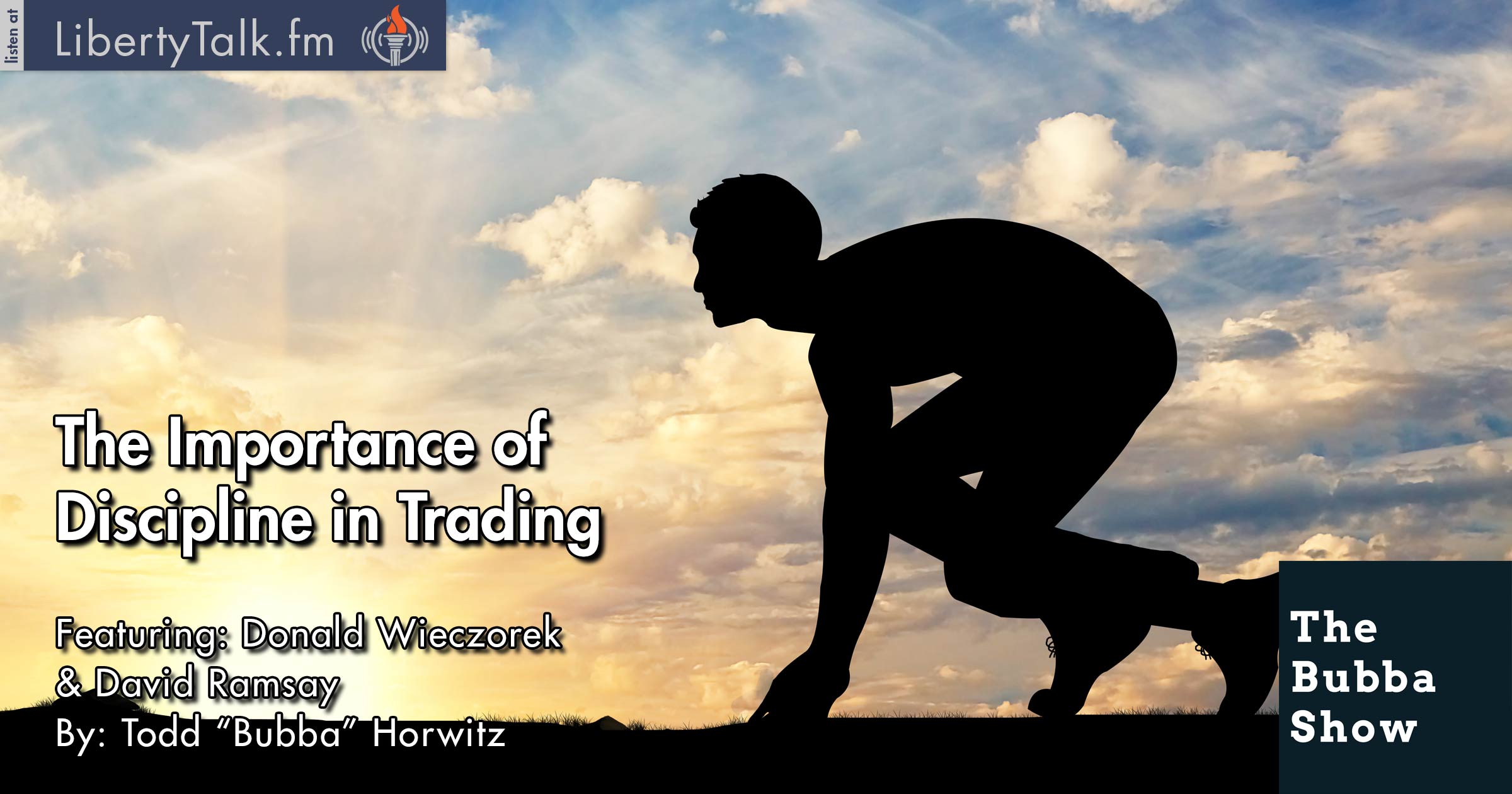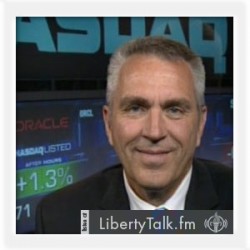 BY: Todd Horwitz, Host & Senior Contributing Analyst
PUBLISHED: December 04, 2015
No Trading Method Will Produce All Winners.
T
oday on The Bubba Show, Bubba introduces Don Wieczorek and Dave Ramsay from
Purple Valley Capital
. They explain that they are fully registered commodity pool operators and commodity trading advisers. The company has been in business for seven years and manages over five million dollars. They describe their strategy that trades long term trends in over forty markets. They comment on the makeup of the company and where they believe the business is going.  Bubba and his guests discuss their trading model.
Don and Dave discuss the importance of having the right style of trading that fits your personality.  It is important to understand that you can give a great strategy to an undisciplined trader and they will find a way to lose money.  Bubba asks them to comment on the difference between a C.T.A. and a Commodity Pool operator. They mention that a C.T.A. trades for an individual account and a Commodity Pool operator combines accounts to trade in a single entity.
Bubba talks with Dave about handling the losing parts of trading. No method will produce all winners, and winners take care of themselves, but it's the losers that must be managed.  Dave maintains that you can't fall in love with a trade and must look at the bigger picture. The most important thing to realize when you are a trader or investor is to realize that you must have capital to go to the next trade.
The Purple Valley Partners discuss how important it is to maintain the customer's best interest when you are trading for them. All customers are not the same and their individual goals may not be the same. It is important to realize that as the goals of customer's change that you are in tune with their needs. You must keep the client's goals first.
About Don Wieczorek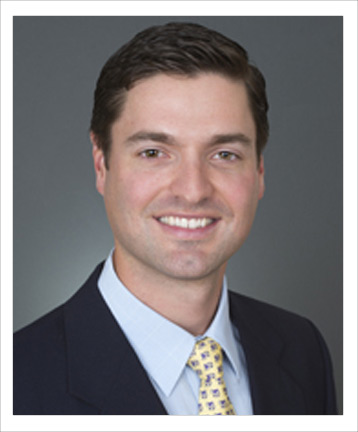 Donald Wieczorek is the Founder and President of Purple Valley Capital, Inc. He started his career in finance at JPMorgan as a summer analyst in their Equity Capital Markets Group while still an undergraduate at Williams College. Upon graduating Williams with a B.A. in Economics in 2008, Don officially launched PVC and began managing client capital professionally using his systematic risk management strategy. He is registered with the Commodity Futures Trading Commission and is a member of the National Futures Association. Don is responsible for implementing PVC's trading strategy and setting the strategic direction of the firm.
[Read Full Bio Don Wieczorek's Full Bio at Purple Vally Capital] • [Join Don on LinkedIn]
About Dave Ramsay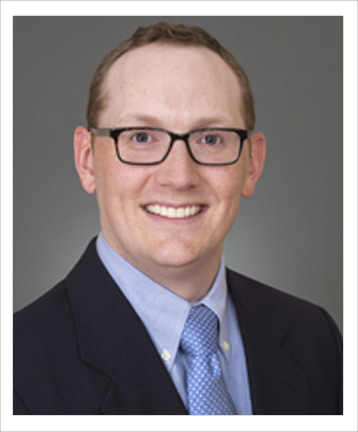 David Ramsay is the Director of Client Services and Marketing for Purple Valley Capital, Inc. David joined PVC in July of 2015, is registered with the Commodity Futures Trading Commission, and is a member of the National Futures Association. Prior to joining PVC, David worked for five years at the hedge fund Bridgewater Associates, one of the largest and most successful global-macro hedge funds in the world as well as an industry leader in client services. While at Bridgewater, David worked in both their Trading and Client Service departments where he developed a deep understanding of the portfolio allocation process while learning how to be a true thought partner with clients.
[Read Dave Ramsay's Full Bio at Purple Vally Capital] • [Join Dave on LinkedIn]