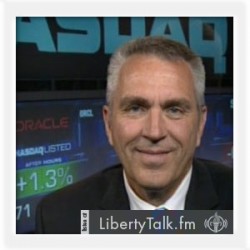 BY: Todd Horwitz, Host & Senior Contributing Analyst
PUBLISHED: December 03, 2015
Investors Should Take Action Ahead of Market Correction 
Today on The Bubba Show, Bubba introduces Joe Meyer of Straight Money Analysis. Bubba comments that he has been surprised by the strength of the equity market's rally, he notes that Joe felt this move was in the cards. Joe maintains that over the past 130 years that the Dow Jones Industrial Average has been up more than 70% of the time and has averaged an annualized rate of nearly 15%.
Joe comments on December report concerning the equity markets. Joe believes that when the Federal Reserve finally raises short term rates that the market may rally initially, but he is not very optimistic long term. Joe asserts that most investors take no action during the first phase of a correction which he believes will reach at least twenty percent. Joe speaks about the value of cash. He feels that some investors that have done well during this bull market should either hedge or get some cash out.
Joe believes that the market is the greatest teacher in the world but that if you don't learn by your past mistakes that you have no chance to make money. Joe talks about his newsletter that is coming out in December. He notes that subscribers to the Bubba show will get a substantial discount on the letter. Bubba and Joe discuss the FED's normalization of interest rates in the United States.
Bubba and Joe discuss fiat currencies versus precious metal backed currencies. Joe feels that the Central banks of the world are accumulating precious metals and he suspects that eventually the world will go back to precious metals backing the currency. He deems that certain asset classes such as art and artifacts that have been highly inflated during the World's Q.E. will get hammered when we go back to the metal backed currency
About Joe Meyer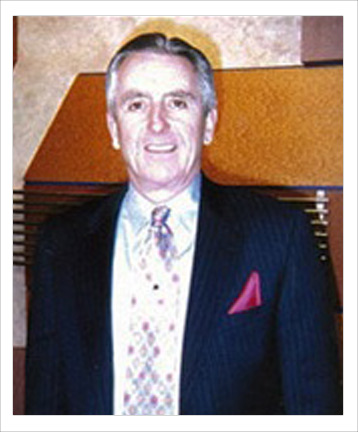 Meyer entered the brokerage industry in the early 1970's as a broker dealer trainee with the firm Edwards and Hanley, a member of the New York Stock Exchange. He was employed by a number of top New York Stock Exchange Firms as a registered representative including Edwards & Hanley, Merrill Lynch, Shearson Hayden Stone Inc, and Paine Webber Jackson and Curtis. Meyer has also been a professional insurance agent and was licensed in life, health, disability and annuity coverage with Bankers Life and Casualty Company.
[Full Bio at Straight Money Analysis] • [Follow Joe on Twitter]