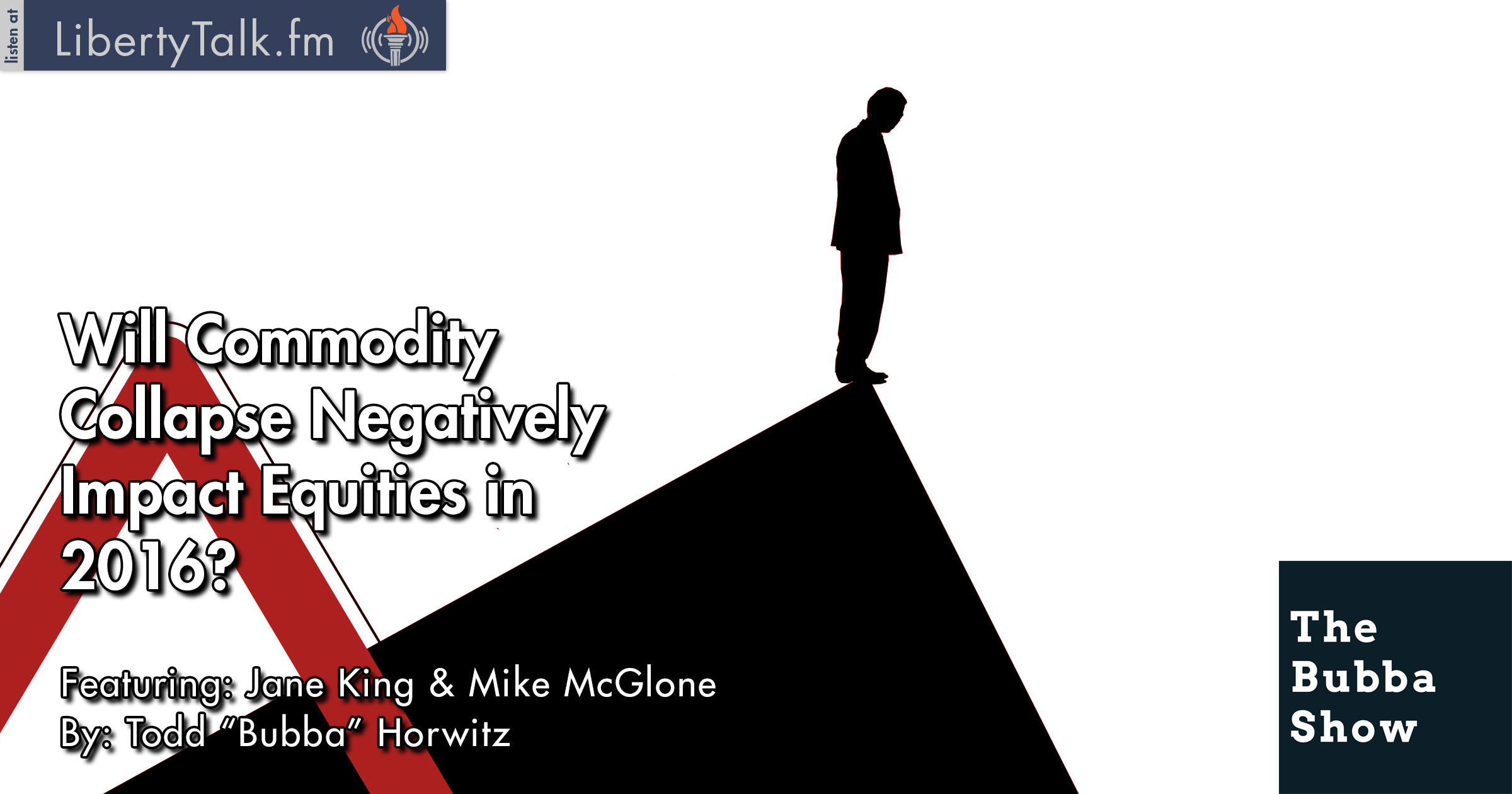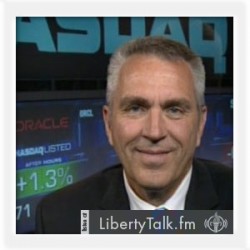 BY: Todd Horwitz, Host & Senior Contributing Analyst
PUBLISHED: December 15, 2015
FED's Money Printing is Bound to Cripple Future Generations.
T
oday on The Bubba Show, Bubba comments on the approaching FED meeting. He is critical of the FED's performance and believes that they have over reached their mandate for monetary policy. He feels that the FED should go back to its original charter one hundred years ago and stop "day trading" the equity markets. He maintains that since the Great Recession, their policies of printing unlimited amounts of money are bound to
cripple future generations
.
Bubba introduces Jane King. Bubba and Jane discuss the current condition of America's middle class. Jane notes that in a recently released report that wages for the middle class have actually decreased. She comments that the same survey confirms that education is the key to higher earnings over the course of one's life. Bubba contends that the middle class drives the economy and without their support in most countries there is turmoil.
Bubba introduces Mike McGlone of ETF securities. Mike and Bubba discuss the upcoming FED meeting. Bubba and Mike are on opposite sides of this argument. Bubba feels that the FED will not raise rates and Mike believes that they will. They both cite their reasons for taking the other side of the trade. Mike feels that the FED has now committed to the position of normalizing rates. Bubba feels that they are too weak and disorganized to do anything.
Mike talks about the retracement of the markets in August and he believes that most observers feel that the markets are now immune to further downside. Mike disagrees strongly with that opinion. He mentions that while the S&P 500 and NASDAQ are holding their own, small caps are struggling. He asserts that the complete collapse in the commodity prices in 2015 will have a negative impact on equities next year.
About Jane King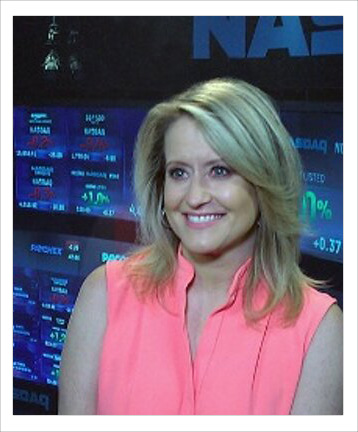 With 15 years of covering money news, Jane King has been bringing her audience not just breaking economic news but also "pocketbook" issues. The decisions moms make at the supermarket, high school students weighing various colleges, helping young couples buy their first home.
About Mike McGlone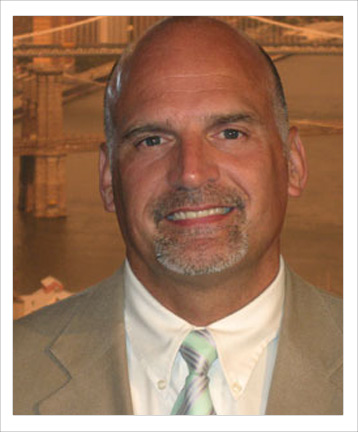 Mike is Director of US Research at ETF Securities. In addition to writing the ETF Securities Precious Metals Weekly and his other research and strategy responsibilities, hes a frequent guest on CNBC, Fox Business News, and Bloomberg. Prior to joining ETF Securities, Mike was the Product Manager and head of commodities at S&P Indices where he led the development and oversight of the S&P Goldman Sachs Commodity Index.