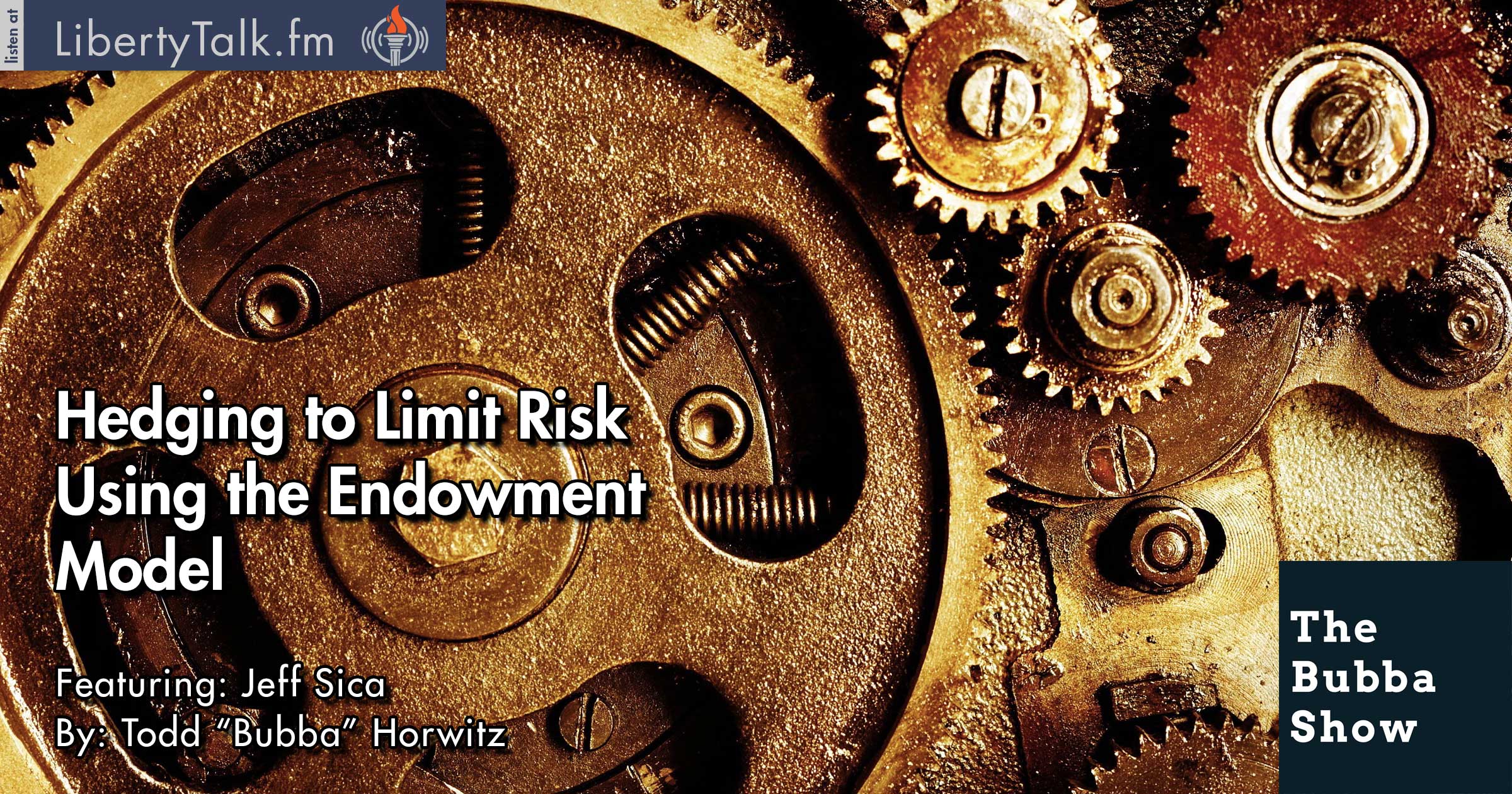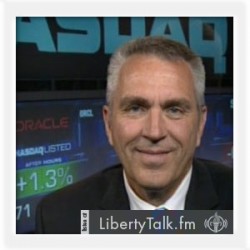 BY: Todd Horwitz, Host & Senior Contributing Analyst
PUBLISHED: December 16, 2015
Is Economy Too Fragile to Raise Interest Rates?.
T
oday on The Bubba Show, Bubba introduces Jeff Sica of
Circle Squared Alternative Investments
. Jeff comments on his company's position of paring out of the equities right now. Jeff explains that he is not sitting on cash but rather has teamed with the Hampshire Company a sixty year old real estate company in the North Eastern part of the U.S. He notes that they have successfully created real estate developments that focus on commuter trains.
Bubba and Jeff discuss 2008 when Jeff decided that real estate was a buy while most advisers were selling it. Jeff maintains that he wanted to move to a long term position rather than the instant gratification of a one day trade. Jeff notes that everyone seems to be piling into the same trades and he feels that while it may be working now, it is fraught with dangers going forward. Bubba and Jeff discuss the master hedging strategy that Bubba has created.
Bubba and Jeff both agree that most investors don't like to sell their stocks and that hedging is a good way to stop that need to sell. They discuss the endowment model for building wealth. Jeff agrees with Bubba that few investors understand the endowment model and many professional money market managers don't have an idea as to how to hedge off risk using weekly options.
Bubba and Jeff talk about the FED meeting and how it will end. They both are of the opinion that FED chair Janet Yellen will not raise rates and that they will continue to stay at zero. They agree that they are in the minority of traders and advisors. Jeff asserts that Janet Yellen is very bright and he believes that she knows that the economy is still very fragile and a rise of interest rates could throw it into a recession.
About Jeff Sica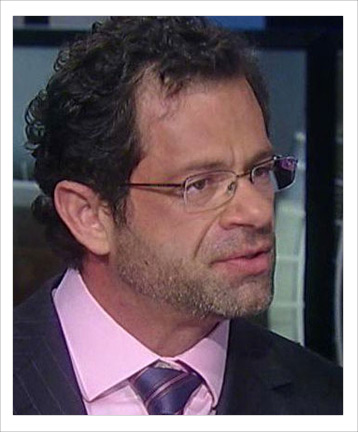 Jeffrey Sica is the Founder, President and Chief Investment Officer of SICA Wealth Management, LLC. With almost 20 years experience, Jeff advises affluent high-net-worth individuals, families and businesses with financial planning, asset management and private equity services. He assists these clients as they accumulate, enhance and preserve wealth for future generations.