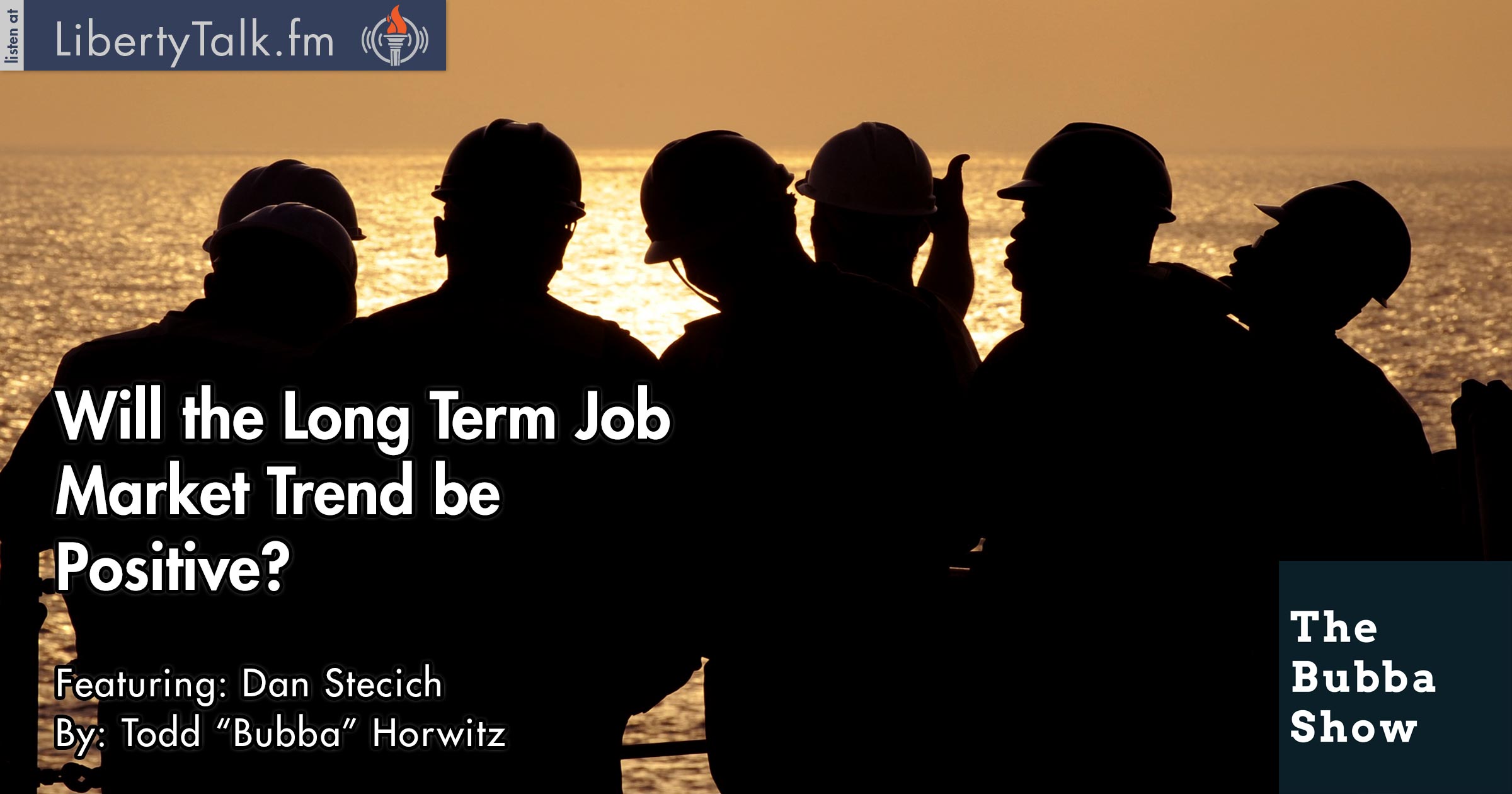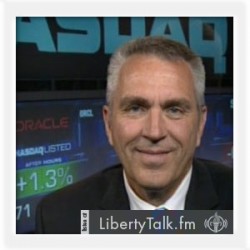 BY: Todd Horwitz, Host & Senior Contributing Analyst
PUBLISHED: December 17, 2015
Dodd Frank Act Cripples Economy and Middle Class.
O
n today's episode of The Bubba Show, Bubba introduces Dan Stecich, wealth advisor, of
Athena private wealth
. Bubba and Dan discuss the markets in 2015. Dan maintains that he has not been surprised by the quiet year. The previous six years have been very good and the markets need some time to pause. Bubba and Dan disagree on the value of lower gas prices and retail sales. Bubba thinks that they have no positive effect, Dan feels the opposite.
Dan and Bubba discuss the recent job market data. Bubba maintains that the 50,000 jobs lost in high paying industries were more of a drag than the 200,000 jobs created in the service industry. Dan agrees that the energy jobs lost create a problem, however he disagrees with Bubba and feels that the long term trend is not negative. The economy is adding jobs and even though they are not high quality jobs the overall trend is up. Bubba and Dan discuss how you get the middle class re-engaged in the economy.
Dan and Bubba agree that the first step is to allow entrepreneurship to return by halting the government red tape that impedes every step along the way to starting a business. He notes that the Dodd Frank act has created a situation where no one can get money. The federal government went from one extreme to the other in dealing with lending and it is crippling the middle class.
Dan and Bubba discuss Hillary Clinton's proposal to tax companies that want to leave the U.S. They both agree that it is a very poor idea. Dan thinks that it is strictly politics to appeal to the liberal element that wants business to suffer. They think the solution is to make the U.S. a better place to do business by giving employers an incentive to stay and creating a healthy business environment.
About Dan Stecich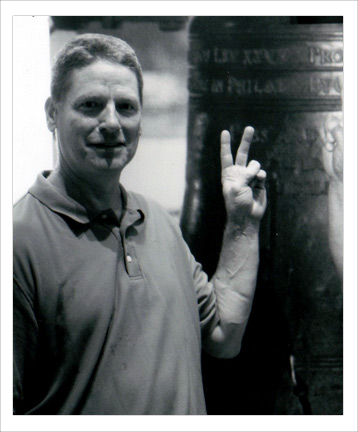 Dan has worked as a personal financial advisor since 1994, and is a Certified Private Wealth Advisor designee through the Investment Management Consultants Association and University of Chicago.
[Read Dan Stecich's Full Bio ] ⋅ [Follow Dan Stecich on Twitter]