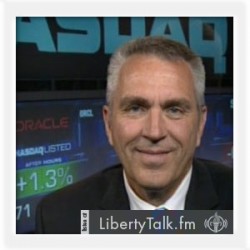 BY: Todd Horwitz, Host & Senior Contributing Analyst
PUBLISHED: December 18, 2015
Some Farmers Consider Sitting Out 2016.
Today on The Bubba Show, Bubba introduces Chris Robinson. Bubba and Chris discuss the last year in the Grain markets. Chris recalls that the Grains were very tough in 2015. There was one short rally in the summer and if you didn't take advantage of that short window there was no way to hedge out your risk. Chris feels that the past year was a classic bear market scenario. He notes that the strategy of wishing and praying that worked during the 2010-13 bull market has killed producers the past two years.
Bubba and Chris discuss hedging. Both of them agree that farmers must always be bullish because they produce the crop, thus by default they are not long speculators. Bubba and Chris both agree that a hedging plan that keeps the downside in check, but allows for upside is the best way to go. Always keep a hedge in place as the markets never announce what they want to do.
Bubba and Chris discuss the impact of China on the Grain markets. Chris comments on the 2010 market when it became evident that China was going to need to buy corn and how that impacted the market. Chris thinks that the current markets are demand driven and that is how producers look at the market. Chris notes that in the years of 2010-13 that the speculative sentiment was to buy farm products.
Chris talks about the input costs of raising a crop and where farmers reach a breakeven point. He notes that many farmers he has talked to are not sure that they are going to plant in 2016. They feel that it is better to leave the fields barren this coming year as opposed to practice farming. He believes that there is a high anxiety level in the agricultural business.
About Chris Robinson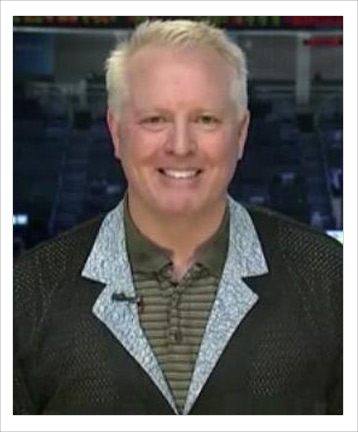 Chris brings over 23 years of experience to his Top Third clients. He began his career as a broker and analyst in 1991 with a Chicago firm which specialized in cash grain trading and hedging. In 1992, Chris became a member of the CBOT which is where he first met Mark Gold while trading in the Soybean Pit. Chris joined Mark at Top Third in January of 2010, capping an 18 year career as a floor trader and broker. Today, in addition to his Top Third duties, Chris is a featured grain and livestock analyst for the CME, RFDTV and Sky News from Australia. He is also a frequent guest on Fox Business News show "Countdown to the Closing Bell" with Liz Claman. In January of 2013, Chris became the lead broker for the Pit bull division of Top Third. This is a separate branch of the company that is involved with traditional speculative trading and is separate from the hedging arm of Top Third. Chris is a 1988 graduate of Colgate University with a degree in Political Science. While at Colgate, Chris played offensive center for the Division I Red Raiders during his 4 year career. He currently lives in the North West Suburbs of Chicago with his two children, ages 17 and 13.