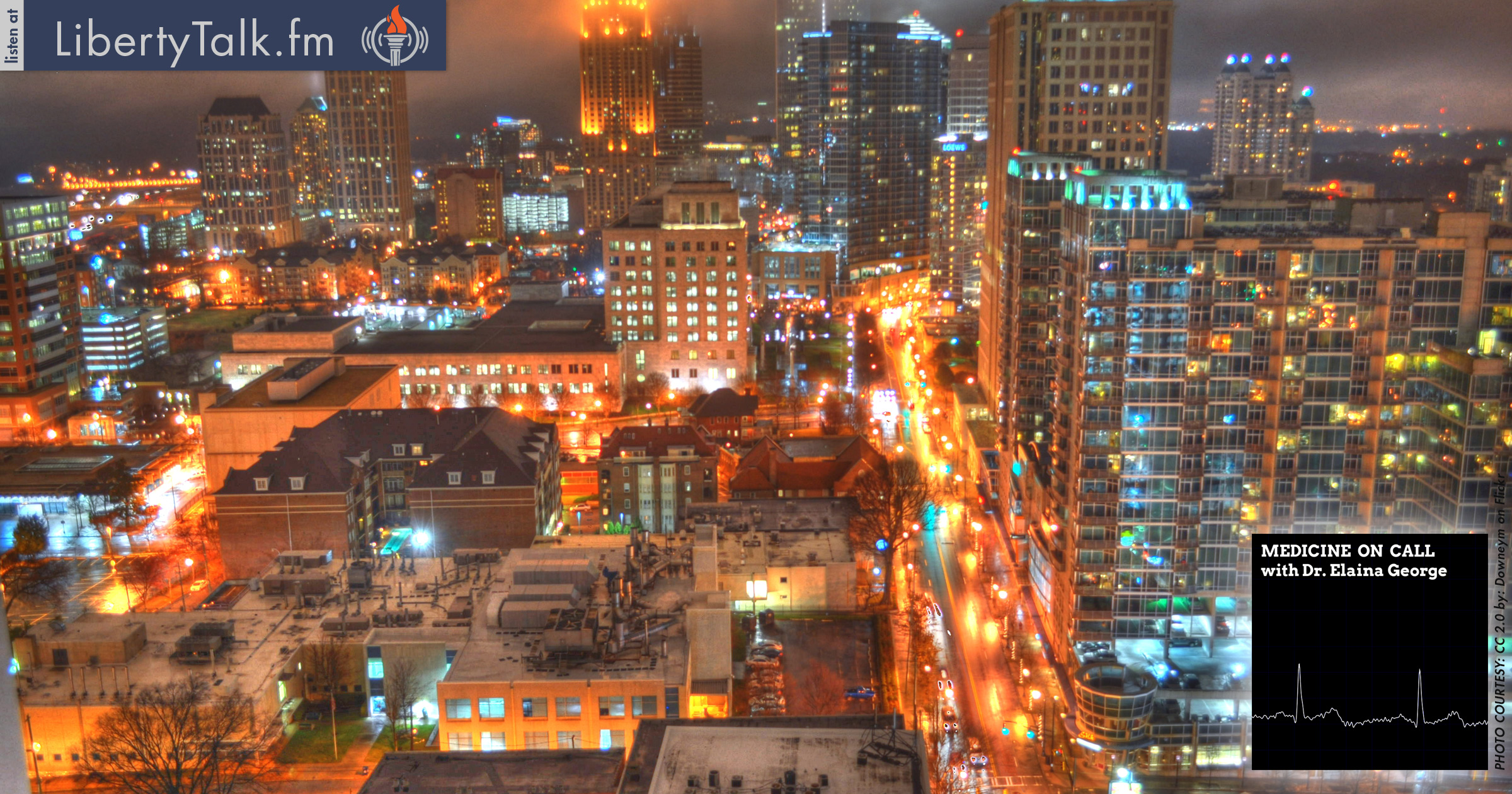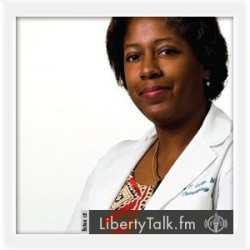 BY: Dr. Elaina George, Host & Contributing Health Editor
PUBLISHED: December 19, 2015
Why is the Price of Medication Skyrocketing?

T
oday on Medicine On Call, Dr George comments on how United Healthcare is
pulling out of the Affordable Healthcare Act exchanges
. That would leave very few options for people and the less options we have the more we are at the mercy of the health insurance companies. The insurance companies had a hand in the writing of the law and it was easy to see coming that they get themselves a bailout if things didn't go their way. It seems healthcare is more about corporate decisions and not the health of people.
Dr. George wants people to realize that the cost of healthcare has gone through the roof. The price of medicine has no anchor to keep the prices low. Crucial medication that saves patients lives are going up 200% and 300% within a week. There is no incentive for the system to try to control costs anymore.