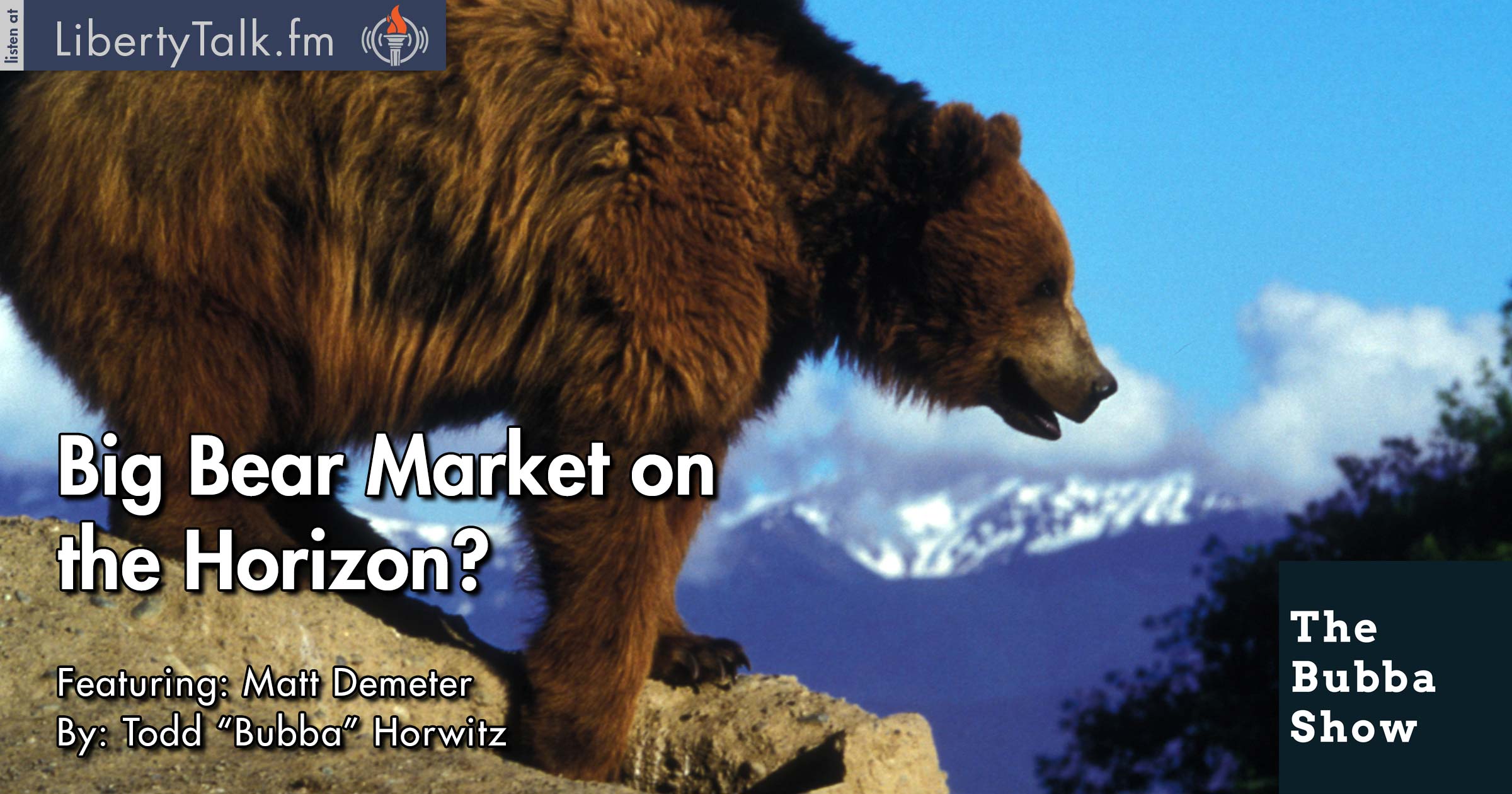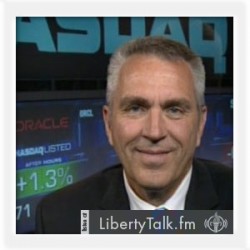 BY: Todd Horwitz, Host & Senior Contributing Analyst
PUBLISHED: December 22, 2015
Will the Markets End the Year with a Visit from the Grinch or Santa?
T
oday on The Bubba Show, Bubba talks about last week's trading action and how much pressure the markets were experiencing. Bubba wonders if the Grinch or Santa will show up to end the year. He believes there is a better chance for the Grinch, but warns that dull markets are better left alone.
Bubba comes back from the break on the warpath; his irritation with the incompetent FED is really starting to weigh on his mind. Bubba says that the FED should not day trade the market, but rather allow free markets to trade and establish prices through price discovery. Bubba believes that the manipulation will create unintended consequences that create huge problems in the future.
Bubba introduces Matt Demeter from Demeter Research. They discuss Matt's technical view of the market. Matt believes there should be one more rally before this bull market dies. His views are all based on technical analysis and he maintains there is no emotion involved in his decision making process.
Bubba and Matt look into the New Year and Matt believes there is a huge bear market on the horizon likely following one more attempt at the highs. Matt also believes the Japanese Yen has hit somewhere near a bottom. Matt and Bubba both express concern for the small investor who will probably get trampled again.
About Matt Demeter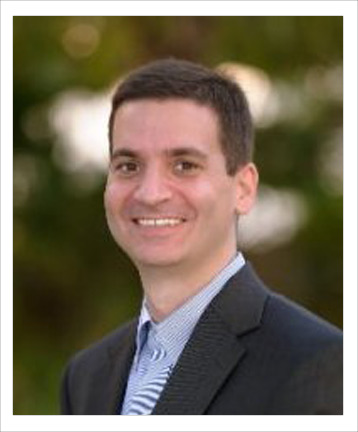 Matt Demeter is the master market technician behind DemeterResearch.com. From 2005 to 2012, Matt was an active money manager with audited total returns of 201.9% vs. the S&P's total return of 17.4%. In Nov 2015, Matt began offering his technical analysis to outside funds and individual investors on an affordable subscription basis.
[Join Matt on LinkedIn] • [Follow Matt on Twitter] • [demeterresearch.com – Website]