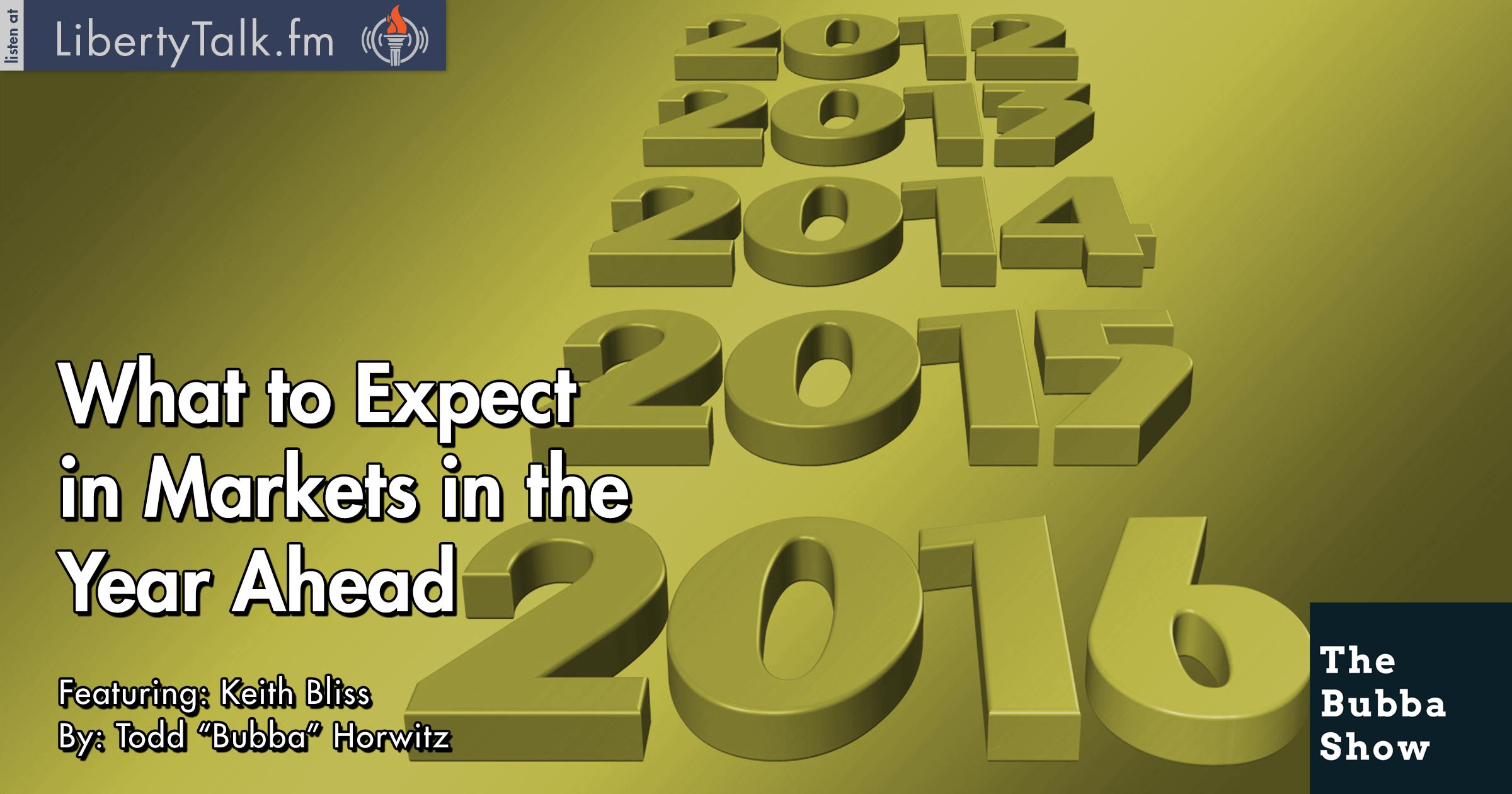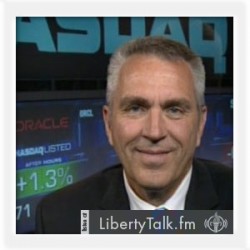 BY: Todd Horwitz, Host & Senior Contributing Analyst
PUBLISHED: December 23, 2015
Looking at Commodities as an Investment Opportunity.
T
oday on The Bubba Show, Bubba brings back Keith Bliss Vice President of
Cuttone & Co
. as well as a Bubba Report contributor. Bubba and Keith talk about how many head winds face this market going forward and the lousy job being done by the Federal Reserve. They discuss the jobs situation and the irony that while everyone was cheering on the jobs numbers, that same week we lost 50,000 high paying jobs. Keith talks about the "extraordinary" monetary policies that the FED used to create the bubble we have right now.
Bubba and Keith talk inflation and both believe that deflation is a big concern here. Keith drives home the point that markets should be very volatile in 2016. Bubba asks Keith why the geniuses at the FED can't see the damage they are doing? Bubba and Keith discuss how politicians always come out of office with far more money than when they went in.
Keith and Bubba ponder the agenda that politicians have and wonder if they actually care about the economy. They also talk about the broken down system from every perspective. Bubba asks Keith about President Obama.
Bubba and Keith discuss commodities as Bubba believes this is probably a time to look at them as an investing opportunity. Keith brings to light that no matter what the pundits say, lower gas prices will not translate into more retail spending. Bubba and Keith both agree that the economy is a mess and needs a better fix.
About Keith Bliss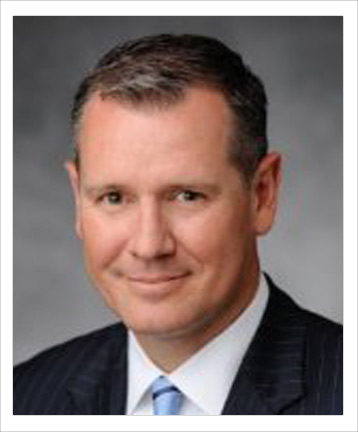 Keith Bliss serves as Senior Vice President and Director of Sales & Marketing for Cuttone & Company, Inc. Ms. Bliss serves as Senior Vice President of Institutional Execution Sales for LaBranche Financial Services, LLC.
[Read more About Keith on LinkedIn] • [Follow Keith on Twitter] • [Cuttone and Co. – Website]