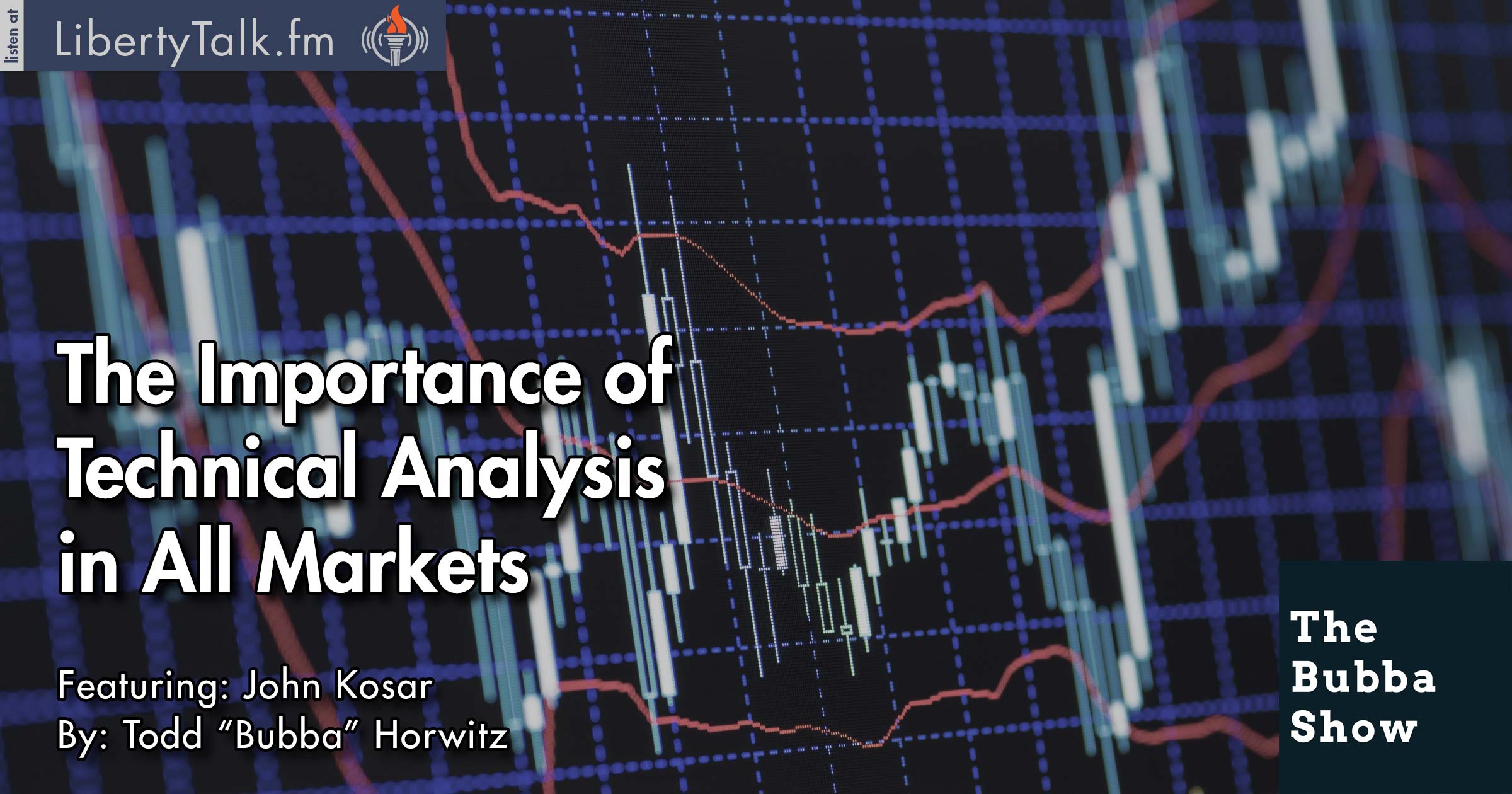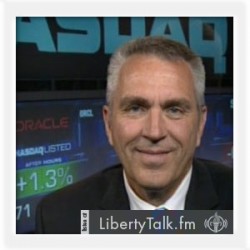 BY: Todd Horwitz, Host & Senior Contributing Analyst
PUBLISHED: December 23, 2015
Flattening of Yield Curve is an Indicator that Trouble is Brewing.
O
n today's show Bubba brings in John Kosar from Asbury Research. Bubba and John speak to the importance of technical analysis in all markets. They also discuss that fundamental components of stocks are not as important as the market footprint. Bubba and John Agree that all markets search for a footprint.
John talks about asset flows and the possible headwinds that the markets have in front of them.Bubba and John discuss the breakdown of Junk Bonds and the importance of their participation in the market cycle. John also expresses concern in the emerging markets and feels the markets will struggle until the global economy improves.
As John Kosar is a frequent contributor to CNBC and other media outlets. Bubba asks John to evaluate the markets and their current trade. Bubba and John explain how markets tend to go up an average of 9% per year. Bubba and John both believe the markets could go either way.
Bubba and John talk the bond market and the yield curve, which is the change of interest rates as they move out in time. Bubba and John believe the yield curve and both feel that the flattening of the curve is an indicator that trouble is brewing. John asserts that traders should be very cautious in the short term.
About John Kosar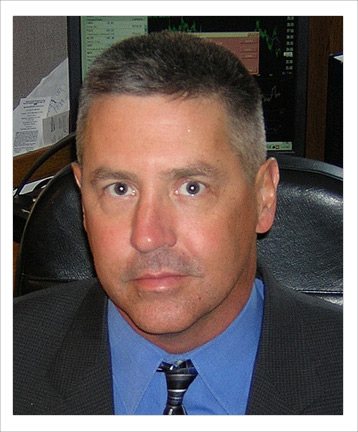 John Kosar is the Director of Research at Asbury Research LLC. He has more than 30 years of experience and insight in analyzing and forecasting global financial markets. John spent the first half of his career on the trading floor of the Chicago futures exchanges, where he had the opportunity to learn how the US financial markets work from the inside out. This experience, early in his career, became the foundation for his unique analysis, insight, and perspective.
[Join John on LinkedIn] • [Follow John on Twitter] • [Asbury Research – Website]