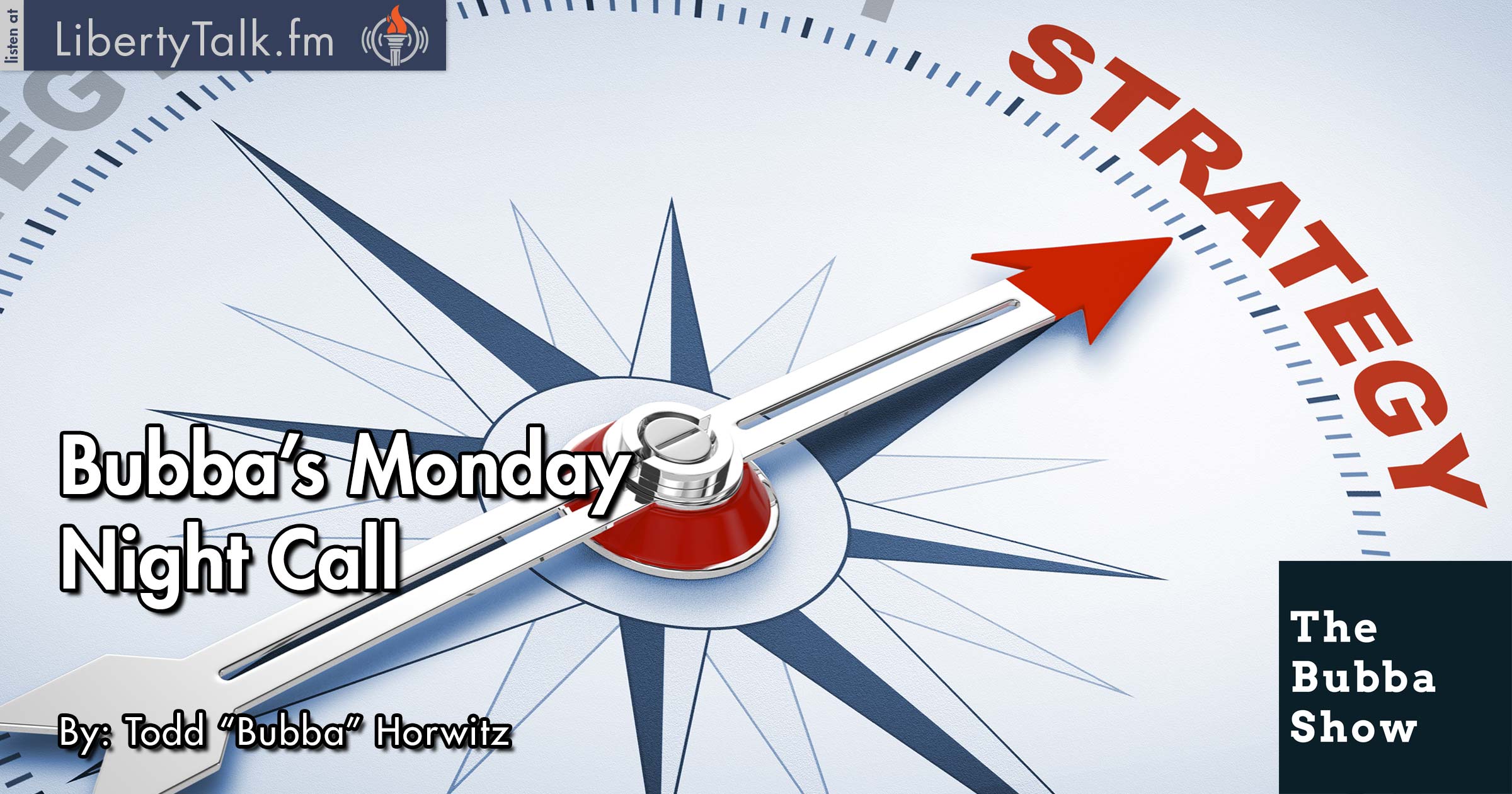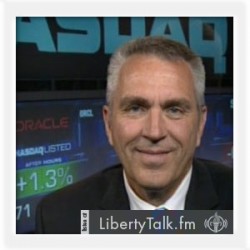 BY: Todd Horwitz, Host & Senior Contributing Analyst
PUBLISHED: December 25, 2015
A Must Listen Call for All Traders & Investors.
M
erry Christmas everyone! For today's show, I played my Monday night call. This call is a must listen to all traders and investors, during the first segment I spoke about the ridiculousness of the FED, the incompetent led by the ignorant.
Christmas Special Next, on the call, we discussed the news that is currently driving markets. This is not the news you may have read, but rather the interpretation of the news that explains to you how to improve your investing life.
---
Christmas Special 1 Month Trial Including 4 Exclusive Strategy Calls, Act Now
---
Christmas Special As you know I always have a lot to say and in this segment I continue ranting about the problems plaguing the economy. We get into the FED and other Central Bank manipulation around the world. We discuss the destruction that they are bringing on the economy.
Christmas Special At the end we look at the levels and seek trading or investing opportunities. We usually find 4-5 trades a week that fit our model. We offered a special deal on today's show. One month= 4 Calls/ $20 Check it out, you will not see a value again like the Christmas Special Strategy Call.