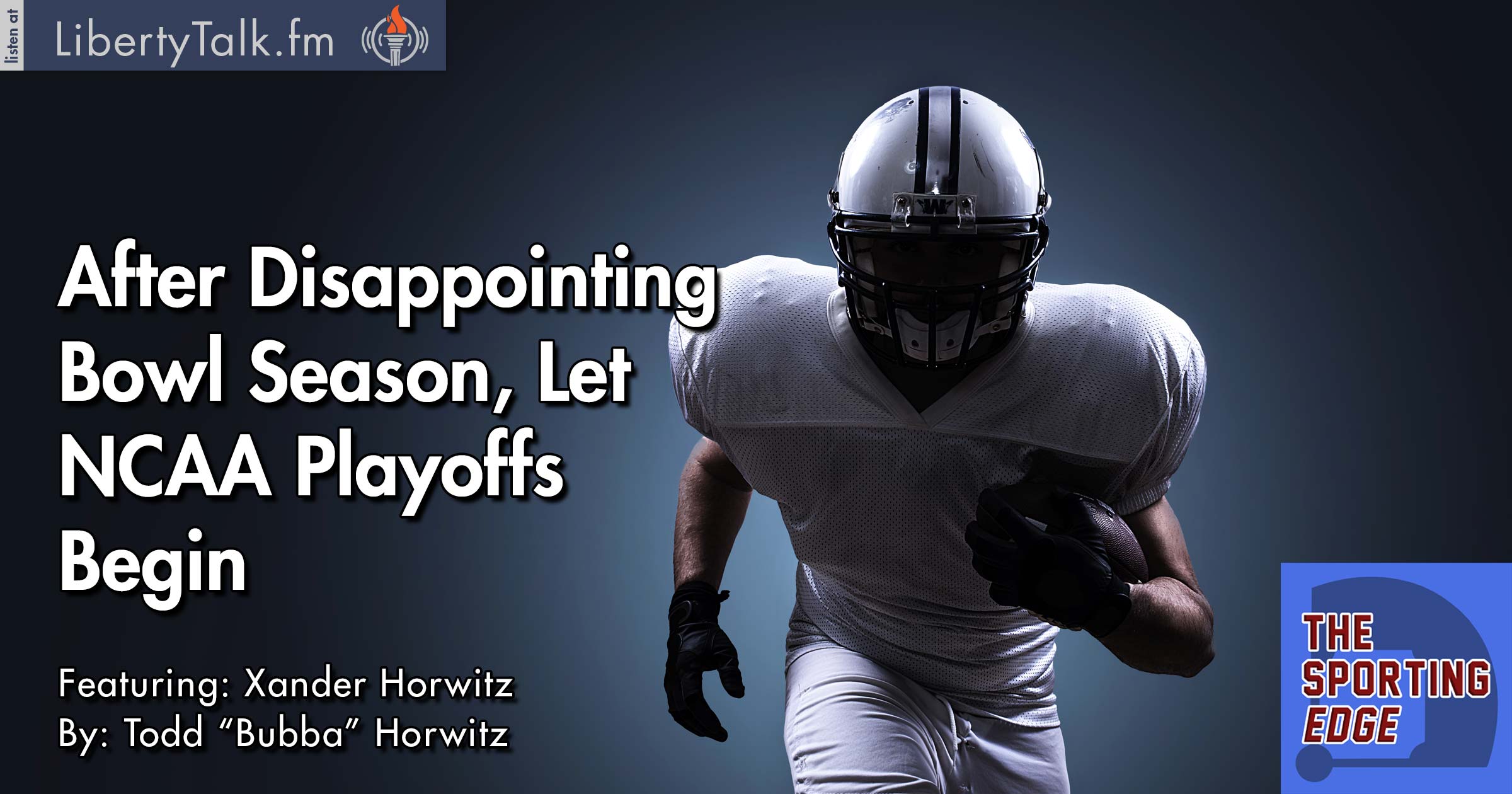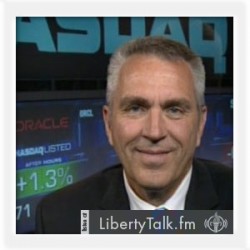 BY: Todd Horwitz, Host & Senior Contributing Analyst
PUBLISHED: December 26, 2015
NCAA Playoffs and Government Killjoys
T
his week on The Sporting Edge, Bubba and Xander talk about the NCAA playoffs as well as the ridiculous state governments and their desire to shoot down daily fantasy sports sites like FanDuel and DraftKings. Bubba becomes riled speaking about the ignorance of the government.
Bubba and Xander talk about the load of crap that is the NBA All Star voting. They also talk about one of the greatest pro athletes of our time, Charles Woodson, who played his last home game with the Oakland Raiders.
Xander picks his Daily Fantasy line up that has cashed 5 out of the last 6 weeks. Bubba and Xander make a couple of investment selections for this week in pro football.
Bubba and Xander discuss the bowl season, suggesting that thus far it has been rather disappointing as most of the games have been one-sided. They make a couple of key selections for the NCAA playoffs which are set to begin Thursday Night on New Year's Eve.