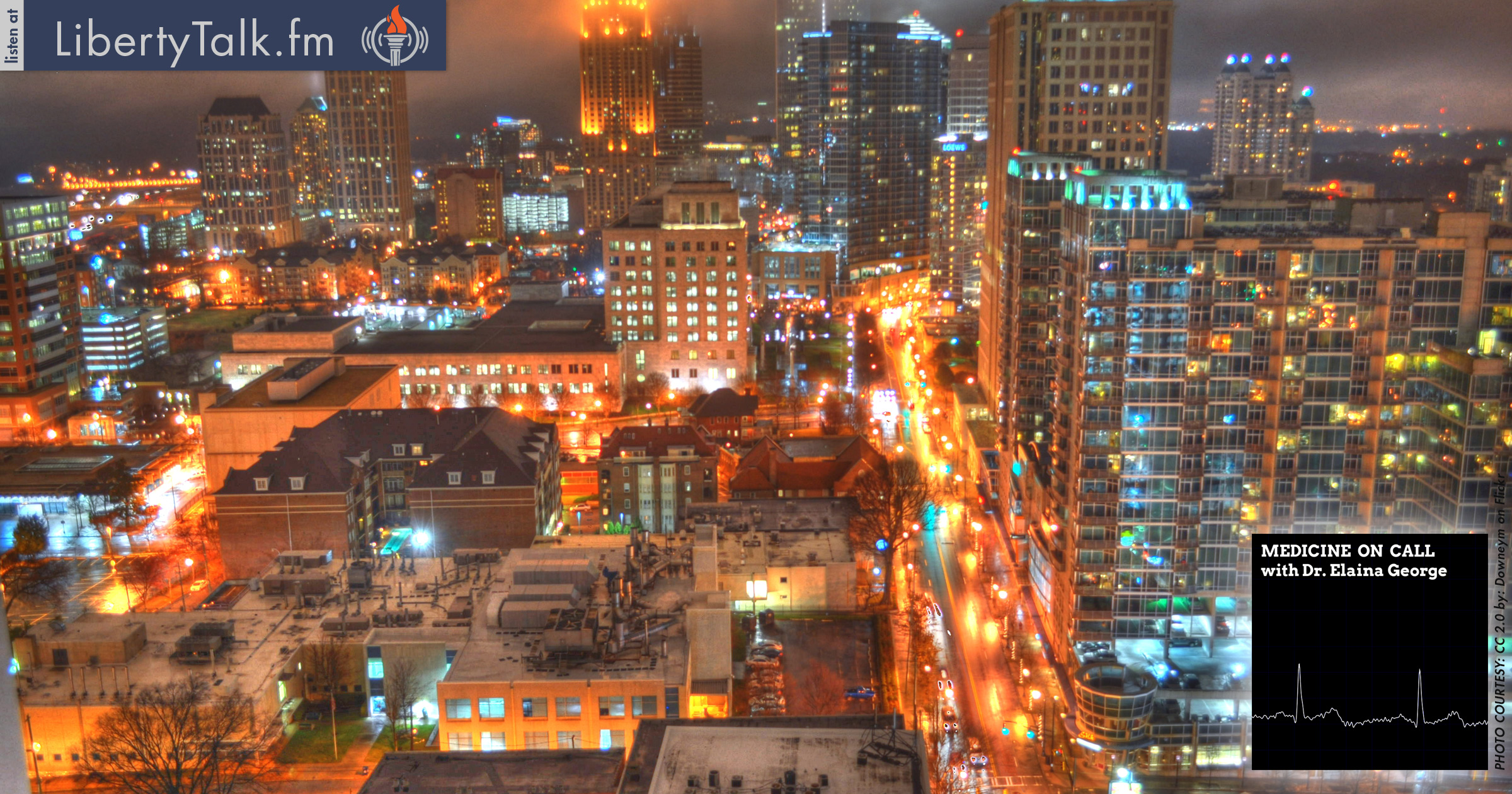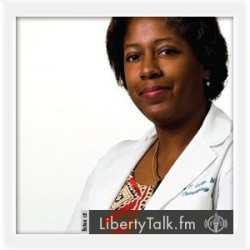 BY: Dr. Elaina George, Host & Contributing Health Editor
PUBLISHED: December 26, 2015
Will your Doctor Care More About being Complaint than Your Healthcare?
T
oday on Medicine On Call, Dr. George talks about Value Based Medicine. Value based medicine is a way of standardizing your healthcare. It's a system that decides how much healthcare should cost and how long recovery should take. This can be a real problem if your injuries or illness take longer than expected. If you don't recover fast enough the doctor can get a mark against their record or not get paid. Many doctors will take shortcuts to be compliant with the system and your quality of care will go down. The system assumes its always the doctors who fail to give quality care and doesn't take in count for the patient and their habits.
Dr. George comments on how to correlate small issues and see the bigger picture. Every time government passes a law or creates a regulation it sets a roadblock or violates the individual. People need to start seeing for every action there is a equal and opposite reaction or we will destroy our way of life.