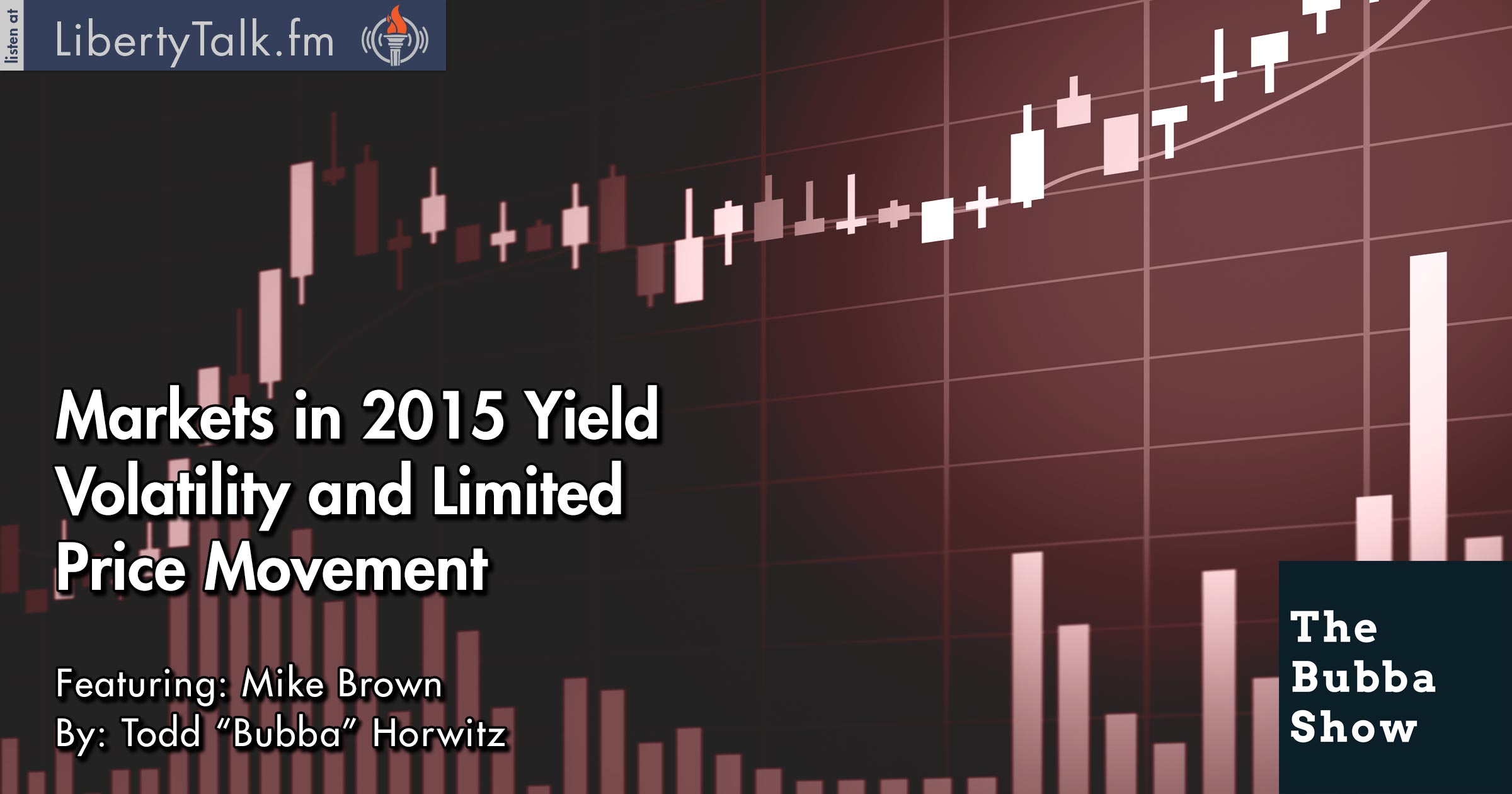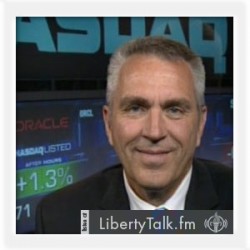 BY: Todd Horwitz, Host & Senior Contributing Analyst
PUBLISHED: December 21, 2015
Investors at Standstill Awaiting New Year.
Today on The Bubba Show, Bubba introduces Mike Brown of Brown Capital. Bubba and Mike discuss the market moves over the year as 2015 comes to an end. Mike thinks that it has been a year of some volatility, and little price movement as the year will turn out to be a scratch. He does not think it has been possible to make much money as an investor. Traders may have done okay, but investors marked time waiting for the New Year.
Bubba and Mike discuss the benefits of hedging and the importance of having a well-rounded portfolio. Mike agrees that hedging risk is the way to go. It allows investors to build an endowment model with their cash. If the market goes down your risk is limited and if the market goes higher you can benefit in the rally while the speed of the move will determine how much of it you can capture.
Bubba and Mike discuss how the business has changed over the past twenty years. Mike notes that when he got in the business he read the Wall Street Journal to learn about what was going on in the business world. He did not have a computer to access a constant news stream. Bubba comments how the world has evolved from the pits to electronic trading. He does not believe it has been for the best.
Bubba and Mike discuss ISIS and the impact it is having on the world. Mike asserts that the fifteen hundred year old Koran does not reflect today's world. The source of the problem is that you have morons that have nothing to live for running the government and when you combine that mentality you are going to have problems. Bubba agrees that the radical Muslims are the chief problem in the world.
About Mike Brown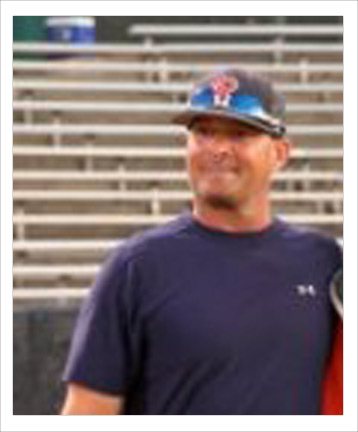 Mike Brown is the President and owner of Brown Capital Management, LTD. Mike has been advising retail clients for the last 20 years here in Central Illinois. First with Metropolitan Life then Gilman & Ciocia, opening the first Gilman offices in Chicago and Peoria in 1998. Those were the first offices in Illinois for the primarily east coast firm. The Peoria office has been at 331 Fulton since its inception in 1998. Brown Capital opened its doors at the same location in 2002 as Mike became an independent advisor with Prime Capital Services in October of that year.