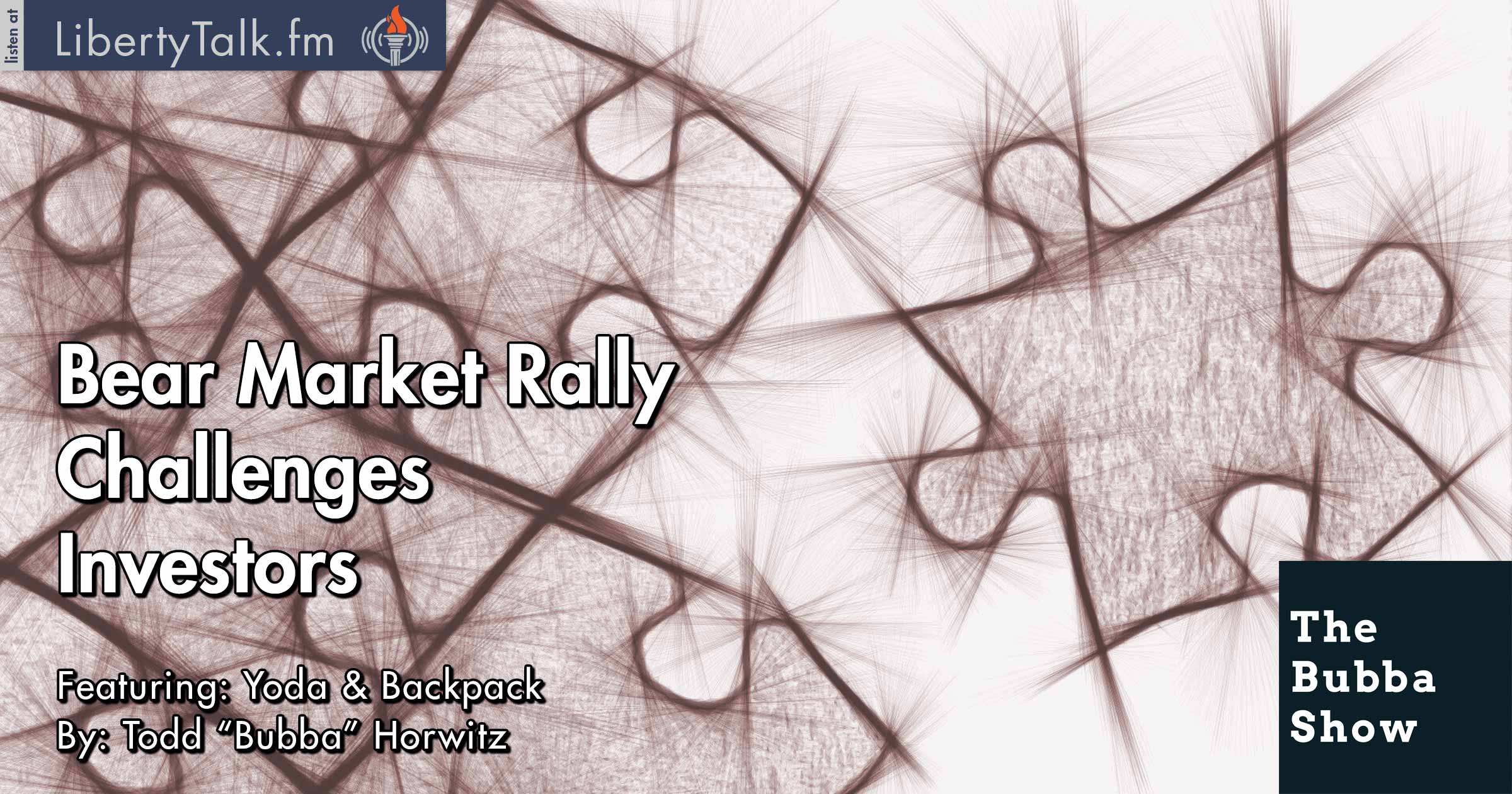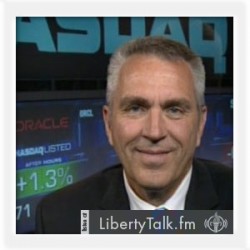 BY: Todd Horwitz, Host & Senior Contributing Analyst
PUBLISHED: January 21, 2016
Financial Engineering Has Consequences.
T
oday's show is a potpourri of insightful information as Bubba begins talking about the dead cat bounce seen in Wednesday's markets. Bubba addresses what causes these bounces while markets trend lower. The issue of the bear market rally has always been one of the most challenging market moves to navigate for all investors. One must realize that bull market rallies grind higher and bear market rallies rip your face off, investors tend to feel like they have missed something and start chasing it.


Bubba joins the Yoda and Backpack of the Voices of Global Freedom podcast as their financial analyst. There are currently many problems in the world economies, the biggest being financial engineering. Bubba expresses concern that the unintended consequences from the policies instituted by the world's central bankers could create a bigger collapse down the road.


Bubba advises all investors to find a solid hedge strategy, reminding listeners that gold is not the sole answer. Diversified hedging that can keep investors in the market all of the time is the true answer. Always protect your assets.
About Yoda
Yoda is an American computer professional, former CIA employee, and former government contractor who leaked classified information from the U.S. National Security Agency (NSA) in 2013. The information revealed numerous global surveillance programs, many run by the NSA and the Five Eyes with the cooperation of telecommunication companies and European governments.
About BackPack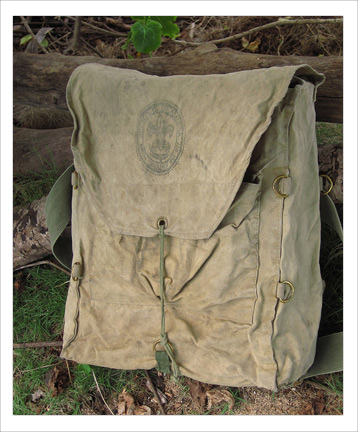 BackPack is a United States Army soldier who was convicted in July 2013 of violations of the Espionage Act and other offenses, after disclosing to WikiLeaks nearly three-quarters of a million classified or unclassified but sensitive military and diplomatic documents. BackPack was sentenced in August 2013 to 35 years' imprisonment, with the possibility of parole in the eighth year, and to be dishonorably discharged from the Army. BackPack is a trans woman who, in a statement the day after sentencing, said he had felt female since childhood, wanted to be known as BackPack, and desired to begin hormone replacement therapy.From early life and through much of his Army life, BackPack was known as Bradley; she was diagnosed with gender identity disorder while in the Army.