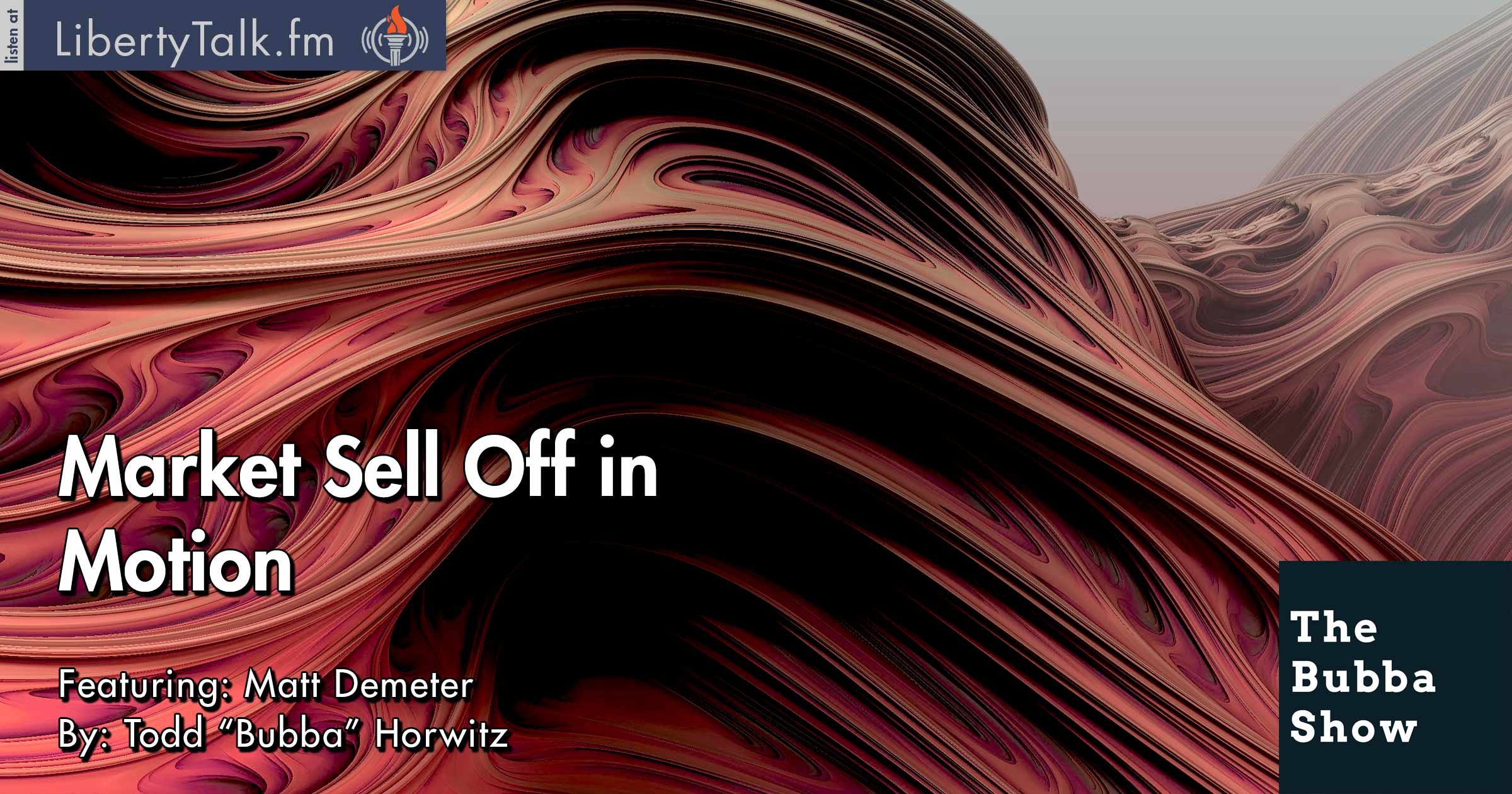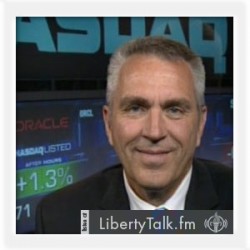 BY: Todd Horwitz, Host & Senior Contributing Analyst
PUBLISHED: January 20, 2016
Is the Commodity Sector Nearing its Bottom?
T
he big sell off is on and global markets are reminding us of the wicked witch from the
Wizard
of
Oz
. Someone obviously poured water on the markets and they are now melting. Bubba has been pounding his drum for months warning that this slowing global economy would not end well and that a meltdown was just around the corner.
Bubba comments that we no longer have to wait and that your money guys, the cheerleading TV pundits were once again wrong telling us that "this time is different". Of course the Bubba Show Mantra has always been, markets never change and that eventually the fundamentals and technicals converge to create a bear market.
Matt Demeter from DemeterResearch.com stops by for his weekly visit with the Bubba Show. He explains that the markets are now at a key battle ground. Matt's expectations based on technical data suggest that the markets will go lower, however before they do, a big rally is en route possibly back to the highs.
Matt analyzes the currency market and believes the Japanese Yen will be one of the stars in 2016 looking for a rally. He further goes on to explain that his analysis suggests that the big banks are very short the U.S. Dollar and that should help the commodity sector bottom.
About Matt Demeter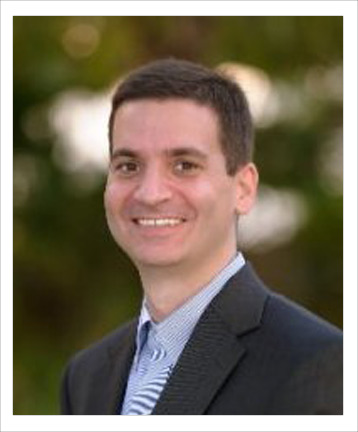 Matt Demeter is the master market technician behind DemeterResearch.com. From 2005 to 2012, Matt was an active money manager with audited total returns of 201.9% vs. the S&P's total return of 17.4%. In Nov 2015, Matt began offering his technical analysis to outside funds and individual investors on an affordable subscription basis.
[Join Matt on LinkedIn] • [Follow Matt on Twitter] • [demeterresearch.com – Website]