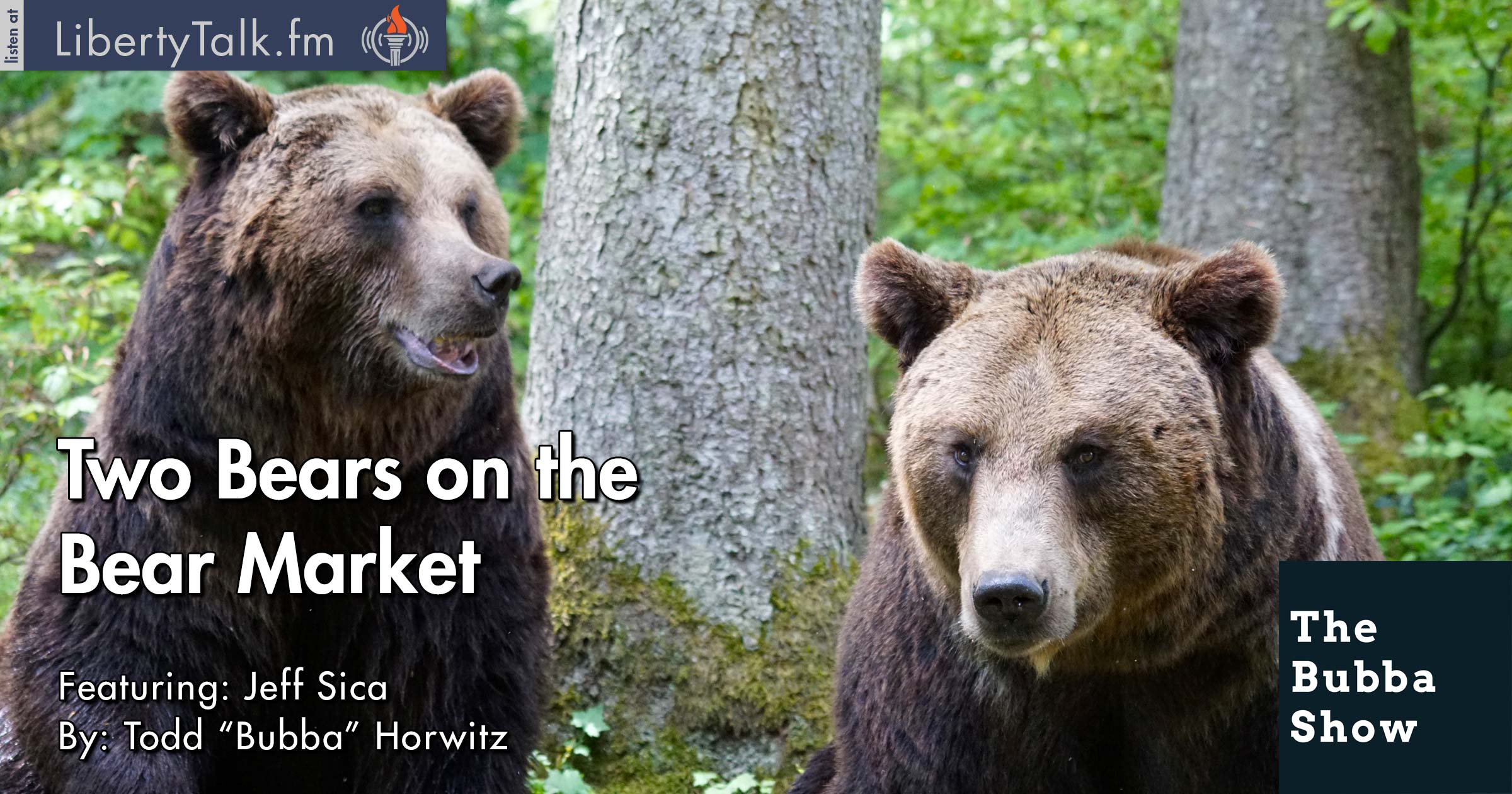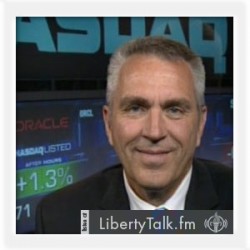 BY: Todd Horwitz, Host & Senior Contributing Analyst
PUBLISHED: January 19, 2016
Bubba Welcomes Jeff Sica.
A
show for the ages as Jeff Sica from
Circle Squared Alternative Investments
. Known as the two bears on Varney, Bubba and Jeff beat down on everything from the cheerleaders who are willing the market up to the people talking their book instead of reality.
Both Bubba and Jeff believe the FED is broken down and is clueless on what should be their next move. The overwhelming ignorance of the FED has Bubba puzzled and Jeff concerned. The economy is in dire straits and Jeff expresses his fear that the retail investors will once again be stuck in a falling market.
Jeff and Bubba also see problems arising as economists and pundits continue to ignore the crashing commodities, which certainly brings about deflation and eventually costs jobs. They express amazement that no one believes that this is an economic asset bubble.
Finally Jeff and Bubba discuss the importance of hedging your portfolio and how important it is to protect your assets. They are both concerned that the average investor will once again be run over by the falling market because the probability is that there is more room on the way down then on the way up.
About Jeff Sica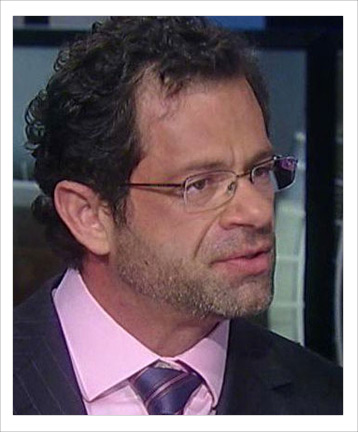 Jeffrey Sica is the Founder, President and Chief Investment Officer of SICA Wealth Management, LLC. With almost 20 years experience, Jeff advises affluent high-net-worth individuals, families and businesses with financial planning, asset management and private equity services. He assists these clients as they accumulate, enhance and preserve wealth for future generations.