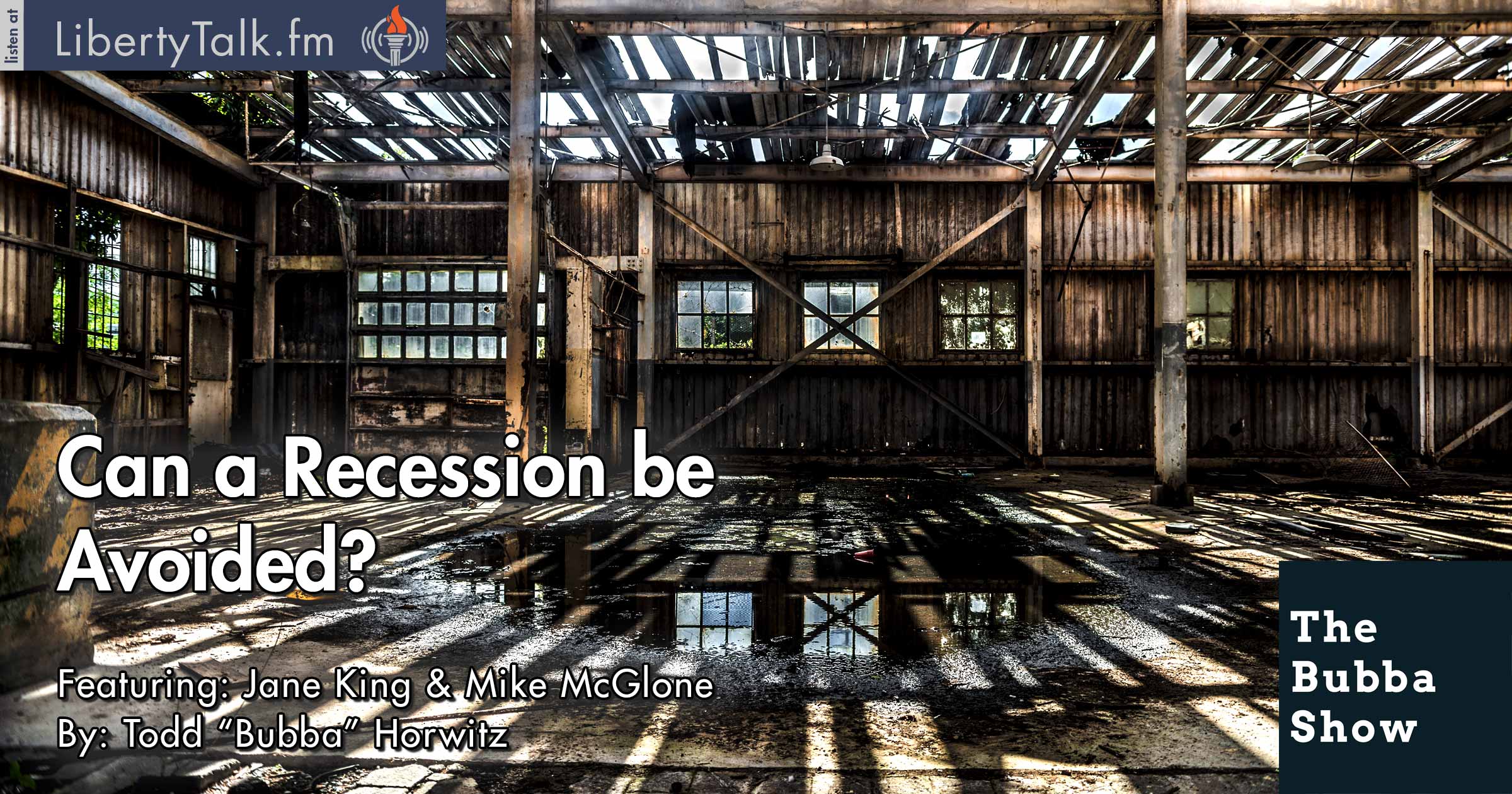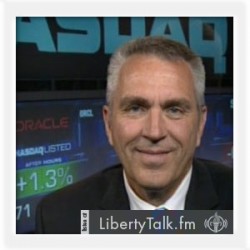 BY: Todd Horwitz, Host & Senior Contributing Analyst
PUBLISHED: January 18, 2016
Markets Reflect Weakening Economy
The markets are in trouble and no one cares. Our president has made changes that have only stood to weaken our economy. The markets have reversed course and are now headed lower. There will be major rallies that are meant to be sold. The FED is a group of clueless incompetents.
Bubba welcomes Jane King to the show. Jane comments on her concerns about the market and tells Bubba she is not going to open her monthly investment statements knowing that the story is ugly. Jane also expresses concerns over the current leadership and what the next steps will be.
Later, Mike McGlone joins Bubba for his weekly report. He considers the weakening retail sales a problem that will linger. Mike also talks about the lack of overall growth. He points out that there appears to be no way to avoid the current 'unofficial' recession and feels that troubles are ahead.
Bubba has been anti Federal Reserve since the beginning and Mike seems to be slowly coming over to Bubba's side, recognizing that the FED is really not doing a very good job. Mike believes that investors should be in protection mode and considers the current markets in deep trouble.
About Jane King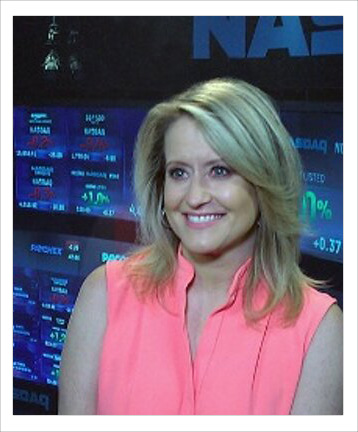 With 15 years of covering money news, Jane King has been bringing her audience not just breaking economic news but also "pocketbook" issues. The decisions moms make at the supermarket, high school students weighing various colleges, helping young couples buy their first home.
About Mike McGlone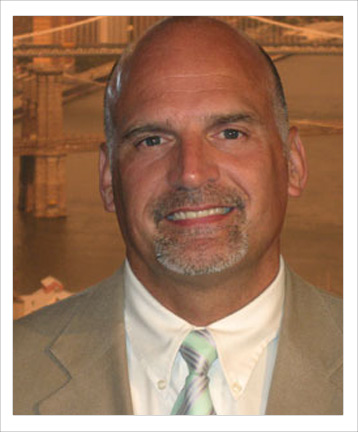 Mike is Director of US Research at ETF Securities. In addition to writing the ETF Securities Precious Metals Weekly and his other research and strategy responsibilities, hes a frequent guest on CNBC, Fox Business News, and Bloomberg. Prior to joining ETF Securities, Mike was the Product Manager and head of commodities at S&P Indices where he led the development and oversight of the S&P Goldman Sachs Commodity Index.