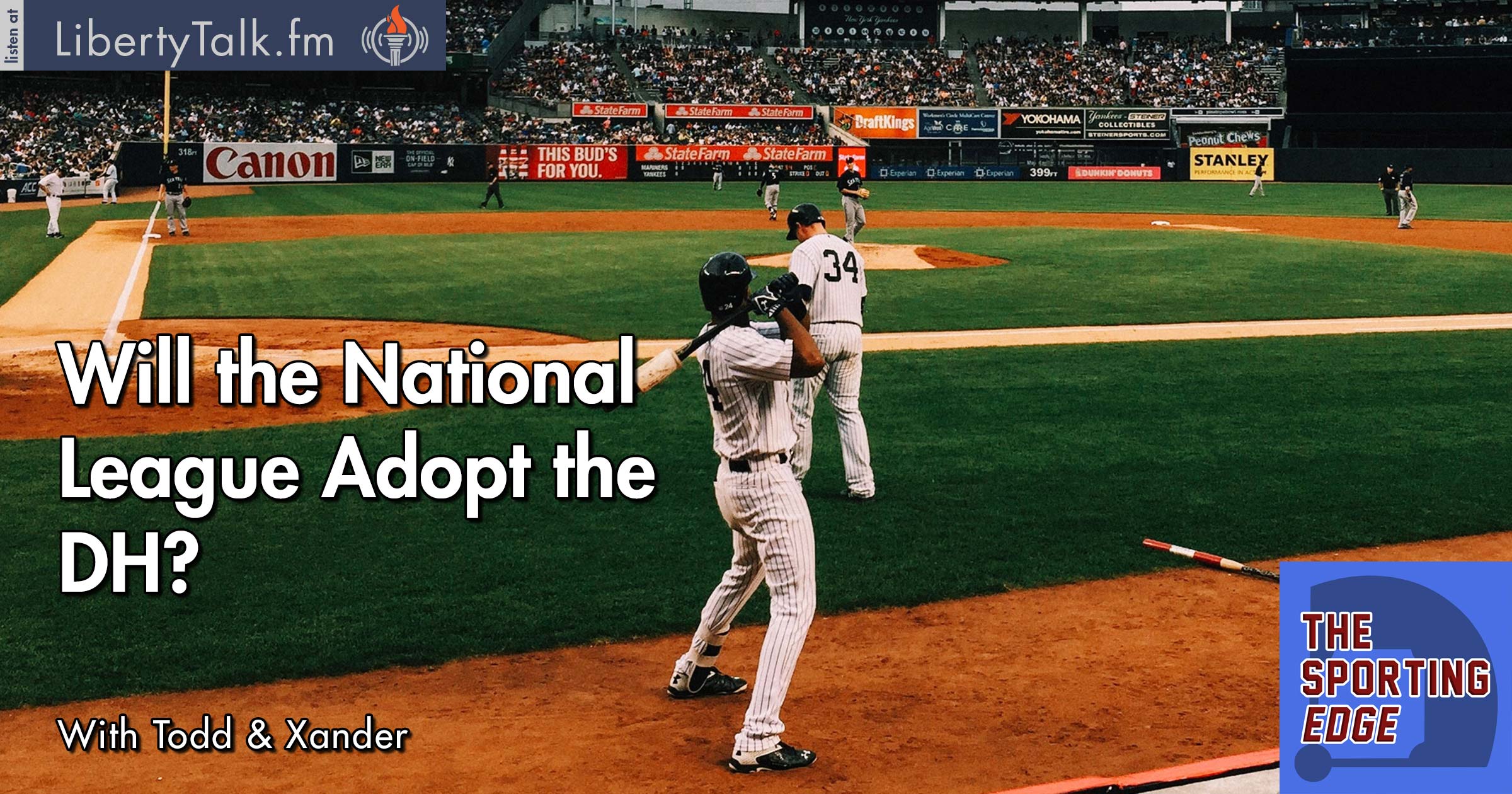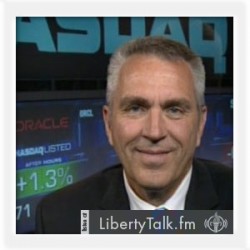 BY: Todd Horwitz, Host & Senior Contributing Analyst
PUBLISHED: January 23, 2016
Nike Announces 7 on 7 Football League.
Today's Sporting Edge Xander and Bubba start the day off trying to figure out what wrong with Yoenis Cespedes. Arguably the best free agent who is still unsigned. But the bigger question on today's show is, will the National League adopt the DH in 2017?
Nike announces their new 7 on 7 football league, certainly there would be less injuries and head trauma. Kobe Bryant was voted a starter in the upcoming NBA All-star game.  The boys look at this year's top rookies and talk about what a great group there is this year.
Xander and Bubba look back at last week's playoffs discuss the Carolina Panthers. They talk about the NFL officiating, Bubba thinks the officiating has been very suspect. Xander and Bubba make their pick and they disagree on the New England –Denver game but both like the same side in the Carolina – Arizona game
Xander picks his final Fantasy line up of the year. The year was profitable for both fantasy and individual games. Starting next week Xander will start putting out a weekend basketball fantasy line up.